I'm so glad Heirs/The Inheritors is a 20-episode drama. That's Kim Eun Sook's normal length but I've never felt so keenly that this drama couldn't possibly be shoved into 16-episodes and right now I'm worried if there is even enough time left to resolve everything for everyone properly. I've come to like some of the side characters such as Bo Na, Chan Young, Hyo Shin, Secretary Yoon, Myung Soo, Ki Ae and Eun Sang's mom et. al. For those folks, I've love to see a decent epilogue giving their story a nice wrap up. For those loathsome or annoying creatures like Chairman Daddy, Ji Sook, Young Do's dad, Rachel and her mom, I hope they get thwarted totally and then never re-appear on the screen again. This drama is sorta like Tan saying to Won that he never has any middle ground, and most of the characters occupy the two extremes. Only the three leads Tan, Eun Sang, and to a lesser extent Young Do, vacillate between like and dislike depending on what conflicts have arisen. Right now Young Do is inching towards Tan because he's either woken up from his years of self-flagellation induced bullying or because the story requires it, and with that abrupt change he's suddenly easy to watch and even easier to like. If one discounts episodes worth of vile behavior, that is.
Tan and Eun Sang have been alternatively bland and off-putting with their interactions but have turned the corner so now I thoroughly like them. But in general this drama still feels so obvious. New stills have been released showing Tan having a meltdown by the lockers at school, so with that we know he's been released from house arrest and whatever he learned must've set him off like a rocket. He likely found out the ultimatum his dad gave Eun Sang, made all the worse because she chose option two which allows them to be together but then she's sent into exile after 15 days. It's so arbitrary and capricious on the part of Chairman Daddy because he could have smushed the two and sent Eun Sang immediately into exile at a terrible place and none would be the wiser since he's so freaking rich and powerful. I'm glad Tan's physical rage isn't directed at anyone other than some poor innocent lockers. Episode 15 did a nice job of resurrecting Tan and Young Do's increased effectiveness when working as a team which means we should expect more of it. I would be surprised if Young Do didn't play a major part in helping Tan solve his giant pickle. Read on for the written preview to episode 16 which contains a shocking doozy.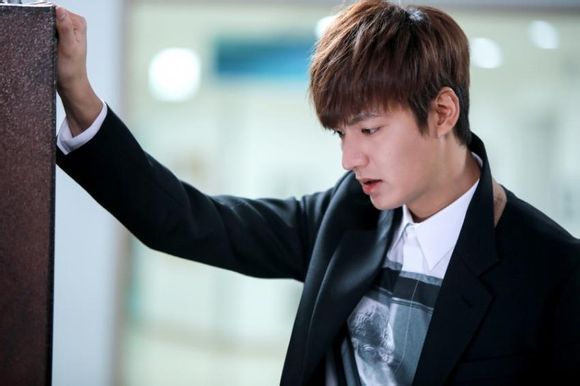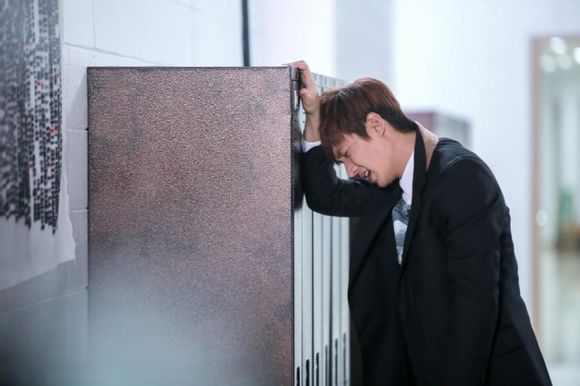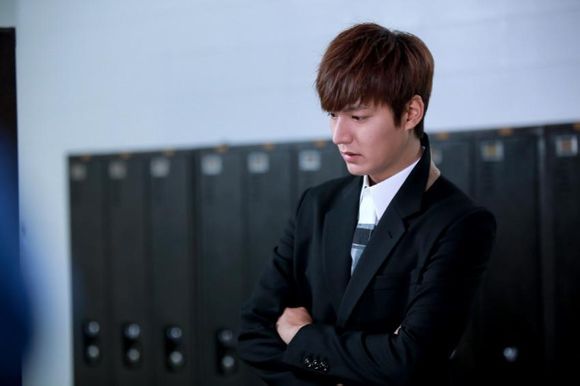 Written preview for episode 16:
Tan hears from Secretary Yoon that Chairman Daddy is sending Eun Sang abroad and he goes to find her and discovers a plane ticket in her book. On the otherhand, Chairman Daddy calls an emergency shareholders meeting to remove the acting President of Empire Group (Won), and he nominates Secretary Yoon to be the next President…..