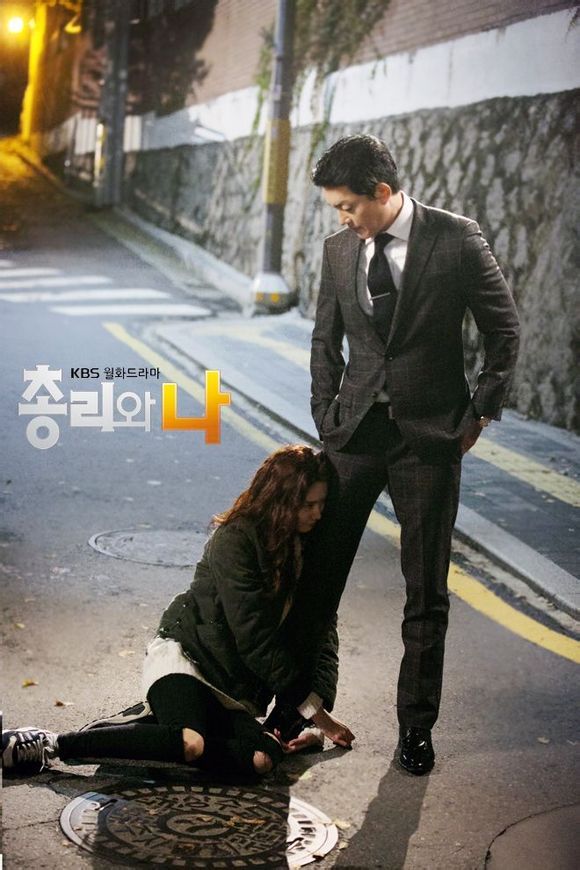 Despite its low rated start, Prime Minister and I is firing on all cylinders and everything works right off the bat. That deserves accolades for that alone, and the rest we can only hope remains just as good and entertaining. This is one of the most out-there contract marriage set ups what with a Prime Minister and a tabloid reporter and huge stakes were the public were to find out. The drama has convinced immediately that Kwon Yul and Da Jung could fall for each other. The sparks fly everywhere, she cracks his serious veneer and he sees her capable side, and they both bicker and converse calmly in equal measure. This drama feels like a silly set up but written smartly, if that makes any sense. That's the stuff I slurp down especially when it comes to rom-coms. What's even better is seeing Da Jung and Kwon Yul getting married by episode 3, which means the story isn't going to be weighed down by convoluted twists dragging out the inevitable. Da Jung is going to become the Prime Minister's wife and the step mom to his three kids, and I am positively chomping at the bit to watch the hilarity unfold. Man Se is already bread in her hands, but Woo Ri is going to be too old to win over with niceness and Na Ra already has her baby claws out for Da Jung so she'll also be a tough cookie to crack. For whatever reason I see Kwon Yul falling for Da Jung fast and furiously, or maybe that's jut my wishful thinking so my OTP can start making out sooner rather than later. I also love love Da Jung's relationship with her dying dad and I foresee some family poignant scenes with Yul playing the son-in-law and really making a difference in Da Jung's life as she's on the verge of losing her only parent left. This drama may seem like its all laughs but already my heart is twinging for all the emotional sweetness to come.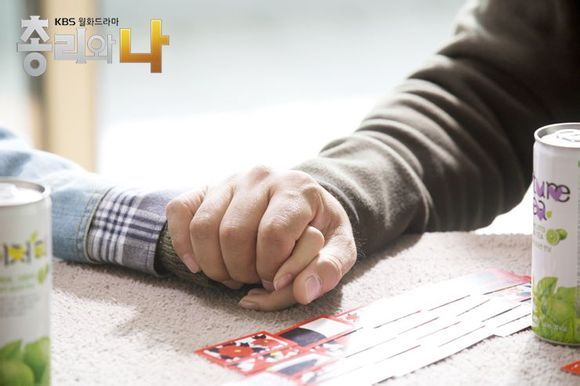 Written preview for episode 3:
The next day, when Da Jung opens her eyes she finds herself in an unknown place. Turns out she's at the Prime Minister's residence. Da Jung hurries to leave the residence but that evening happens to be the inaugural banquet for the Prime Minister. Da Jung tries to carefully sneak out but sees the face of someone who could be a spy. To catch the spy, Kwon Yul has no choice but to allow Da Jung to attend the banquet.
Preview for episode 3:
[youtube id="jndeXmhX3pQ" w="625″ h="445″]