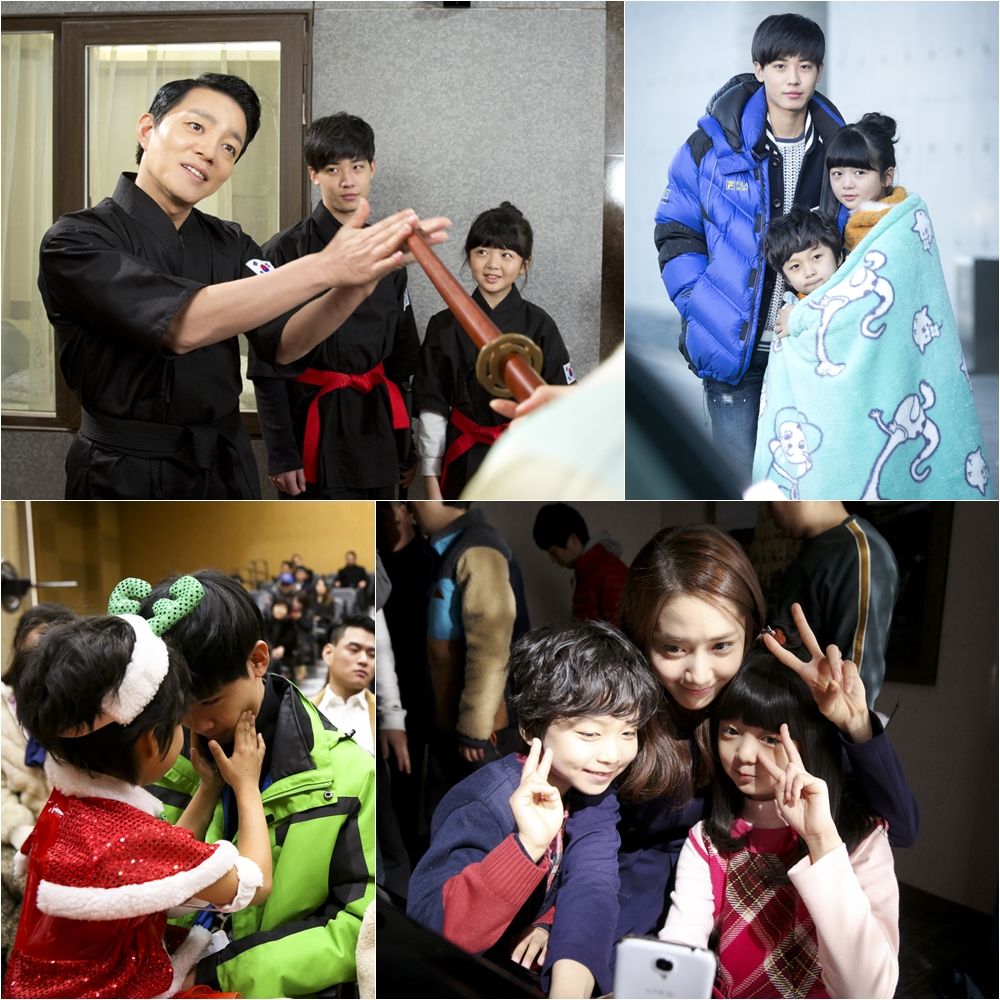 I think there is only one episode of Prime Minister and I next week, and in fact most of the K-dramas might have one or even both episodes preempt due to year end award shows and the like. I'm cool with that since I'm also on vacation and all, but I'm going to be hella anxious if episode 7 ends on some crazy cliffhanger moment between my OTP. I can't get enough of re-watching the ending sequence to episode 6, one of those beyond quiet and meaningful moments that wonderfully capture the current mood between Yul and Da Jung. They are spending time together as naturally as any married couple but without the established romantic subtext. So they are friends who happen to be married to the rest of the world and many of their conflicts stem from simply seeing things differently along the age and experience disparity. Episode 6 showed us that Yul actually trusts Da Jung, trusts her enough to tell her to handle her own problem with the political wives as well as play the role of the wife to select Christmas presents for the family and staff. He doesn't think she's fully competent yet but I love that he's giving her a chance and taking a chance on her.
Da Jung similarly isn't fixated on doing things her own way, she is willing to admit her mistake and I can see she won't repeat it again. I think Yul will start falling for Da Jung first, and probably is already doing so, but he'll resist it much harder than when she falls for him. She has no reason not to make their marriage a reality if she loves him and his kids but he's clearly going through some ex-wife related anguish or guilt so it'll be interesting to see how he actually gets up the courage to move on at some point. Obviously his kids will start getting on the Da Jung bandwagon soon, with what Da Jung did for Man Se so moving to watch. I'm curious how she'll win over the rightfully bitter Na Ra and the rebellious Woo Ri. I was actually quite stirred by the flashback between Hye Joo and Joon Ki and wished they actually have a chance in the future but I doubt it since Joon Ki's wife Yoon Hee seems to really crave his love in return so the drama will likely be them building a better marriage as Joon Ki lets go of Hye Joo. Can't wait for episode 7 and more bickering and making up between Da Jung and Yul.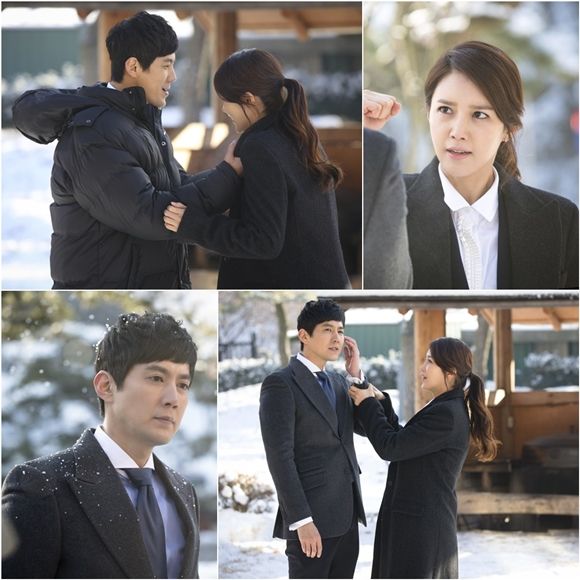 Written preview for episode 7:
The sleeping Da Jung on Yul's shoulder causes his emotions to start becoming confused. She keeps flashing through his mind which leads to him even more harshly criticizing everything she does. On the other hand, there aren't enough participants for the Legislative session which means it might not happen and when Hye Joo learns that Joon Ki was behind it she rushes to deliver a resounding slap to him.
Da Jung finds a piano inside the locked room and goes inside to play when Yul happens to return to the mansion and hearing the piano tune leads him to think of his ex-wife. He gets mad at Da Jung and then leaves. Da Jung learns that the piano belonged to Yul's ex-wife and she feels terrible about playing it. She does to find Yul and discovers him slumped in his chair with pills strewn everywhere and his arm hanging limply.