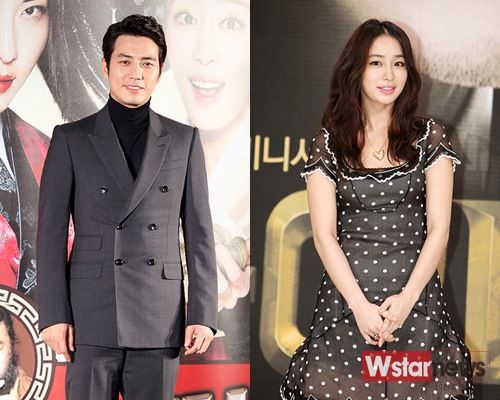 Casting is pretty much a done deal for the upcoming MBC Wed-Thurs drama following Miss Korea and it's going to be Lee Min Jung and Joo Sang Wook for the rom-com Cunning Single Lady. This drama is being produced by Fantagio Entertainment and will be MBC's first prime time rom-com in years. In 2013 the network had nary a rom-com in that time slot which was filled with melodrama When a Man Loves, weird spy drama 7th Grade Civil Servant, educational drama The Queen's Classroom, thriller Two Weeks, and the medical flop Top Medical Team. Right now Miss Korea isn't a rom-com but more like a satire serious drama with a potential romantic undertone. I can't say I'm pleased with the coupling for Cunning Single Lady since it never crossed my mind but I could be pleasantly surprised by whatever chemistry sparks with Lee Min Jung and Joo Sang Wook. It will be Lee Min Jung's first drama since she got married to Lee Byung Hun last August and she also had a lackluster outing in 2013 with the SBS political rom-com flop All About My Love. Joo Sang Wook, on the other hand, had a great 2013 with the ratings success of Good Doctor and his cable hit Ten 2.
Joo Sang Woo rarely does rom-coms whereas that genre seems to be Lee Min Jung's forte. I remember he was quite winning in the comedy drama Paradise Ranch but its not hard to look winning acting opposite Changmin and Lee Yeon Hee (back then, she's super awesome in Miss Korea now). I'm more concerned with this particular rom-com set up: Lee Min Jung and Joo Sang Wook play a divorced couple who gets a second chance at love. Sounds a bit like where Thrice Married Woman seems to be headed right now. The set up isn't particularly interesting but this one has a leading lady that sounds positively detestable. Lee Min Jung's character is vain and tries to look good believing that her future is tied to her looks. She married Joo Sang Wook young when he was just an engineer right out of college and their inexperience and immaturity leads to divorce. She tries her hand at love again only to run into her ex-husband years later who is now filthy rich. She sets her sights on seducing him into marrying her again now that his means have changed for the better and it's all supposed to be comedic and romantic as per MBC calling this a rom-com. Except I'm cringing at hearing a shallow woman trying to seduce a man she dumped before because he's rich now. This does not sound either funny or romantic in the least. Maybe the end product will be endearing but right now I'm going to sit far back on the fence for this one.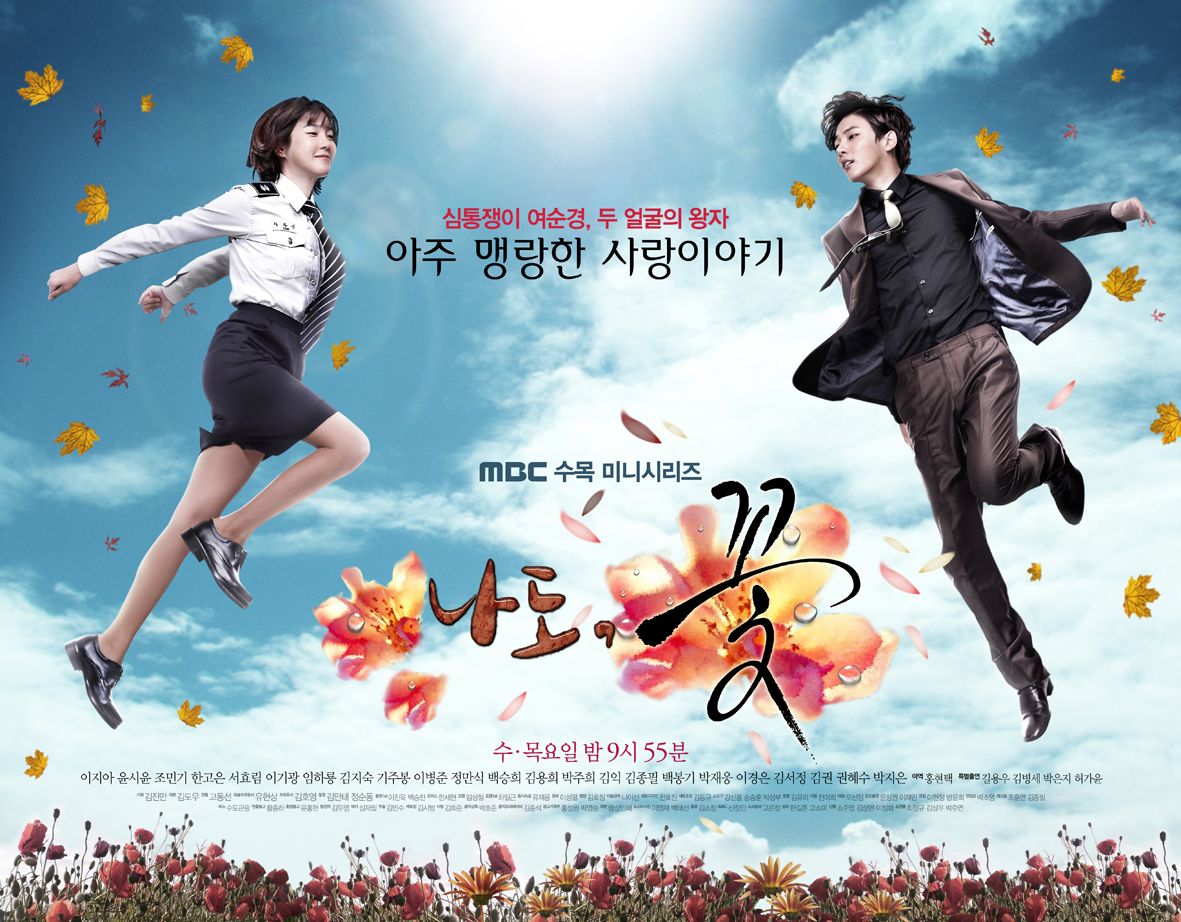 The drama is in the good hands of the PD who directed Me Too, Flower! and Queen of Housewives. The script is written by a newbie screenwriter who won a writing competition at MBC, which sounds a lot like the newbie screenwriter who won a competition at KBS and produced the script for Secret. Cunning Single Lady airs sometime in February after Lee Yeon Hee either does or does not become the next Miss Korea.