I have a mostly love relationship with Jang Geun Seok. Even his last few years of strange musical choices and a rather party heavy lifestyle has only rendered me disappointed that he's not honing his acting craft and instead indulging his youthful predilections. Nothing wrong with that but without a great drama or character under his belt it's hard to keep riding the wave of his previous popular projects. One can say he hasn't had a hit since 2009's You're Beautiful, but those who watched it live like I did will remember that drama had terribly low ratings against the juggernaut that was IRIS and only gained a critical and cult hit online and overseas. I actually enjoyed his most recent drama Pretty Boy (Bel Ami) but it really wasn't anything memorable when all's said and done. Jang Geun Seok might even think his rom-com days are over because this one was a severe ratings disappointment. In a recent interview, he emphatically said that PB would be his last rom-com ever.
I loathe it when the words "ever" are appended to a declaration because it's always too early to say ever, especially for a young actor like him. If he wants to focus on serious acting gigs then I'm all for it, but it's once again his immaturity talking to brush aside an entire genre for the entirety of the rest of his acting career. I do wonder what would have happened had he not already agreed to do PB when the MBC folks came a-calling to ask him to play the role of the Yuan Emperor Ta Hwan in Empress Ki. He was offered the role and he turned it down because he was already signed on to PB. It would have reunited him with Ha Ji Won and man those two had serious chemistry despite the major age difference when they did Hwang Jin Yi. I would probably like Ta Hwan a lot better if Jang Geun Seok played him since I love him so much in sageuk form most memorably as Prince Chang Hwi in Hong Gil Dong. Coming up next for Jang Geun Seok will be a blast from the past as he's heading to China this week to film a Chinese CF with his frequent collaborator Park Shin Hye. It would mark their third CF pairing together and I'm actually super curious what their chemistry is like now almost five years after their You're Beautiful collaboration.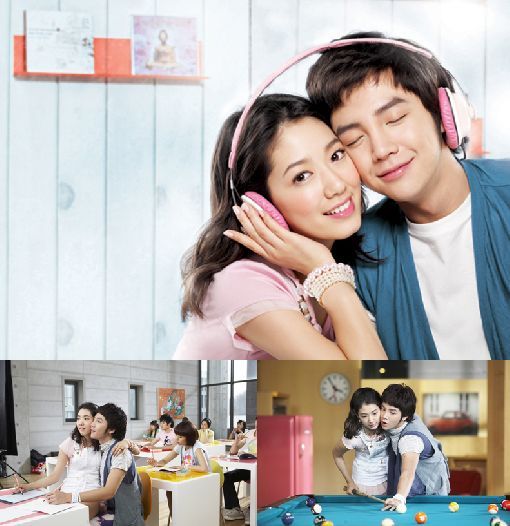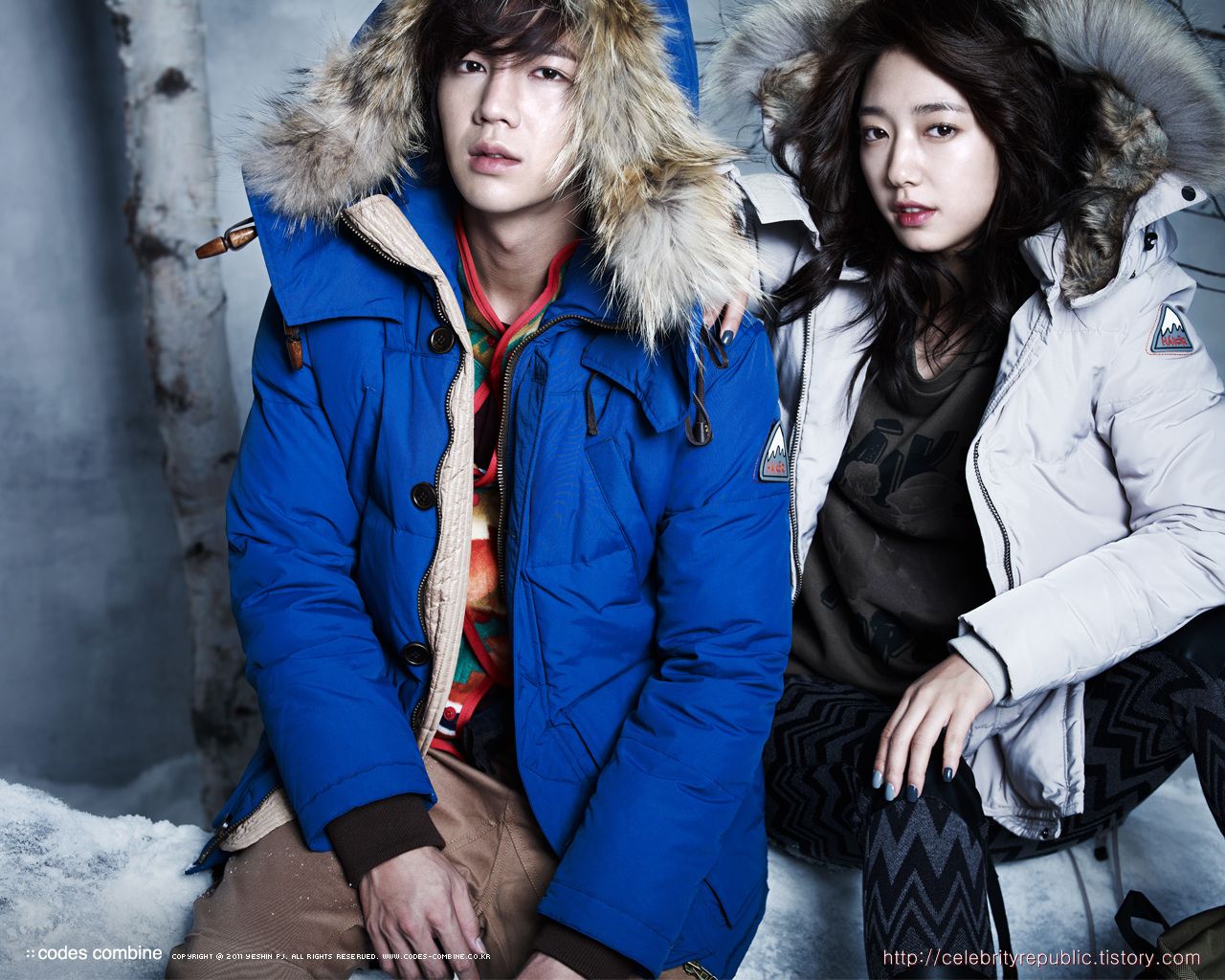 They really very super adorable together, and Jang Geun Seok mentioned in this most recent interview that she's still a very close friend and he's been super happy for all her recent career successes. I actually liked their CFs together and think they would have worked better had their drama characters been less cartoonish in You're Beautiful.