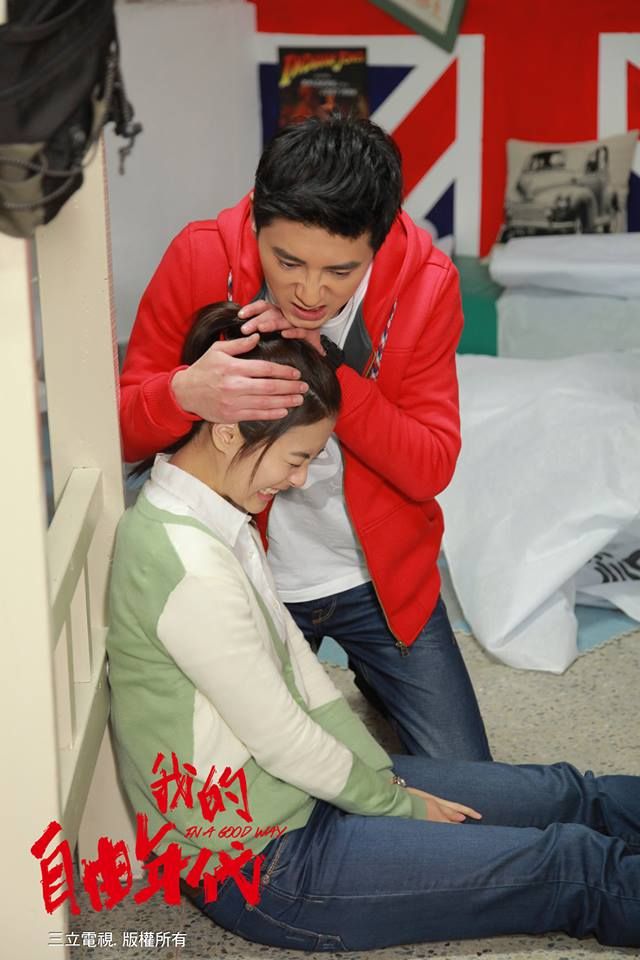 A few housekeeping items about In A Good Way first before getting to the good stuff about the upcoming episode 11. Next Friday's episode 12 will be preempted for Lunar New Year so the network is airing a special instead and episode 12 will air the following week on February 7th. Let's hope episode 11 doesn't end on a raging cliffhanger of the say, Liu Chuan says "I love you" variety, otherwise expect mass hysteria and head banging. The second bit is the first indicator of drama length since IAGW started airing – male lead Lego Lee said at his birthday party last Sunday that he will be filming IAGW through March. That means the drama will likely be between 20-23 episodes in length, which is what I was expecting given it's Friday at 10 time slot and the usual SETTV live-filmed drama lengths. I'm sure the cast will be red hot once the drama wraps and likely they are given some indicator of when IAGW will wrap so they can take on future projects. The network head has already revealed that a movie sequel was in the works which might tie up the cast through the Summer of it's filmed right after the drama wraps. I'm actually cool with the one week preemption since it gives the hard working cast a nice week off to relax and spend the important holiday with family. Lego is looking decidedly exhausted in the recent episodes and I'm waiting for the boy to get a week's worth of extra sleep and came back on set bright eyed and bushy tailed. I hope the student protest story line gets wrapped up nice and tidy in episode 11 since I'm not seeing too much to work with, all the kids need to do is kick up a fuss so the higher ups would probe into what Professor Chang has been doing and put an end to it. Unless it's a pervasive practice among the faculty and then we've got a much bigger problem to tackle. I still respect Xiao Wei's right to handle her own problem the way she wishes and don't think she needs to give her blessing or assist in Jia En's protest. My gut tells me this whole mess will get resolved in a way that helps everyone grow and become stronger and that's the takeaway of every episode of this fantastic drama so far.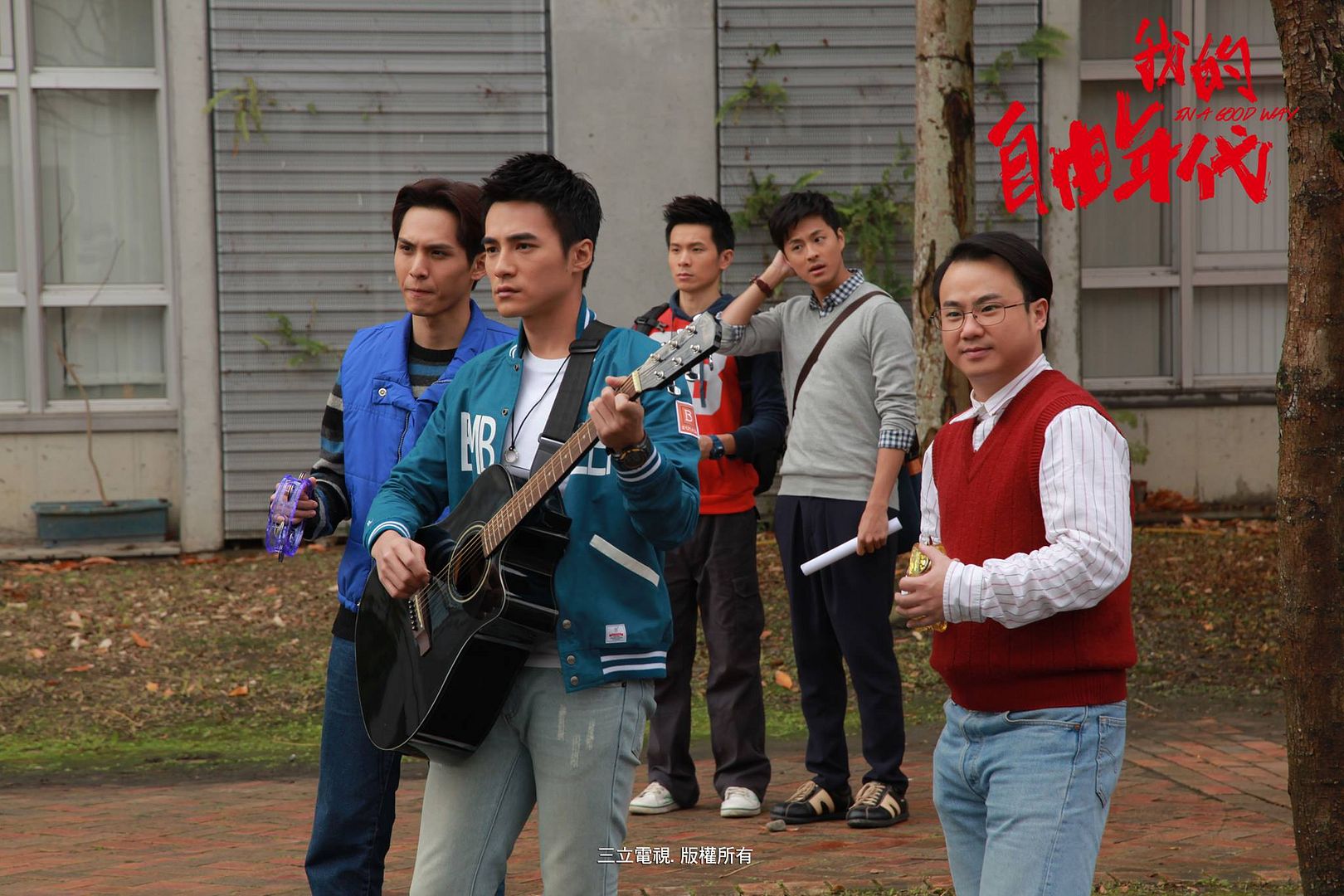 Written preview for episode 11:
The protest flyers are all over campus and the symbol of freedom starts to spread in CDU. Liu Chuan and Jia En become supportive partners in their quest for justice. It's regretful that the students all have different points of view and even the victim gets bought out by Professor Chang. The bloodless battle for freedom is about to explode!
Ren Wei wholeheartedly joins the protest and his singing performance lures many students to join. He sees a different side of Jia En and Ren Wei can't understand what's happening with his own strange change…… Bai Xue sees from the distance the way Liu Chuan interacts with Jia En and her heart is so flustered she can't take a step forward. Their event gets smeared by Professor Chang and becomes ineffective. Will Bai Xue be willing to be the shot in the heart her friends need?