SBS has already locked down its first Summer drama in It's Okay, It's Love with Gong Hyo Jin and Jo In Sung but MBC isn't that far behind with the first news reports are out that the rumored remake of the popular Taiwan drama Fated to Love You will be getting a prime Wed-Thurs slot on MBC this Summer. It's Okay, It's Love is billed as a rom-com-esque drama about people living with mental illness and hang-ups, but the remake of Fated to Love You is a bona fide rom-com with an end dish of melodrama to tie it all together. This is the second major TW-drama K-remake this year, with the first one being Witch's Romance with Uhm Jung Hwa and Park Seo Joon which is a remake of My Queen with Ethan Ruan and Cheryl Yang. Apparently Ethan dramas are the only one's worth remaking, otherwise why the second remake being FTLY also being a Ethan drama, though his co-star was Chen Qiao En for that outing. Only two things excite me about the prospect of this K-remake, the first is that the two leads who are currently in discussions to headline are none other than Jang Hyuk and Jang Nara, which reunites them from a blockbuster K-drama called Successful Story of a Bright Girl which if you can believe it was a whopping twelve years ago!
I really like the fact that the age of the lead characters has been increased by about a decade if the drama is courting Jang Hyuk and Jang Nara. It adds a twist to the story which is that these characters ought to be more mature yet they fall into a trap and end up getting married after conceiving a baby on their first accidental night together. I am a huge Jang Hyuk fan and of all his leading ladies, Jang Nara was also one who had fantastic chemistry with him and they rocked that Successful Story rom-com despite it's story being so stupid it defies explanation. Funnily enough, Successful Story was remade into a TW-drama two years ago called Sunshine Girl (Sunny Girl) with Rainie Yang and Wu Zun. Anyhoo, MBC has revealed that it's courting the two Jangs and both are looking favorably at this project and the prospect of working together again. The behind the scenes talent includes the PD of The Queen's Classroom, Feast of the Gods, and Best Love and producing the drama is the company behind Arang and the Magistrate. If both accepts, it'll be Jang Hyuk's first drama since the big-budgeted bust that was IRIS 2 though Jang Nara will be returning to television after last year's well-received School 2013.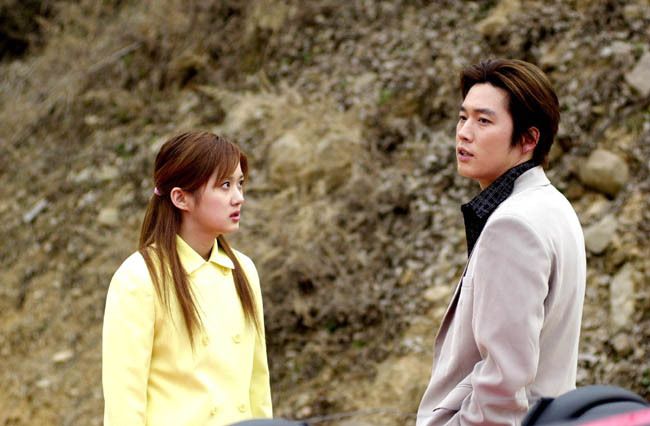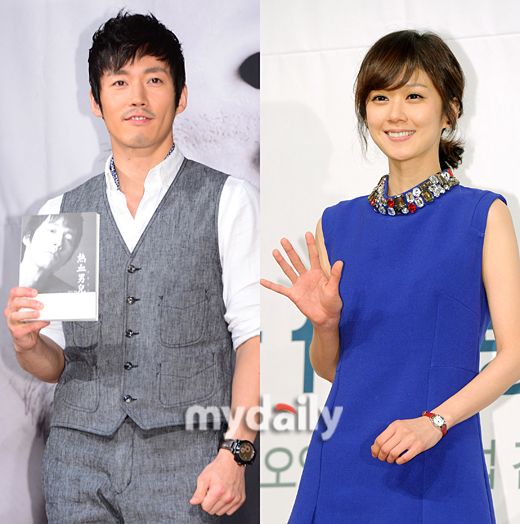 I'll be the first to admit FTLY is the one of the most addictive dramas from the get-go and featured really memorable things like an unexpectedly steamy love scene in episode 1 plus some genuine laugh out loud moments in the early parts of the story. It was tanked, IMO, by it's own high success leading to an extension that sapped all the tension and story out of it's bones. It did catapult Ethan to super-stardom and cemented Chen Qiao En as Taiwan's drama it girl, but it also featured one of the worst second male lead performances of all-time in Baron Chen being unable to act one iota. I still have fond memories though and if a K-remake has to be done then upping the age of the characters and letting Jang Hyuk dig back into his early career rom-com roots works for me. I also think a tight 16-episode script might do wonders for condensing this story into a tight snappy package without all the TW-fillers.