The jTBC Mon-Tues drama Secret Love Affair wrapped up today after raking in the high ratings and near universal warm reception. I handed off the recapping baton to dearest jomo for last week's episodes since I took up two more newly premiered dramas. The result was like peanut butter meets jelly and the readers the happy bread to sample extra servings of her detailed and heartfelt recaps for this lovely show. She'll be cooking up her fabulous recaps for this week's final two episodes and I can't wait to read it along with everyone else! SLA was a drama not for everyone but those who took a chance were treated to a feast for the eyes, ears, heart, and mind. This story was a tour de force that pulled so much out of the actors and the viewers reaped the rewards. Yoo Ah In's performance deserved the Baeksang Best Actor nomination, IMO, and it's a shame Kim Hee Ae was left out of the nominations for Best Actress though I think the academy was trying to spread the wealth since she won last year for A Wife's Credentials.
The episode 16 ending arrived as beautifully as the drama was to watch from beginning to end. Beautiful is such an apt word for this drama even if beauty doesn't necessarily mean happiness or easy resolutions. The adultery theme was a high barrier to cross to give this drama a try but ultimately the story was about redemption. The very act of adultery, or corruption, of musical epiphany, or paying a steep social price, all were merely catalysts that pushed a world of characters forward to a different place at the end from where everyone started. This drama was never about what happened to characters as much as it was about what everyone felt and decided to do in the journey we spent with them. I was moved by SLA from the first frame until the last having walked alongside Hye Won as she plunged into an abyss and discovered there was more to her life than what she was living. For those who want spoilers on the ending or a place to talk about it early, this is the thread for you to release some overwhelming feels before the final two episode recaps arrive.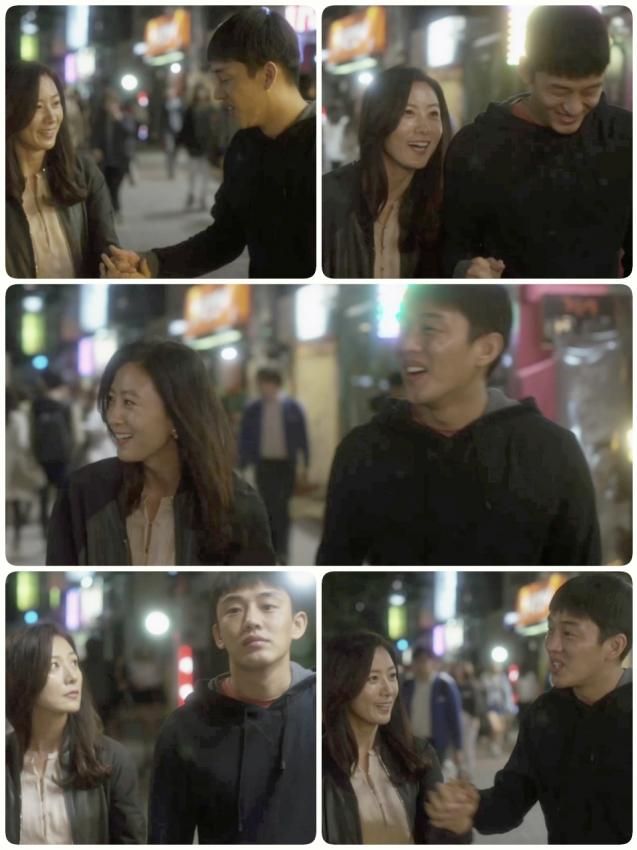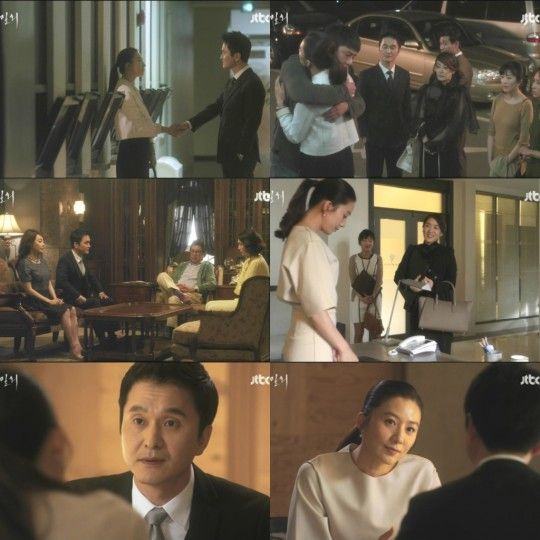 In the end, Hye Won got her divorce from her loveless marriage of a dirtbag husband Joon Hyung and confessed to her role in the corruption and embezzlement schemes she did for the Seo family. To have a chance with Sun Jae she needed to start from zero and let go of all the chains, burdens, wrongdoings, and mistakes of her past. She chose her path before, she's choosing it again now, taking agency into her own hands regardless of what others think. She gets sentenced to a few years prison and in her incarceration she is finally at peace and happy, able to sleep soundly even in a cell and enjoy the sunlight from being a barb wire fence. She doesn't ask for Sun Jae to wait for her, but that is what he chooses to do. In the end, he heads off to continue to his musical career and tells his empty apartment (his home with Hye Won, the place where their hearts reside) that he'll be back soon so wait for him. It's a hopeful ending but without any promises of forever and kisses and gaudy rings. Just two musical soulmates who have dared to love and chosen to keep on loving each other.