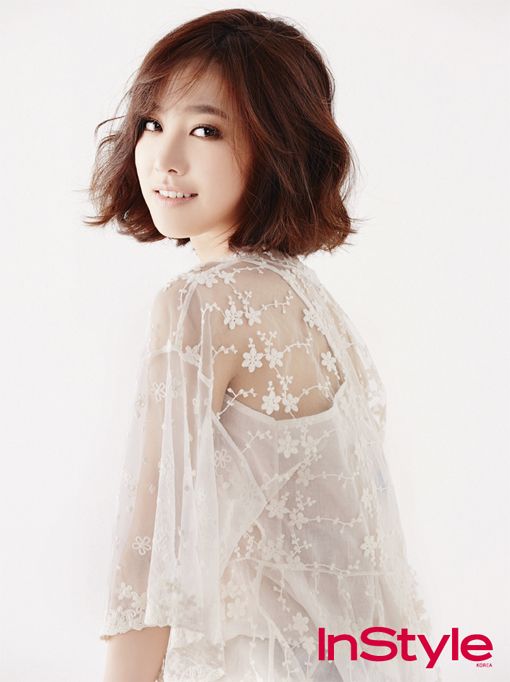 I don't always follow an actor or actress's career from the very beginning and most of the time I randomly fall for a performance and then go back to catch up on his or her oeuvre. It's by sheer happenstance that I've actually had the pain/pleasure/weirdness of watching Jin Se Yeon's entire acting career from her very first debut in It's Okay, Daddy's Girl. It was a small forgettable role but I was subsequently dismayed with her first major casting as the younger Han Ji Hye from the sageuk The Duo. That drama had a very long childhood sequence that lasted 8-episodes and all the other teens were pretty spot on except she was as dead as a dead fish. That character was also written that way but she did nothing with it. I checked out an episode of Gaksital just to see if my Joo Won allergy might get cured and it was a no on that and a no on her first adult leading role. Five Fingers was just baaaad in writing and acting so not sure how anyone could elevate that makjang mess.
So it wasn't until Age of Feeling that I first saw something in her that was pleasant. I really loved her character Ok Ryung and she had wonderful chemistry with Kim Hyun Joong. The acting was nothing to write home about but it actually made me care about her character arc. Better than nothing, right, which is how I feel about her in Dr. Stranger. Jin Se Yeon is in the pages of the June edition of InStyle Korea and it continues to improve on her earlier pictorials. The shorter hair suits her as an in-between transition for her to shed the young girl aura and start showing her potential to be a leading lady moreso than simply being cast as the female lead. I'm also sharing two awesome (short but sweet) MVs showcasing the Hoon-Jae Hee romance and it totally hits all my swoony OTP loving heart with talented editing set to the perfect stirring music song accompaniment.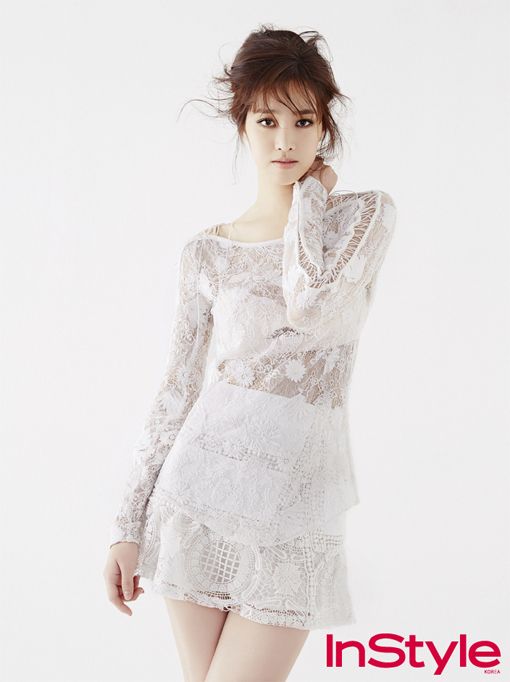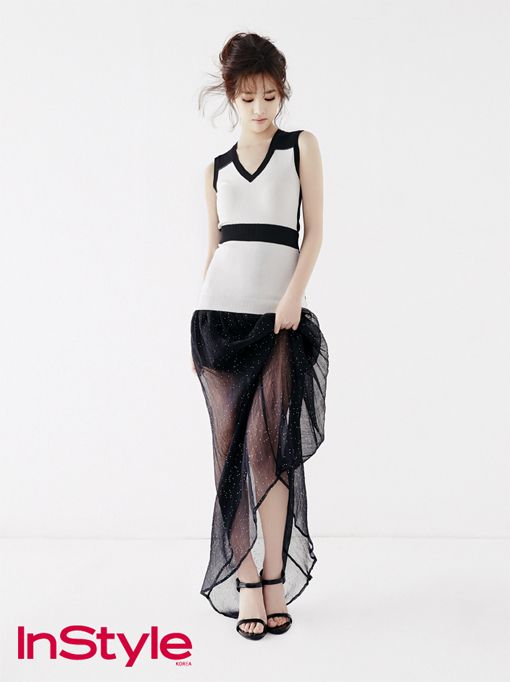 Dr. Stranger is that weird dichotomy where I think she was lovely and natural as Jae Hee but struggling mightily as Seung Hee, a mysterious character that she doesn't yet have the depth and breadth of acting experience to quite pull off convincingly. It doesn't kill the narrative because the love between Hoon and Jae Hee was definitively established when she was playing Jae Hee, so it allows Seung Hee the cushion to be unreadable and cold (and occasionally flat in acting) without ruining my love for the OTP ship.
Hoon and Jae Hee: How it all started:
Hoon and Jae Hee: My heart knows you: