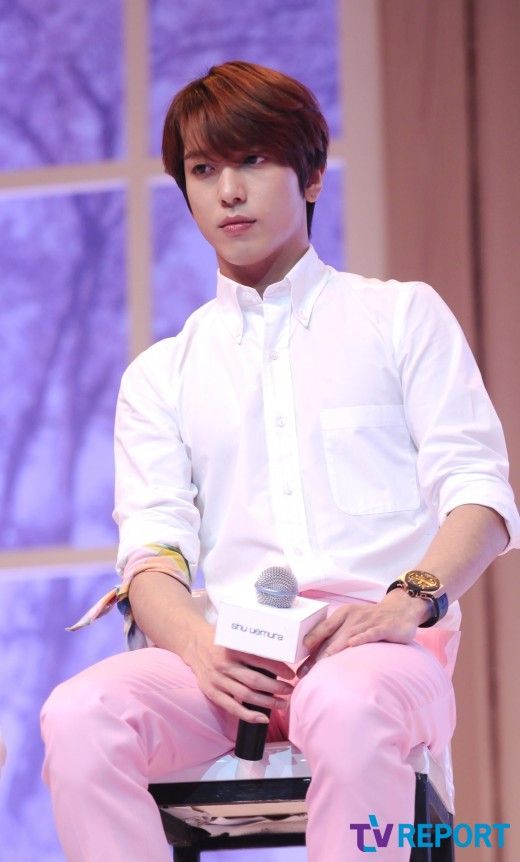 I'm taking a fifty thousand feet high up approach when viewing the upcoming ambitious cable network tvN sageuk drama Three Musketeers. It is indeed an adaptation of the classic French novel into a Joseon era story involving a crown prince and his swashbuckling brethren and comes from the screenwriter behind cult favorites Nine: Nine Times Travel and Queen In Hyun's Man. The main cast has fully firmed up this week and doesn't stray much from the initial rumored casting calls. Jung Yong Hwa of CNBlue will be playing the young warrior D'Artagnan character while two of the Three Musketeers will be Lee Jin Wook as Crown Prince So Hyun and along with Yang Dong Gun playing another warrior swordsman. The leading lady will be Seo Hyun Jin in a love triangle with the two male leads Jung Yong Hwa and Lee Jin Wook, she is Jung Yong Hwa's first love but eventually marries Lee Jin Wook's character and becomes the Crown Princess.
Lee Jin Woo's character's first love is played by Yoo In Young who ends up spurned and becomes his enemy, because that is what all spurned in love women do apparently. Another cutie joining the cast is newbie actor Jung Hae In who I had the pleasure of watching since his debut role was in the Chosun TV cracktastic Bride of the Century playing the younger brother to Lee Hong Ki's character. Folks likely won't be surprised to hear he's part of the agency FNC Entertainment hence he's going from a Hong Ki drama to a Yong Hwa drama. I don't mind, he's so easy on the eyes and quite a natural actually, reminds me a bit of Seo Kang Joon. Three Musketeers will have a very unique structure being split into three seasons with 12-episodes apiece per season which usually means one major conspiracy/obstacle per season leading to the final epic battle complete with plenty of death and tears and hopefully some happy endings. The drama starts filming at the end of June with an eye towards an August premiere date.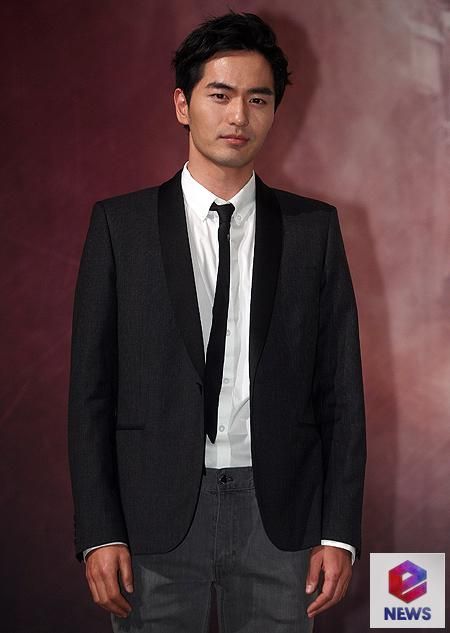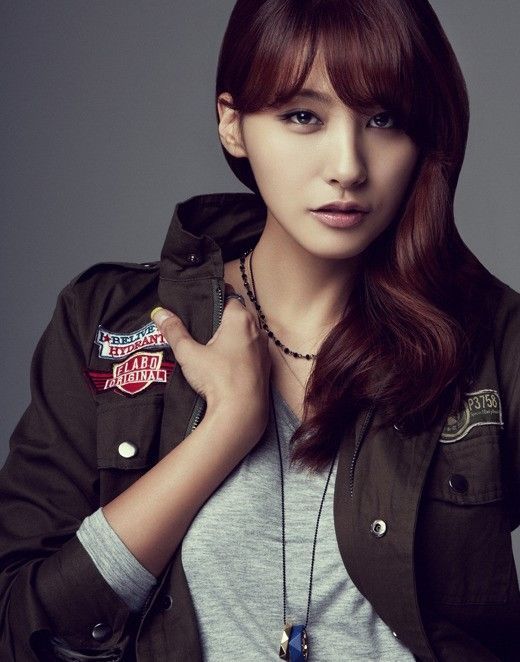 Since there isn't an actor or actress that is a must see for me in this production, I have no problems with anyone cast and hope for the best that it delivers an interesting twist on the Three Musketeers tale with plenty of great acting to bring the story to life in K-drama form. If either the story or the acting falters, at least I'm not going to be disappointed since I'm not hanging my hopes on anything. That's usually the safest approach to drama watching, going in with zero expectations and being wonderfully surprised.