With critically acclaimed young actress Shim Eun Kyung declining the leading lady role for the upcoming Fall K-adaptation of Nodame Cantabile, the plum role was up for grabs and I've even postulated a handful of young actresses that are either suitable or likely to fall on the network's radar when it comes time to cast. Joo Won has already been confirmed as the leading man for the last two months and the drama doesn't air until October, but this story is so quirky and endearing if done right it definitely could use a head start. Plus the chemistry between the two leads needs to be electrifying to sell their mutually eccentric personalities sparking with each other. Joo Won is playing the of Chiaki Shinichi, and how his Noda Megumi (aka Nodame) has been cast with SNSD's very own Yoona! She was on my shit list for the longest time and I decided to give her a chance in Prime Minister & I because I love her male lead Lee Bum Soo and I was so desperate for a rom-com.
I ended up loving the drama and loving her even more in it. So her casting as Nodame is a thumbs up choice for me, but I'm sure there are still folks who haven't yet warmed up to her and will worry whether she can handle a very difficult multifaceted character to bring to life. Both the Japanese leads Tamaki Hiroshi and Ueno Juri are hard acts to follow so even if I love Yoona it's not a given that she can improve on playing a straight up heroine in PM&I to a piano-playing girl with her head in the clouds and a severe cleanliness issue. Both leads have low EQ and high musical IQ, but in different but complementary ways. With the two leads cast, plus two supporting roles already filled by Do Hee of Tiny-G and veteran Baek Yoon Shik, this drama will likely start cranking out the large cast consisting of actors and actresses playing the students and teachers at the musical arts university where the two leads are students.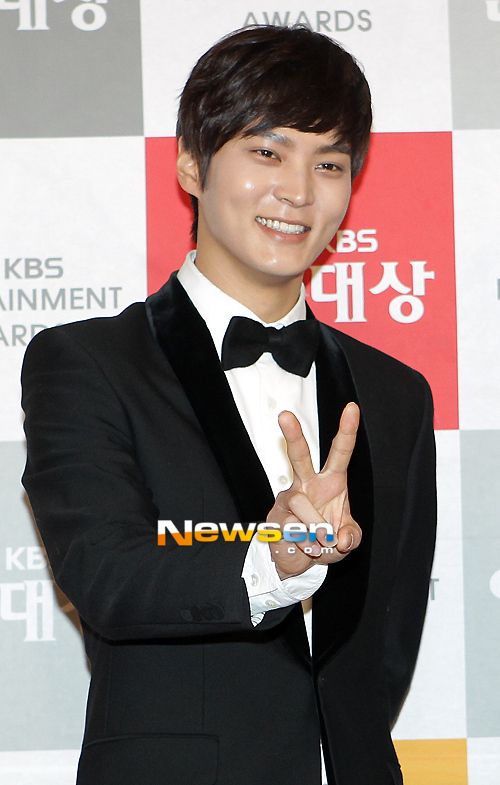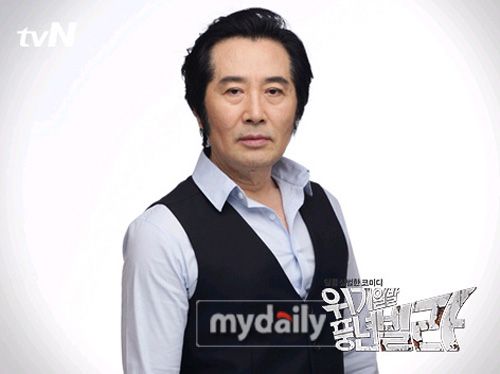 The K-version of Nodame will be adapted from the original manga of the same name, rather than copying the J-dorama which stands on its own and honestly can't be matched. Better to go to the source and do something unique.