There is finally a straight up light and comedic romance C-drama on the horizon and this one looks absolutely fantastic. Bonus win for having two leads I adore in Hans Zhang and Zhao Li Ying, marking their first onscreen pairing but likely won't be the last with how idol C-dramas recycle couplings all the time. The drama premieres next week with an English title of Boss & Me, but the Chinese title 杉杉来了(Shan Shan Lai Le which translates into Shan Shan is Coming) is a riff on the leading lady's name of Xue Shan Shan. The drama is based on a C-novella called 杉杉来吃 (Shan Shan Lai Chi meaning Shan Shan Come Eat) by writer Gu Man, who is most famous for the C-novel 何以笙箫默 (He Yi Sheng Xiao Mo) which is being adapted into the C-drama You Are My Sunshine with Wallace Chung and Tang Yan. This writer really likes to give novel names based on character names. Since it's a novella the synopsis is very bare bones but the set up seems charming and non-angsty.
Leading man Hans plays company president and chaebol heir Feng Teng who has a very sick younger sister that has a very rare blood type. He finds an employee at his company named Xue Shan Shan played by Zhao Li Ying and asks her for a blood transfusion. Afterwards brother-sister are rather indebted to her but rather than use Feng Teng's typical method of paying her off, his sister suggests sending her nutritious packed lunches so she can recover from the blood loss and make the thank you more personal. Shan Shan loves to eat and her enjoyment of the lunches along with general bright sunny personality slowly melts cold Feng Teng's heart and he falls for her. Lvy Lee plays the nice rich girl who grew up with Feng Teng and has secretly loved him, while Huang Ming does a turn as Feng Teng's best friend and bucks convention by not falling for Shan Shan but instead likes Lvy's character. I found the official stills lovely and adorable, and the previews equally as winning so check it out below!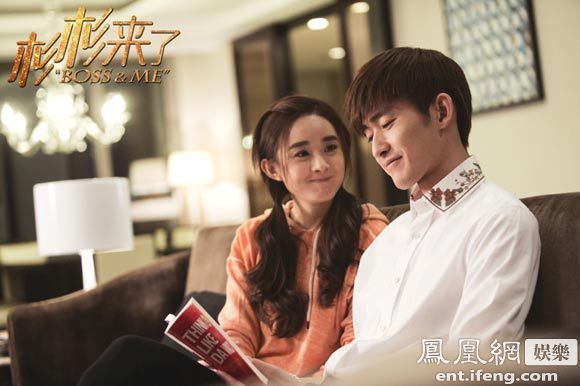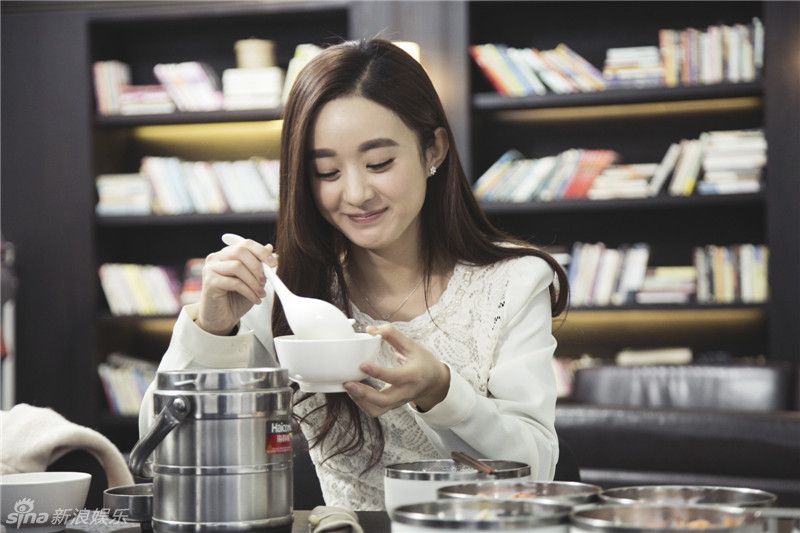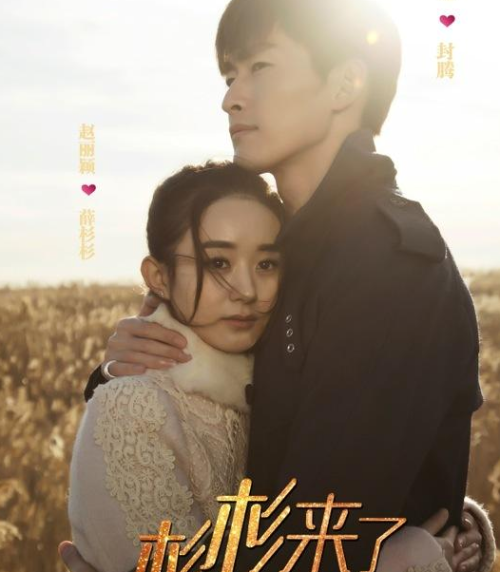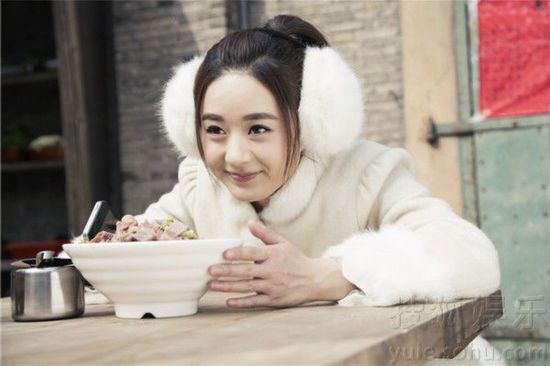 Even better is this drama not being dubbed since the leads are all Mandarin-speaking Chinese actors and actresses. Zhao Li Ying is so tiny and perky while Hans does a rather winning take on the aloof rich guy but without a stuck up attitude. They look so cute together and the only slight angst in the story comes at the end of the previews and isn't too dire and overwrought. B&M looks like an unexpectedly promising offering that I'm definitely going to check out.
Short preview for Boss & Me:
Long preview for Boss & Me: