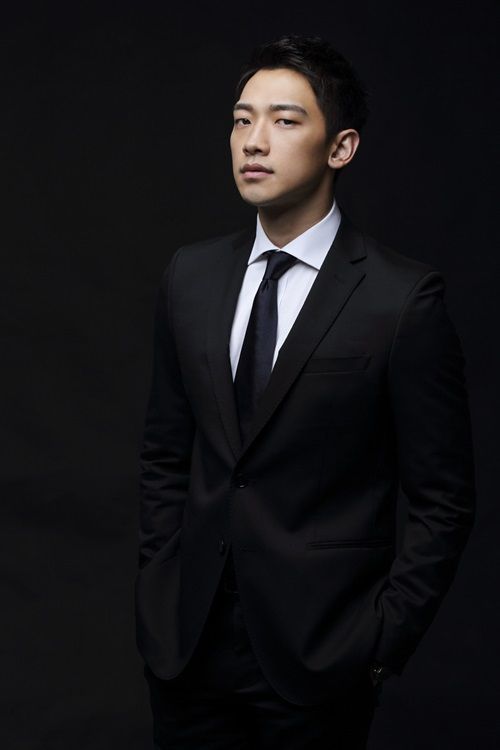 There are certain impossible to deny signs that a dating couple is considering marriage. One is the bling bling engagement ring on the lady's finger, and another is when one converts to the religion of the other. Religion is no joke, it's not like meeting the parents and if it doesn't work out in the long run then so be it. Unless one is an atheist, even agnostics tend to tread lightly when pledging one's soul to a particular divine being. Which makes the news that Rain just converted to Catholicism pretty much as iron-clad a sign that he's planning to marry Kim Tae Hee as if he put a ring on her finger. Kim Tae Hee's entire family are practicing Catholics and Rain has been spotted at her church since they started dating. He recently got baptized with his own family as well as Kim Tae Hee and her family present, a very solemn ritual that signals his acceptance of this faith and also means the gorgeous couple can now get married in a Catholic church if they want do.
Rain's agency confirmed the baptism but went to great lengths to stress that Rain has no plans whatsoever to marry Kim Tae Hee, he was just getting baptized is all. Er…sure, whatever you say spin doctors. Rain and Kim Tae Hee have been a public couple since their relationship was dramatically outed on January 1, 2013, though rumors have them dating long before then. I thought their very coincidental outing was paving the way for getting hitched since both have dated before but never gone public. It's about time they settled down as well since them gorgeous babies aren't going to be made without some concerted effort. Further adding to the star power, veteran Ahn Sung Ki also attended the baptism as Rain's godfather in the faith after being asked by Kim Tae Hee.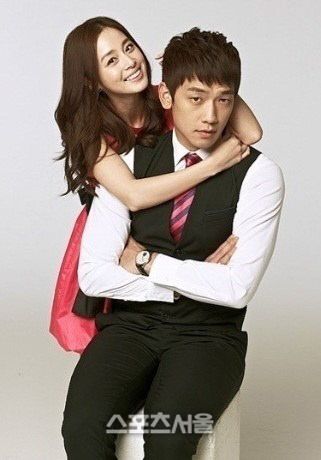 I really don't understand the K-netizens gripes with Kim Tae Hee supposedly dating down with choosing Rain. Sure he's not lily-white in reputation and probably more of a lunkhead than the brainy Seoul University grad Kim Tae Hee. But they're both uber-successful and individually rich as Croesus, insanely good looking, and at their age ought to have some idea of what each wants in a significant other. If they chose each other, no one else ought have to have an opinion either way. All I want to do is make jokes about how many babies they will have when they do get married, since they're both Catholics and all. Heh. Wedding bells might not be ringing anytime soon since both have bustling careers to tend to. Rain's been busy with releasing an album late last year followed by filming a Chinese romance movie with Crystal Liu earlier this year, plus he's also considering his return to K-dramas with Song for You on the Fall television roster. Kim Tae Hee is currently in China on a long stay filming the period C-drama Wang Xi Zhi about the famed Chinese calligrapher.