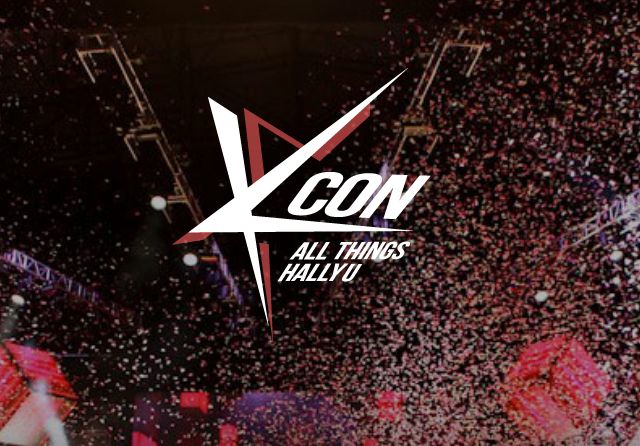 I need to thank all of you who pinged me one way or another asking if it's true I'm making an appearance at KCON 2014. My lack of enthusiasm in my responses is 99.9% correlated to procrastinating the preparation for my panel and not related to a reluctance to attend. I skipped KCON last year due to my aversion to crowds and heat, and both were in abundance holding an event in the middle of August in LA in Los Angeles where the Koreatown continues to expand like a happy amoeba. I was invited a few months ago to attend and decided to give it a go and toss myself in the Hallyu pool where I'm assuming most people are going for the excellent two night concert line up and not as much to hear speakers pontificate. It's almost too late to keep procrastinating now so I'm hard at work jotting down my panel thoughts and finally writing this post about KCON. I was also surprised (VERY) to find out last week that I'm on not one but two panels! Er….yay? Thanks for making me unwittingly procrastinate on my second panel as well, KCON! It's a honor that the organizers think I'm qualified to speak on Hallyu blogging and the meaty subject of women in K-dramas.
On the former I just want to chuckle since I'm barely out of grade school when it comes to blogging whether in design or breadth, but I'm happy to share my anecdotal tales for all to take in. It'll be a lot more interactive to chat about women in K-dramas, a topic that is near and dear to my heart but honestly probably lags in terms of why viewers watch K-dramas in the first place. Reason to watch K-dramas likely runs down in this order of importance (1) hot K-actors, (2) idealized romance and/or fantastical story that won't happen to us in real life, (3) gorgeous people wearing expensive clothes looking gorgeous onscreen (4) marveling and musing over K-culture and thought processes, and finally (5) empowering female characters that are stand-ins for ourselves. I wish the predominately female viewers of K-dramas would be watching for strong female characters but it's so hard to find truly well-written ones. But luckily the poorly written ones are also fun to hate/mock and lend a secondary amusement to the entire viewing experience. There will be a Q&A session on both panels so feel free to lob questions (soft ones, pretty please!) at me. If anyone has something specific you want me to touch upon, toss me a line in this comments section and if I can integrate it into my talk then I'd be happy to oblige.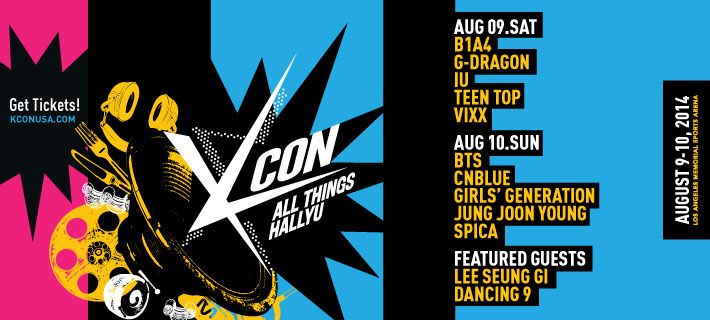 While I have been procrastinating on preparing for my panels, I have not been procrastinating on formulating a game plan on how to (1) accidentally find myself in the same place as special guest Lee Seung Gi and then accidentally fall on top on him and accidentally have a lip press that is very chaste, and (2) find a way to separate Kang Min Hyuk from his band mates so I can take him back to the HB pier but this time without Lee Min Ho fangirls everywhere. See, I have been hard at work! Also hard at work consulting my criminal law books for the legal requirements of stalking and unlawful imprisonment, neither of which I shall ever engage in. No sirree, just loads and loads of fangirling.
LOL, I know, I know, I'll behave. I've already gotten LizzyD and my own sister to remind me that any untoward thoughts towards Seung Gi will incur the wrath of THE GIRLFRIEND who is also present and performing at KCON. My protestations that I also adore said girlfriend garnered eye rolls. What? Even a Koala can have some happy fantasies, right? For folks who want to attend one or both of my panels, the schedule is as follows: Saturday Women in K-dramas at 11:30-12:30 followed by Hallyu Blogging from 12:30 to 1:30. Apparently the KCON organizers think I have the ability to teleport as well. Nice. *bringing my running shoes*