For some reason I kept thinking It's Okay, It's Love is a 20-episode drama, it certainly has the narrative legs to go the distance, but turns out IOIL is a standard 16-episode outing which means it's now a quarter way through its run. Follow up drama My Lovely Girl (My Lovable Girl) with Rain was announced a few weeks ago but casting still hasn't been firmed up yet with the main leads. Of course it could be Rain and everyone else plays second fiddle to him but that's not likely the case since the drama is billed as a rom-com musical aspiration combo. For some reason I think Dream High crossed with Lovers of Music (Trot Lovers). Rain plays the head of a music agency who is suffered from guilt over the death of his first love and decides to help her younger sister's musical dreams come true. I'm assuming after the set up is done, along the way they fall love, the younger sister heals his emotional wounds, and he helps make her a big star.
SBS was interested in movie actress Park Bo Young for the lead since she also sings but clearly that fell through because the offer to be Rain's leading lady has gone out to Kyrstal Jung of f(x). The two nicest things I can say about Krystal is that her character one of the few that was fun to watch in Heirs (all due to the cute romance with Kang Min Hyuk) and she's nowhere as bad an actress as her older sister Jessica. I don't think those two qualified compliments in any way make it seem like she's ready to vault into leading lady status, especially opposite Rain in his first drama come back in five years. Before Heirs her only drama experience was in High Kick 3 (where the reviews were meh) and More Charming By the Day. I'm so iffy on this pairing and even more perplexed by SBS offering the role to Kyrstal. L of Infinite has also been added to the cast and since he's a wholly dreadful actor, I'm hoping he can continue to inoffensively be in the story background like he was in Sly and Single Again.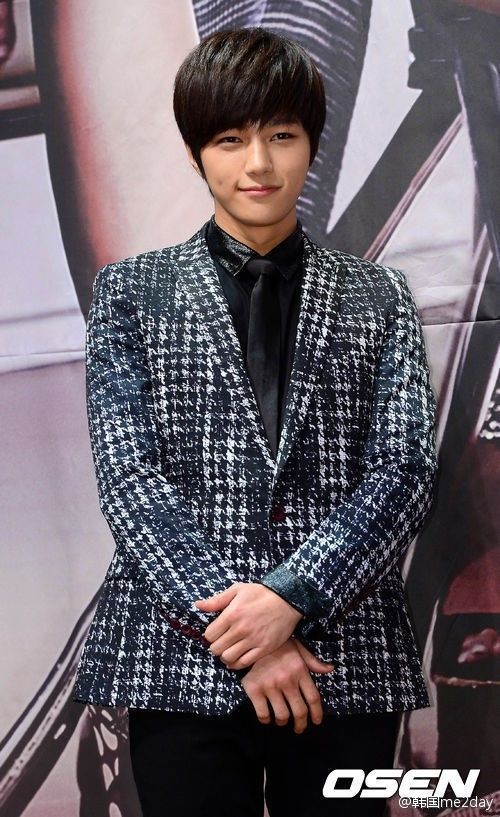 I honestly think Krystal has potential but it's years away since she's got three dramas under her belt and is only all of 19 years old! She'll be turning 20 at the end of October but good god thinking of 32 year old Rain and 19 year old Krystal doing a December-May romance, on top of her playing the younger sister of his dead first love, renders me speechless and not in a good way. Park Bo Young is 24 and looks young enough to be a fresh-faced singer wannabe but not so young as to make me immediately think of "powerful agency president wooing rookie singer" power imbalance. L is also supposed to play Rain's rival for Krystal's affections and here I'm just shaking my head feverishly whole mouthing "NO………….".