The casting news for My Lovely Girl (My Lovable Girl) comes in waves of ups and downs and this weekend is no exception. I was super stoked for Rain's confirmation as the male lead, then horrified that L of Infinite was going to play his romantic rival. It doesn't even matter if L's idol boy character has a bat's chance in hell of getting the girl, the mere thought of them giving each other the proprietary male drama character glare makes me want to headdesk. The big news this past weekend was the reveal that SBS had sent the offer for the leading lady role out to Krystal Jung of f(x). She was working exclusively with MBC with More Charming by the Day and High Kick 3 but last year worked with SBS for the first time in Heirs. The network must have been impressed enough to want to elevate her to the leading lady part and truth be told the character in My Lovely Girl sounds right up her alley.
Krystal is herself an idol singer before she started acting so the acting an idol role won't be that big of a stretch for her. I simply don't think her acting skills and onscreen charisma is female lead ready yet but since she's just been confirmed for the role then I'll just leave my reservations put there and decide if she exceeded my low expectations after I watch the actual drama. On a more promising note is the confirmed casting of Im Joo Eun (Heirs, Wild Romance, Arang and the Magistrate, What's Up?) as the second female lead in the drama, playing the role of Rain's agency's creative director and a character described as beautiful, smart, and demands perfection in anything she does. Sounds like the typical perfect second male lead but with the gender reversed. She's wonderful and I'm so glad she's onboard after being totally wasted in Heirs. The drama now has its main cast set and better start filming if it wants to make the scheduled mid-September premiere date.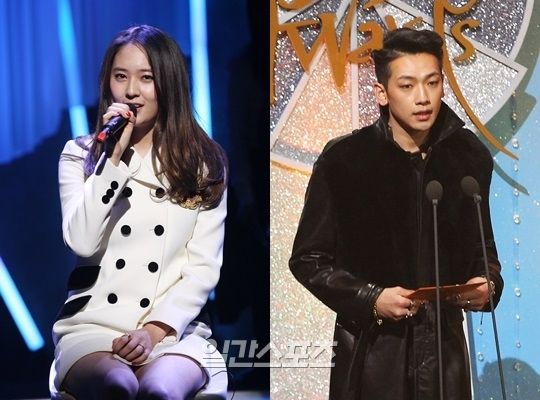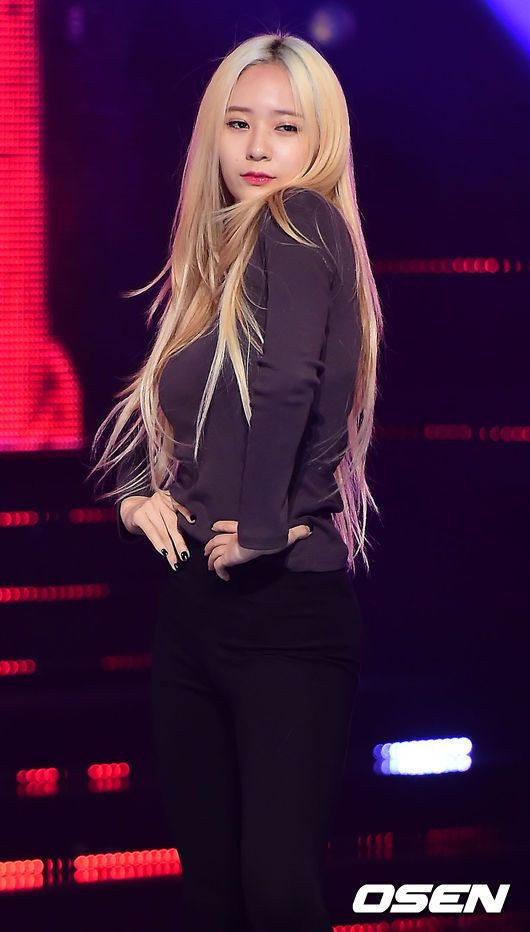 The female lead is a young aspiring singer who Rain's music agency president takes under his wing to build up her singing career. Along the way she heals his emotional scars from the death of his first love, who happens to be her older sister, and they fall in love despite the age difference and the loving a pair of sisters slight squickiness.