Lee Jong Seok is vaulting to the Hallyu big leagues whether he's ready to or not with the news that he's joining previous endorsement models Lee Min Ho and Kim Soo Hyun in repping major Chinese male fashion brand Semir. The endorsement deal is only for Chinese markets so the addition of Lee Jong Seok confirms that the one-two punch of his last two drama projects I Hear Your Voice and Dr. Stranger really has gotten him into the Chinese audience consciousness. It's probably hard to believe but Dr. Stranger is considered a raging success in China by online viewing and streaming volume even if the majority of comments echo the same "what the hell is this?" commentary from the English and Korean viewers. Lee Min Ho has been modeling for Semir for the last two years ever since he finished Faith and subsequently Heirs cemented his status as one of THE most popular Korean male actors in China.
Kim Soo Hyun is a recent addition to the Hallyu hall of fame after You From Another Star and his Semir gig also came after that drama made waves in China. The Fall 2014 campaign for Semir has already been shot and released with the brand sticking on the LOL tagline "Two Male Gods for Semir". Lee Jong Seok will be joining for the Winter 2014 collection and for his sake I hope the design director for the brand is replaced by then because I find almost all of Semir's clothing unattractive and dull. Below are samples from Lee Min Ho and Kim Soo Hyun's photo shoots and honestly neither are able to elevator the clothing to being remotely anything I want to buy for my man, brother, dad, male coworker, basically any male in my life. Here's hoping there won't be an escalated fanwar once Lee Jong Seok joins the brand since there is already a tiff between Lee Min Ho and Kim Soo Hyun's Chinese fans over which guy is more popular in China.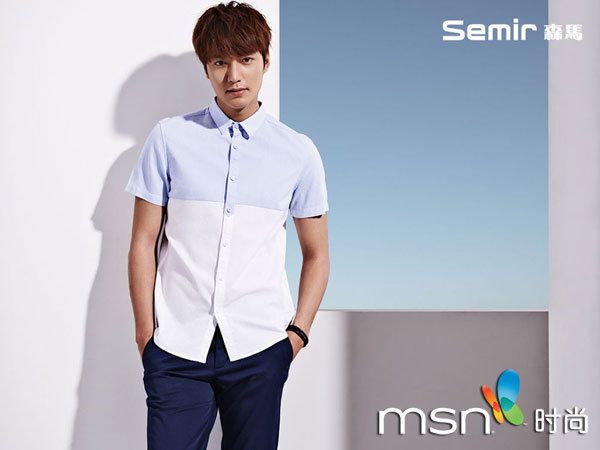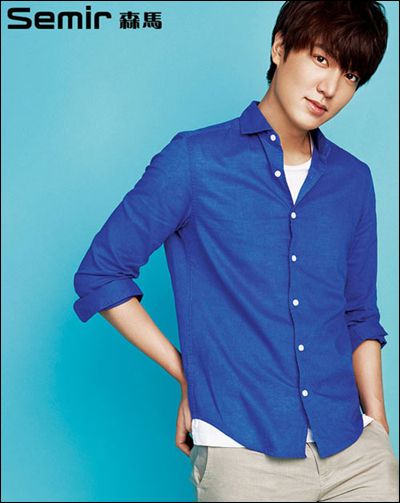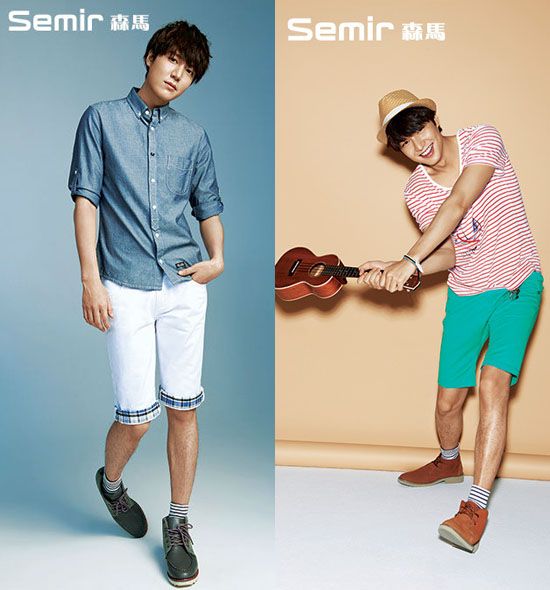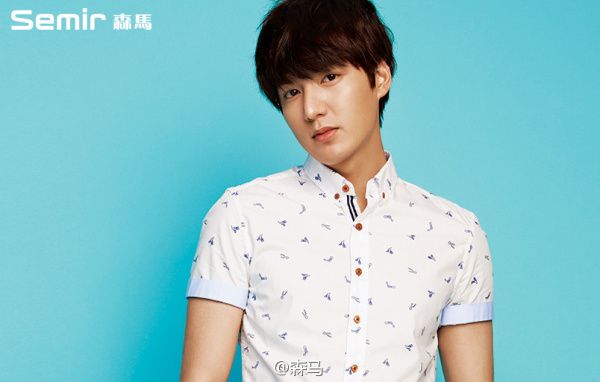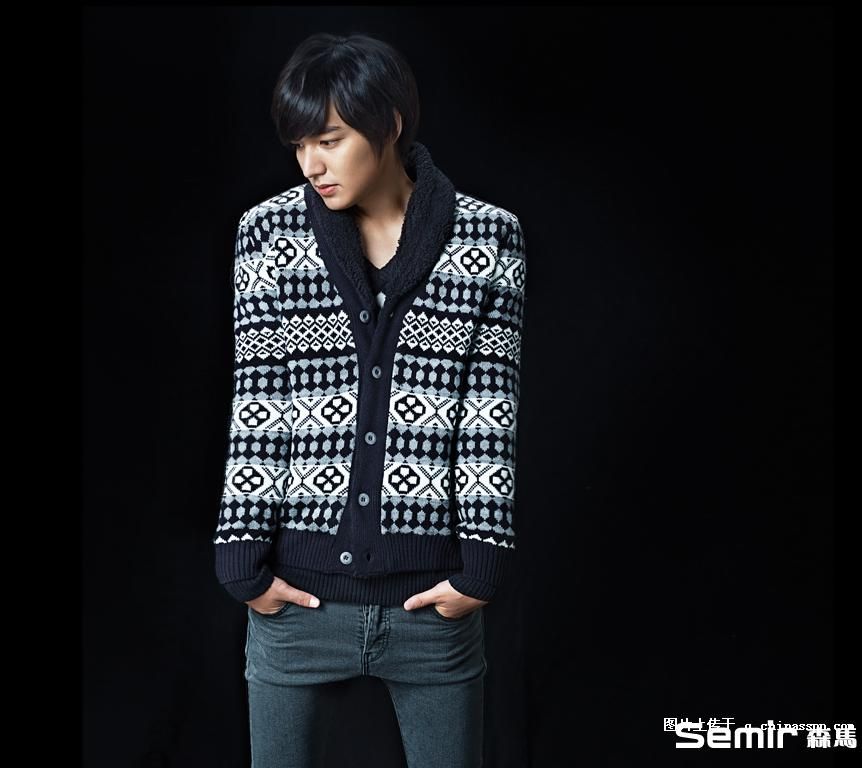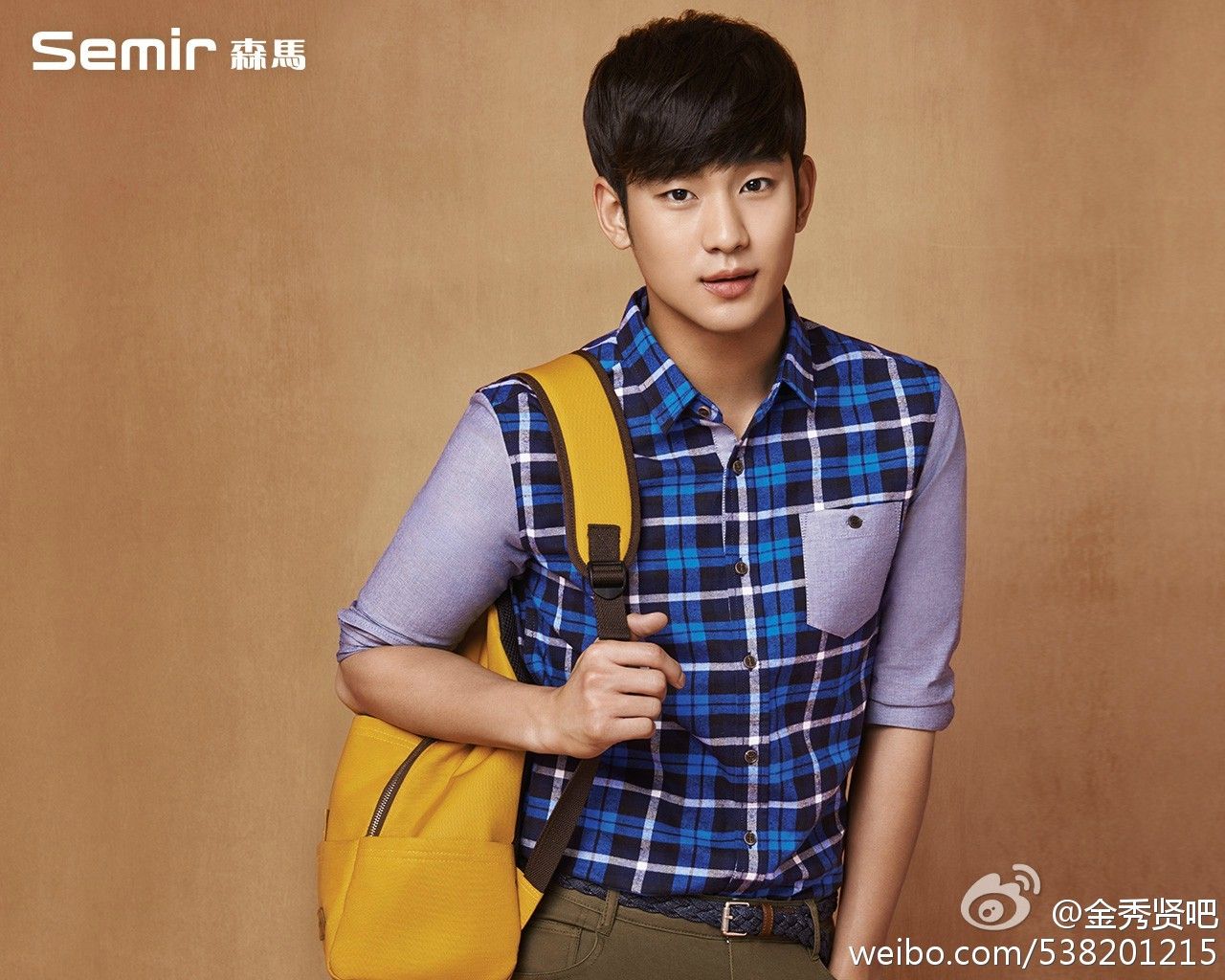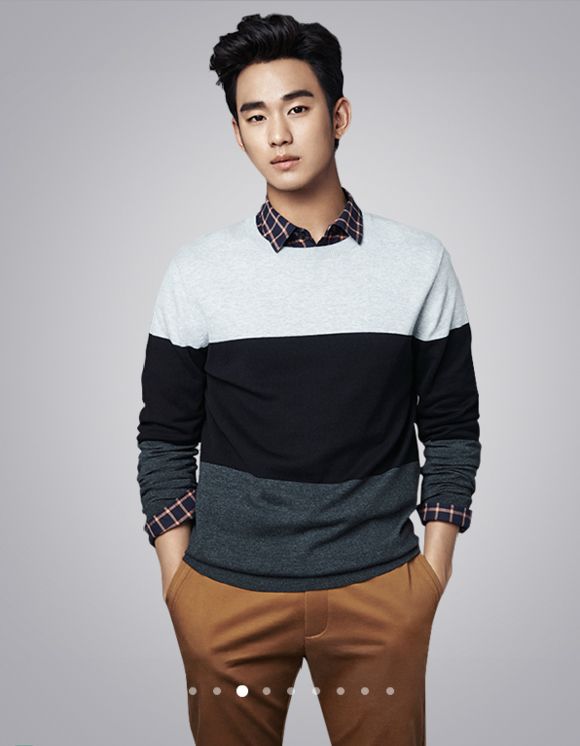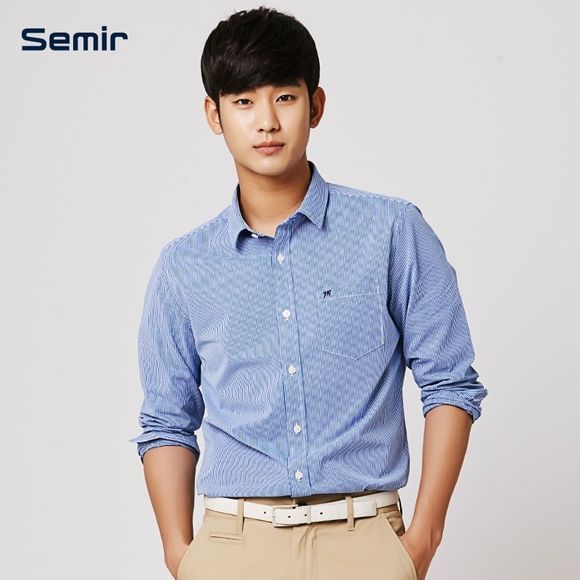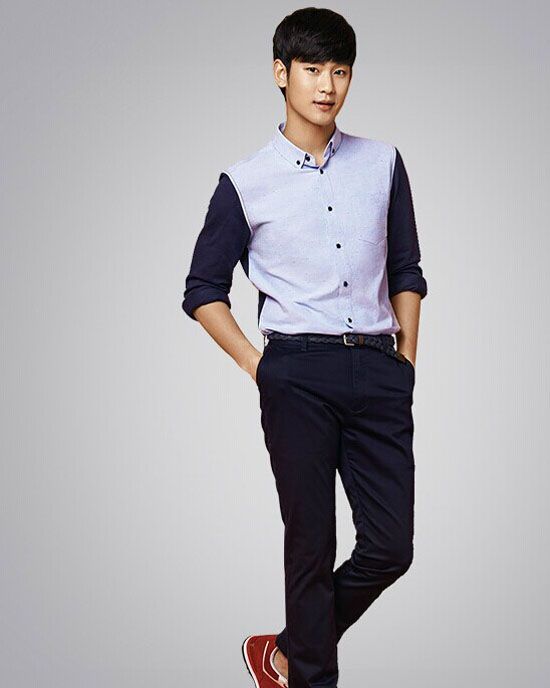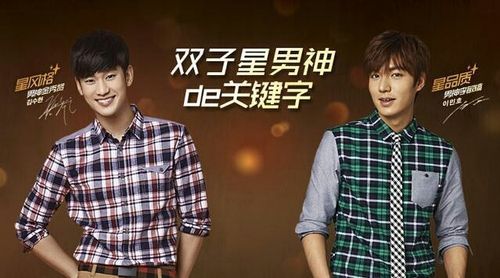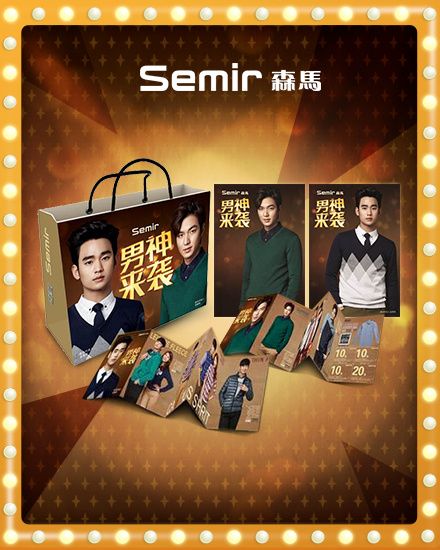 Hiring Kim Soo Hyun and Lee Min Ho is clearly to make the male customers want to look like these two "male gods" as the Chinese media likes to refer to them, but if the clothing is this uninspired then the effort is bound to fail anyways. I actually find Lee Jong Seok as more interesting male model than either Lee Min Ho or Kim Soo Hyun, he is a dash edgier and maybe hanging out with model-actor Kim Woo Bin has rubbed off on him because his photo spreads are usually pretty good.
Kim Soo Hyun and Lee Min Ho for Semir Fall 2014 collection: