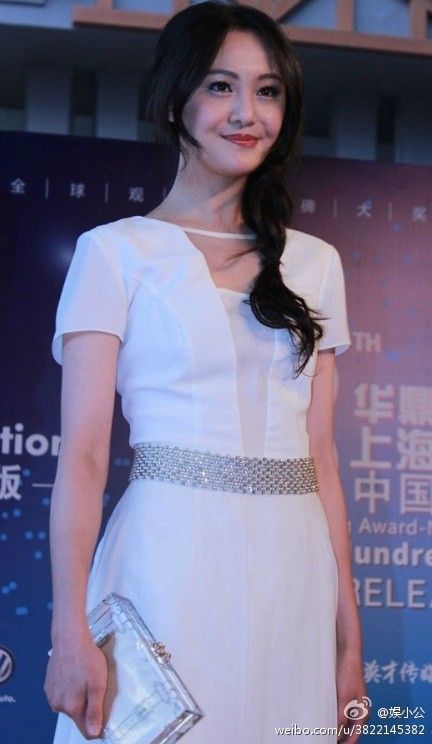 I don't follow the C-entertainers as regularly as I do the Korean or Taiwanese actors and actresses since it's more project specific whether I want to watch something from C-drama land. That means it can be awhile before I encounter a C-star from the last time I saw him/her and if there are tweaks here and there it may raise an eyebrow but isn't shocking enough to write about. The lifts, tucks, and botox is de rigeur across the board in any entertainment industry and much as I prefer people to age naturally it's also a personal choice to keep on improving. With that said, the key word is "improving" and right now some folks need to lay off the clinic before shit falls apart. The C-netizens went beserk this week, and rightfully so, when C-actress Zheng Shuang showed up at an entertainment event showing off a face that can best be described as "what the heck did you do with it?" shock.
Zheng Shuang was one of China's most fresh-faced starlets when she burst into the entertainment scene as the female lead of Let's Go Watch the Meteor Shower and I actually thought she was really really pretty back then. Too bad she fell into the same pit of insecurity many actresses encounter and ended up getting extensive plastic surgery two years ago and openly admitted it since it was visually impossible to deny that she looked like a different girl almost. I was fine with her new face as well, as long as she's happy with it, but in the last year there have been murmurings that Zheng Shuang has been unhappy with the feedback from fans who wanted her natural simple beauty back so she went back to do more PS work to go back to the way she used to look. Her fans are beyond worried after seeing her this week with what appears to be very obvious PS collapse and stiffness with her face pulled taut and her mouth crooked like she can't make an even smile anymore. Looking at her now makes me really sad.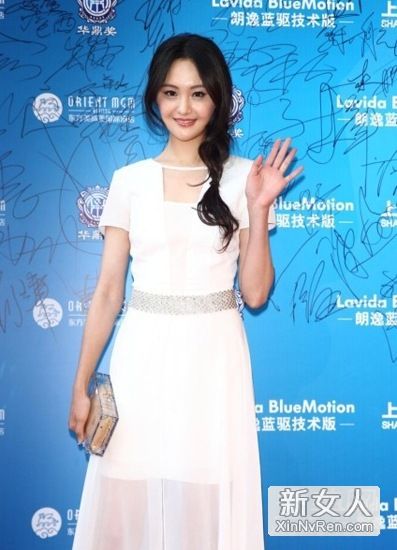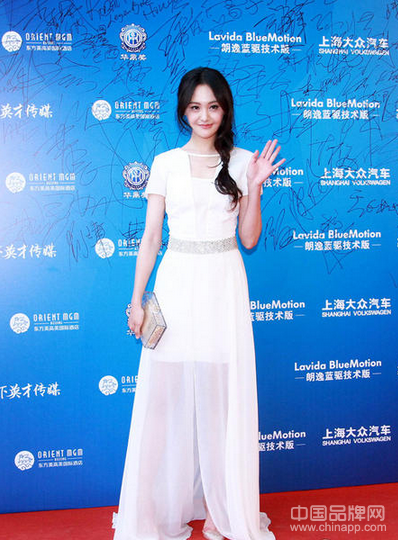 Beyond her breakup with Hans Zhang earlier this year, seeing this makes me distressed for her and for what could have been just fine if she didn't make the choice to alter what was already a beautiful face. Zheng Shuang before plastic surgery below reminds us that some choices are permanent and can't be reversed. I hope she can at least fix it to the degree where it's not collapsing further and she's happy enough to let it stand rather with messing with it anymore. She's also a very engaging actress and if she can keep working on her craft hopefully viewers won't be too distracted by her face as to negatively impact her career going forward.