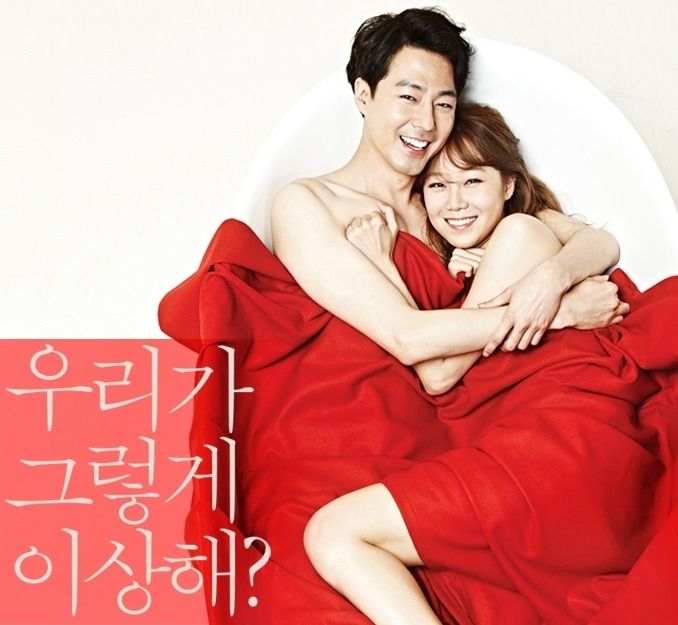 Production is really ramping up on the upcoming MBC early 2015 tent pole drama with the terrible title of Kill Me Heal Me. For some reason this drama totally feels like MBC is getting a step up on SBS with its massive preparation for Kim Eun Sook's return drama Descendants of the Sun which has been pushed back to June 2015. Kill Me Heal Me is tentatively scheduled to air in January of 2015 and comes from the screenwriter who did MBC's last biggest ratings hit The Moon Embraces the Sun back in 2012. Kim Eun Sook's Descendants of the Sun reportedly has over 80% pre-filmed overseas shoots and requires massive funding which is the main reason why the drama has been pushed back. MBC just announced that it secured a joint-production of Kill Me Heal Me with the deep pocket Chinese production company Huace Media due to KMHM also having a significant overseas filmed portion. Specifically an overseas shoot in the US which immediately brings back Heirs memories all over again (and not in a good way). Please hire better actors as English-speaking extras, please!
Kill Me Heal Me is the story of a third generation chaebol heir with dissociative identity disorder (also known as multiple personality disorder) involving 7 different personalities, his main personality with 6 others vying for control over his body. The drama is about the love story between him and his psychiatrist who is treating his mental illness and is described as "romantic and funny". Not my words, the press release claims it's an upbeat drama! Clearly the divorced exes getting back together trope is finally worn out and K-dramas as a whole are moving towards mental illness and/or psychological trauma. Case in point the currently airing It's Okay, It's Love where the main lead has schizophrenia and even piling on by giving him imaginary ALS (Lou Gehrig's disease). There is also Pinocchio where the female lead has a mental affliction whereby she sneezes when she lies, on the villains side Park Hae Jin is playing a genius serial killer with deep rooted mental issues in Bad Guys.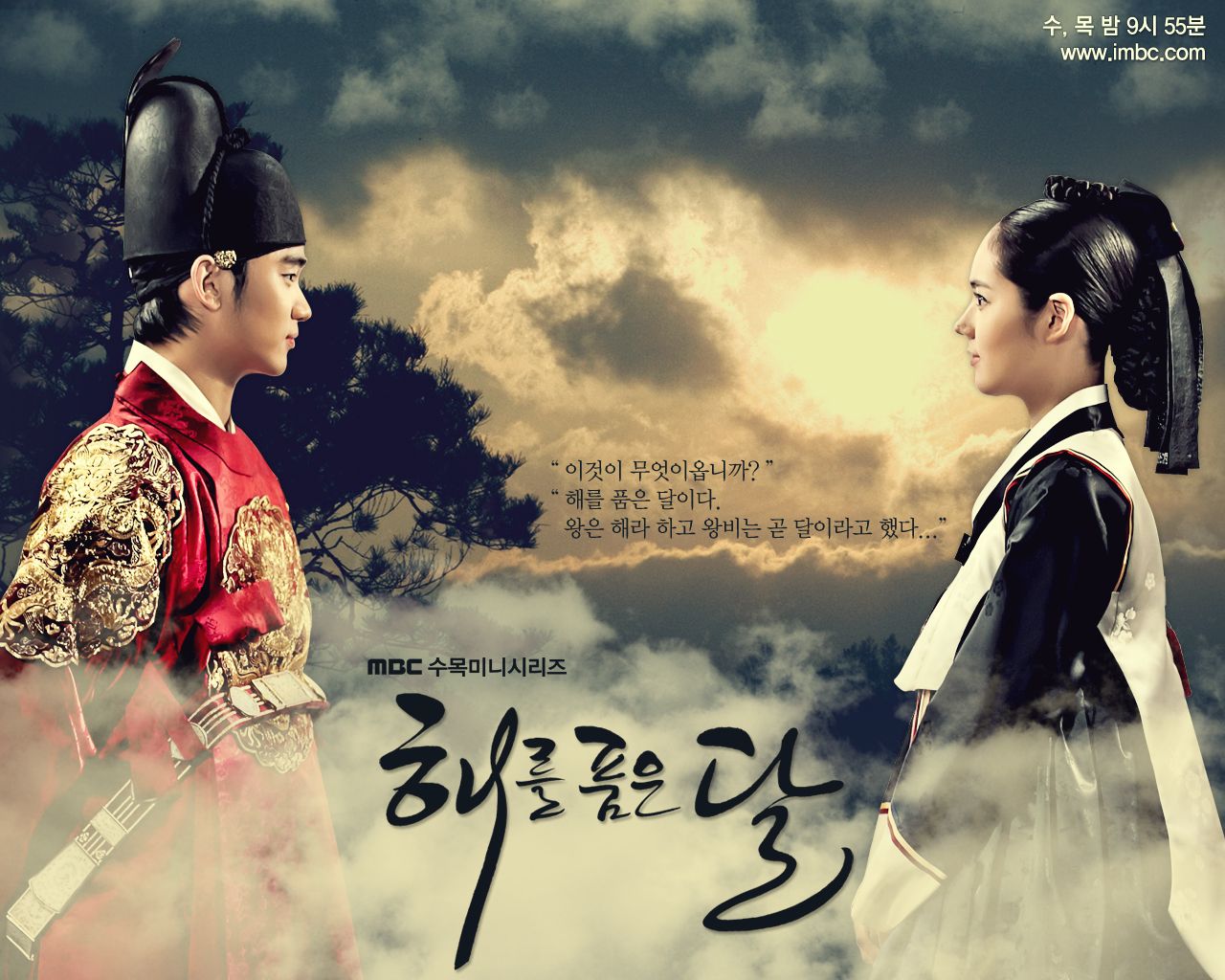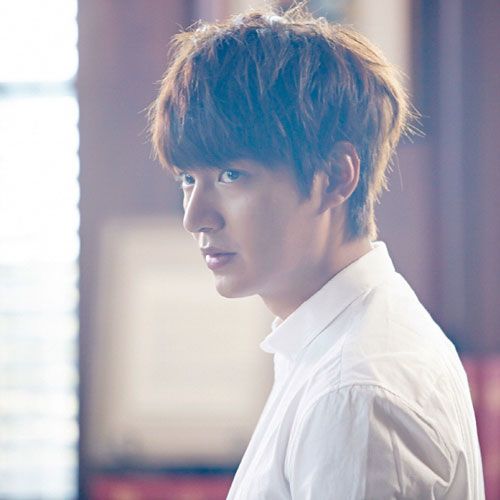 The Korean and Chinese drama boards are all lit up with excitement over this new big-budget drama. The production revealed that currently a top Hallyu star is in talks to headline and the netizens tossed out the usual suspect names of Kim Soo Hyun or Lee Min Ho. Both are insanely popular in China right now so I wouldn't be surprised if its either, especially with Kim Soo Hyun being the lead in the KMHM screenwriter's last hit drama The Moon Embraces the Sun. If the age bracket needs to be higher there is a lot of chatter that it could be So Ji Sub, who has been quite popular since The Master's Sun, or Song Seong Heon who has the popularity though we must all concede he can barely handle acting as one personality much less 7 different ones. MBC will handle all production logistics while Huace provides the funding and both companies will jointly undertake a massive publicity push in their respective countries when the drama premieres simultaneously in Korea and online in China.