The in-development reverse-aging K-drama Mr. Baek has been punted from SBS over to MBC but I hope that's the end of its woes and the drama does end up airing after the just premiered My Spring Days. K-dramas have done its share of aging up (Big and I Love Lee Tae Ri) and aging down (Grandpa Flowers Investigation Unit), but of all of those it was the K-movie Miss Granny that really nailed it. That's why I'm legit stoked that Mr. Baek is coming down the pipeline since it's basically Miss Granny as a 16-episode drama. The key is in finding a young actor that can nail the aged and wizened demeanor much like Shim Eun Kyung did in the movie. Originally Ji Chang Wook was in talks to headline Mr. Baek but he passed to do Healer over on KBS instead. Now the buzzed about name is a MBC regular that has recently gotten an extra boost of attention doing a straight up rom-com on tvN.
It's none other than Yeon Woo Jin who has just come off a very solid run in Marriage Not Dating. MND was one of those odd duck dramas for me, I liked it so much in the beginning I thought about recapping it, but it quickly took a turn for the annoying and only for the love of Yeon Woo Jin's character and performance did I stick to it until the end. I'm happy there are passionate actresses like Han Groo out there but holy did her character and gumby performance rub me the wrong way in this particular drama. Hopefully the casting for Mr. Baek will firm up soon but just the mere rumor that he might be the lead makes me so excited I had to write this post. As a bonus have some delicious Yeon Woo Jin photos from his First Look shoot three years ago when he was just starting out. Boy is definitely still on the up-and-up and whether he ends up doing Mr. Baek or not he's solidly on my to-watch list.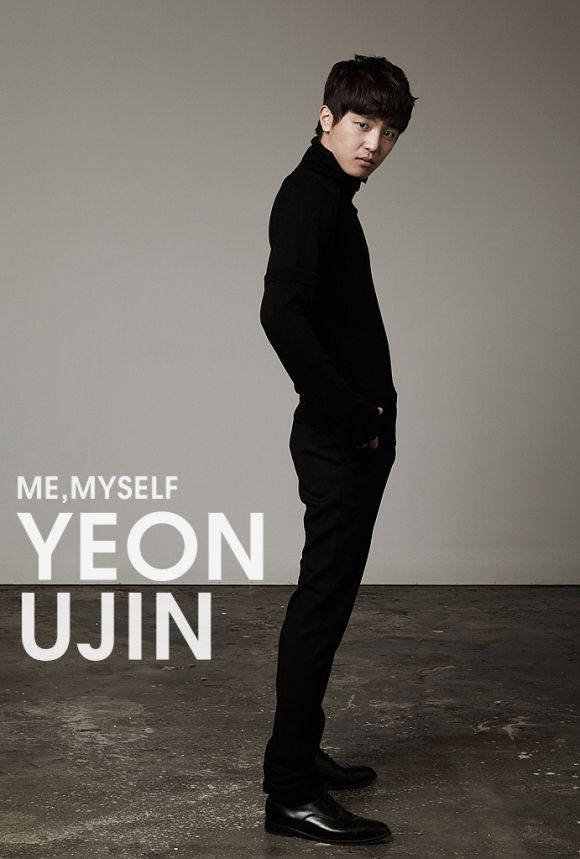 Overall MND is still one of the better rom-coms out there lately but ultimately it served more as a Yeon Woo Jin showcase vehicle than anything. He has such a unique and comfortable rapport with the camera and definitely has the old soul quality that would make him perfect to be the eighty year old old man reversing to his twenties in Mr. Baek.