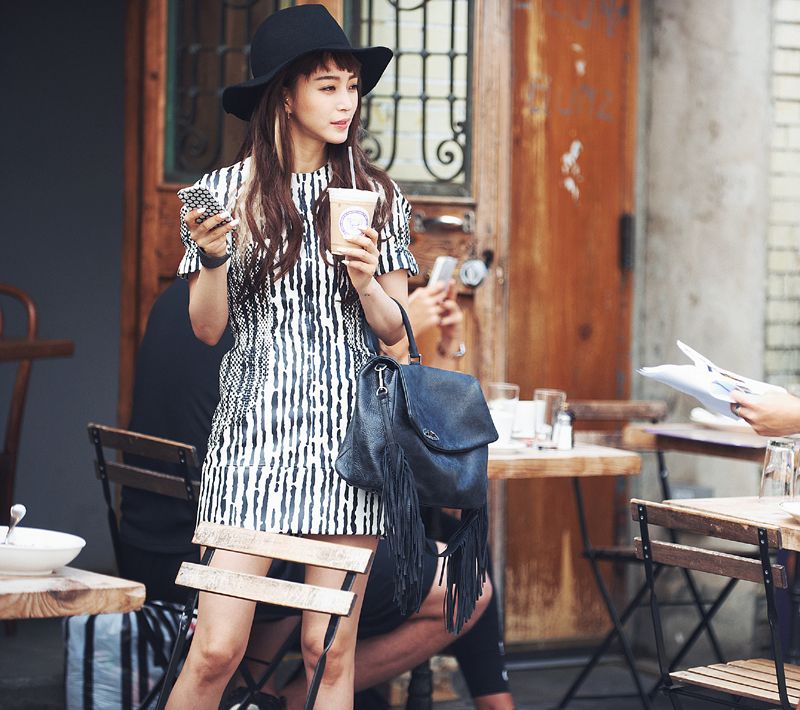 Maybe I should write more about K-celebs that have been out of the limelight for some time because lo and behold a week after I wondered when Han Ye Seul would finally come back to acting she's dropping a twofer on the industry. This week comes news that Leslie has signed with KeyEast Entertainment after being with SB Entertainment for the last few years. SB is a subsidiary of Verdi Media and also reps Yeon Jung Hoon among other Korean stars. KeyEast is, of course, the agency owned by Yonsama (Bae Yong Joon) and was flying high having built up the careers of Kim Soo Hyun and Kim Hyun Joong only to recently crash down to earth with the Chinese bottled water debacle with Kim Soo Hyun and the domestic abuse allegations against Kim Hyun Joong. Netizens are already having a field day since Han Ye Seul is still tagged as the runaway actress after Spy Myung Wol so her joining KeyEast is seen as quite apropos since it's home to quite a few scandal tarred celebs.
In addition to the two Kims mentioned earlier, KeyEast also has Joo Ji Hoon who is still climbing out of the residual stain of his pot arrest years ago. I think Yonsama has enough connections and clout to guide his entertainers through low patches and already he's clearly working wonders because today comes news that Han Ye Seul is in talks to headline the upcoming SBS weekend drama Birth of a Beauty. It's a weight loss frumpy to beauty tale straight out of the K-movie 200 Pounds Beauty with Kim Ah Joong. A weekend drama would be a good point for Han Ye Seul to get back into the acting game since she's not the best actress to begin with and being rusty for the last three years clearly is not going to help her craft. Also up for Birth of a Beauty is Joo Sang Wook favorably considering the leading man gig. Han Se Seul with Joo Sang Wook? The pairing never crossed my mind before but visually they would be stunning together.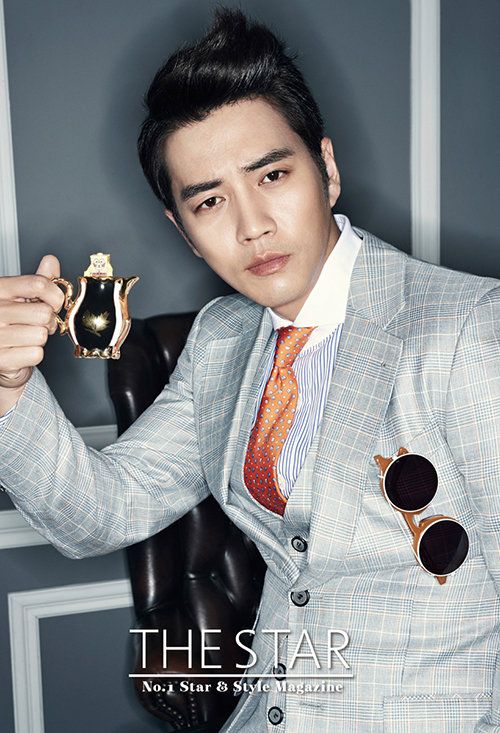 Birth of a Beauty airs in November after Endless Love wraps up. It's helmed by weekend drama veterans including the PD behind My Love Madame Butterfly and Bride of the Sun and written by the screenwriter behind the daily dramas One Well Raised Daughter as well as Bride of the Sun.