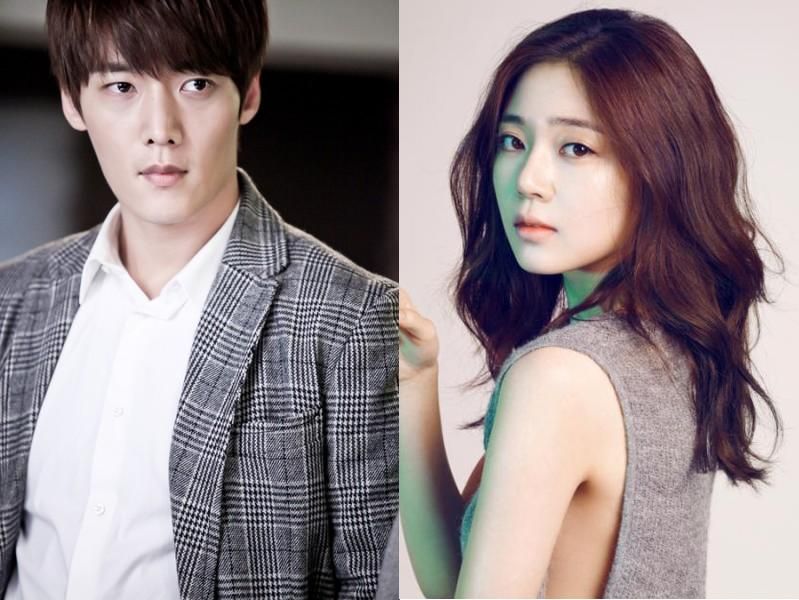 While I'm happy that Choi Jin Hyuk has finally gotten a prime time drama headlining gig, I'm even happier that the broken record chorus of pleas for him to finally be the leading man will come to a full stop. MBC has finalized the line up for its upcoming Mon-Tues drama to follow Records of a Night Watchman, and I don't care if that drama is leading the ratings on an unusually weak competition slot but it seriously is dumber than beans. Hopefully the upcoming Pride and Prejudice (formerly known as Lawless World) will at least use some brain cells in formulating a cohesive story. Count my vote in the nay column for the drama settling on a title so iconic in Western literature, and used in a setting that has nothing to do with the original P&P unless the powers that be think bickering couple who can't stand each other initially but grow to fall in love is enough to appropriate the P&P title. In that case 80% of K-drama romance dramas should be called P&P.
Choi Jin Hyuk will be the leading man of Korean P&P opposite another MBC regular Baek Jin Hee. She's done two MBC dramas already this year with Empress Ki and Triangle and P&P will make it a solid trifecta for her in 2014. The two leads will be playing prosecutors in a story set in the legal world and joining them as their sunbae will be Choi Min Soo playing the chief prosecutor. I swear this sounds just like MBC is cribbing from its own earlier drama this year in A New Leaf which was set in the legal world with leads Kim Myung Min and Park Min Young playing defense attorneys and veteran heavyweight Kim Sang Joong playing the calculating defense law firm head. Choi Jin Hyuk's hero is described as a genius now-senior prosecutor because he passed the bar at 21 years old and is very determined to succeed so works hard while Baek Jin Hee's junior prosecutor was once on track to become a cop before switching gears and pursuing justice on the back end to put baddies away.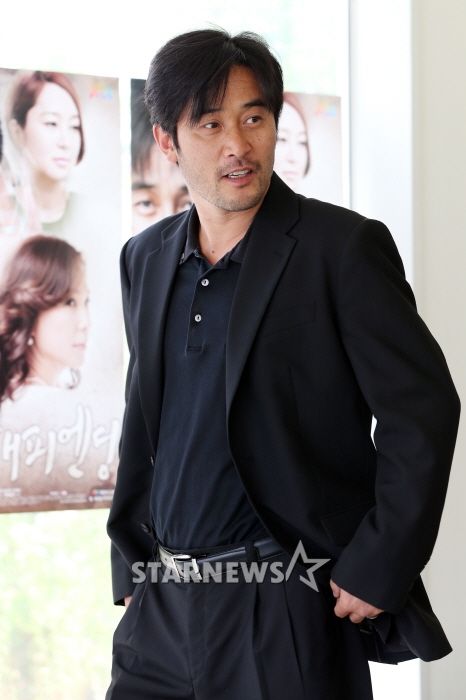 A New Leaf wasn't bad and I even liked that it had zero romance and focused on the ethical and moral development of the characters, but sadly it was never cohesive or exciting enough. I still think it rather odd and disappointing for MBC to basically churn out similar themed K-dramas so close to each other in airing. The only differentiating factor will be the tone, if P&P ends up being a bickering rom-com with a side of serious legal cases then that will set it apart from ANL being all about the legal nitty gritty. The Korean Pride & Prejudice will be written by the screenwriter behind School 2013 (which makes sense why Daniel Choi was discussed as the leading man for P&P initially) and directed by the PD behind Time Between Dog and Wolf and God of War. P&P will be up against sageuk Secret Door on SBS and university music drama Tomorrow's Cantabile on KBS.