Looks like Korea's getting on the potentially messy love quadrangle action that's been dominating the headlines over in Greater China last week with the reunion romance of two of Hong Kong's biggest stars. It's been an ongoing saga of innuendo of the "are they-aren't they" questions ever since Jo In Sung and Gong Hyo Jin wrapped their critically well-received K-drama It's Okay, It's Love. I can't say it's new for either of them, the same rumors popped up after Gong Hyo Jin did The Master's Sun with So Ji Sub and for Jo In Sung there has been a loud contingent that think he and Song Hye Kyo are made to be after That Winter, the Wind Blows. I think the logical conclusion is that Gong Hyo Jin and Jo In Sung are onscreen chemistry magnets and make all the viewers think their reel romance is real. Last week Gong Hyo Jin and Lee Jin Wook announced the end of their short-lived three month romance, which prompted Jo In Sung to make a really random announcement that he was totally still dating Kim Min Hee.
My reaction? Whatever. This week the whole kit and caboodle has been shaken up by a twofer news drop this evening – Jo In Sung and Kim Min Hee are now broken up (apparently a lot can happen in a week), and trusty sleazy tabloid Dispatch has published pictures of Jo In Sung and Gong Hyo Jin hanging out in the evening at a cafe. Sure there are other people in the group but the clear implication is that the IOIL OTP may actually be dating now. His agency has responded and said this was just a group gathering of close friends from the IOIL cast. None of this would be as much of a shocker if Gong Hyo Jin and Kim Min Hee aren't long time BFFs, and they really are a well-known industry stalwart girl friendship beacon over the years. Draw your own conclusions but even if Gong Hyo Jin and Jo In Sung are really dating, whatever fallout comes from it is for them to deal with so I'm just passing the latest on dit along for those various ships that are either sunk or resurrected because of this development.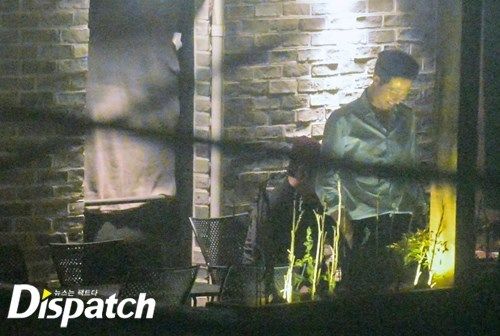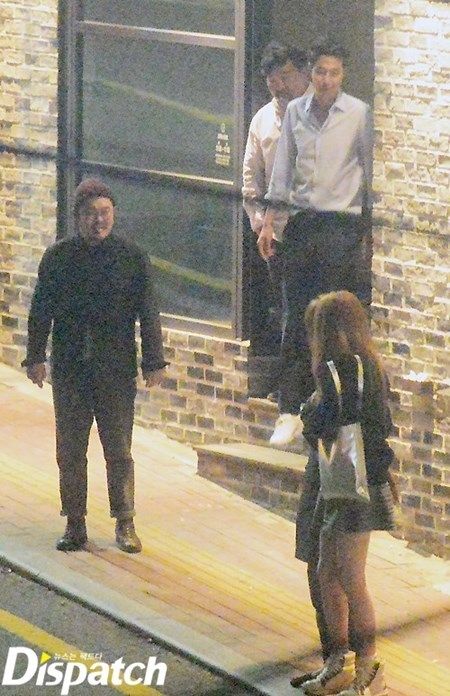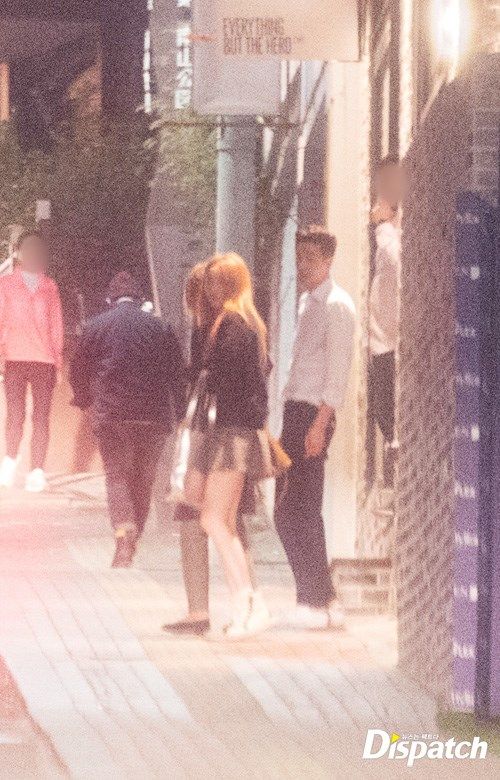 Regardless of whether there is some sort of messy love square that happened (is happening), the undeniable element in this story is the long standing BFF friendship between Kim Min Hee and Gong Hyo Jin. To borrow Hae Soo's phrase – they are each other's style.