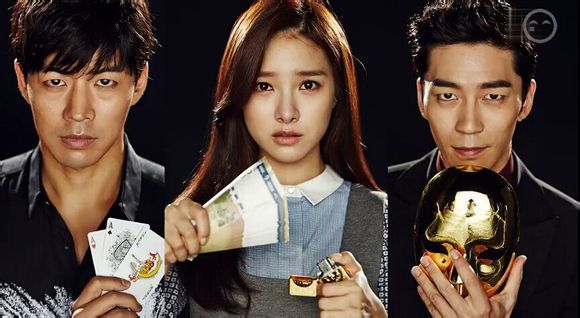 I'm simultaneously impressed and concerned with the first tidbits to come out from the production of the Korean adaptation of Liar Game. I'm currently enamored of My Secret Hotel on tvN so am in no rush for that drama to get off the air so that its follow up Liar Game will arrive. For folks not into MSH then maybe Liar Game is the drama that can kick tvN up a notch in the recent so-called ratings slump for the network. I find domestic Korean ratings to be pretty random and rarely indicative of quality. tvN is abruptly cutting short its Thursday one episode a week drama Surplus Princess (The Mermaid) from fourteen down to ten episodes so the network might be taking all the down ratings naysayers seriously. I still find tvN dramas by and large more creative and envelope pushing in genre and execution than the prime time big three networks, my approach is if the drama has stars I don't like (High School King of Savvy) or stories I'm not interested in (Three Musketeers) is the only reason I skip a tvN show.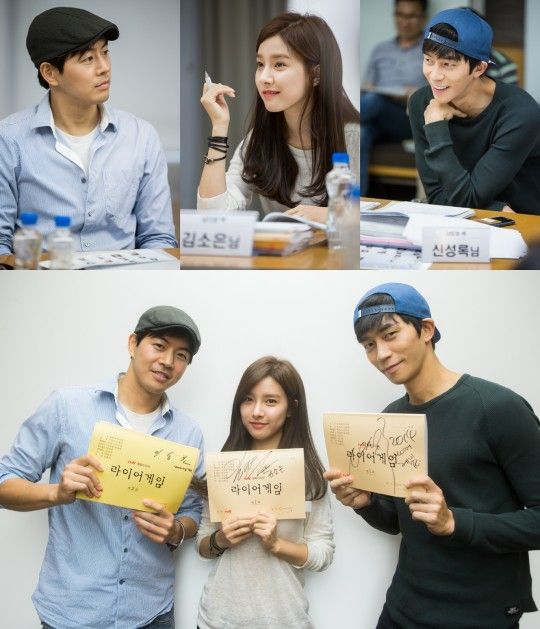 Liar Game has stars I like and a story I'm interested in so I'll definitely check it out after MSH ends. It's scheduled to be tight ten episode drama much like the J-dorama, leaving less room for filler stories such as romance to muddy up the existing narrative. The story centers around a naive college student who gets selected to play a high stakes con game where the liar that swindles all the other players money wins while all the losing players are on the hook for the swindled amount. Talk about win big or go home. The first character posters of the three leads Lee Sang Yoon, Kim So Eun, and Shin Sung Rok popped up on the official drama website this week and looks fantastic. It's not creative or visually arresting in design but what works is the expressive charisma of the two male leads. Lee Sang Yoon is long overdue to play a dark character and I'm loving his scuffier feel and intense expression. Shin Sung Rok channels his inner Jae Kyung from You From Another Star but without the cartoon villain vibe. The only concern that I mentioned above is how wide-eyed Kim So Eun looks. I like the girl and have also been waiting for her leading lady role but she has a tendency to play things too cute at times.
I'm still staying away from watching the J-dorama since it's rare there is a popular one I've not watched before so might as well use this opportunity to be surprised. Hopefully pleasantly surprised.