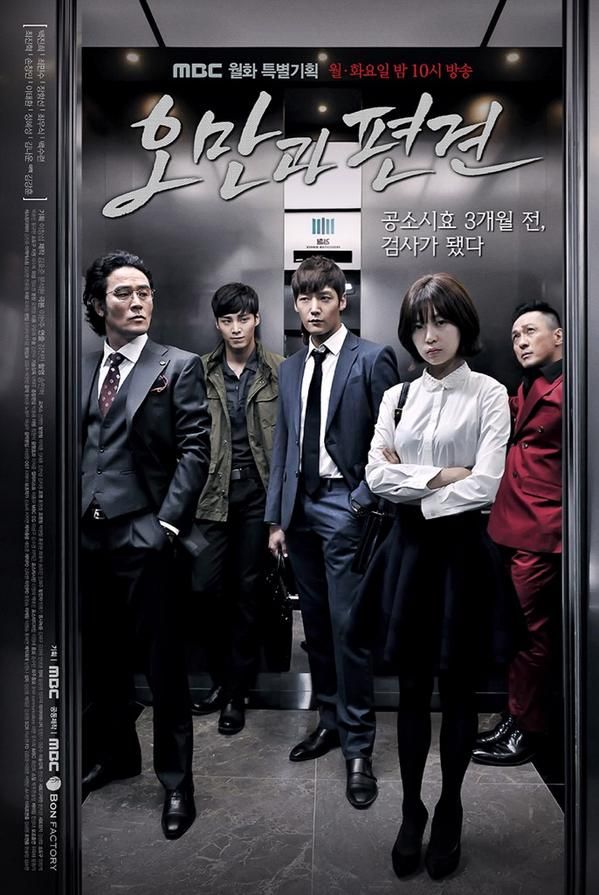 I think the Korean drama Pride and Prejudice about a bunch of prosecutors fighting crime is turning out alright based on the previews and stills. It's definitely not a romantic story about singles navigating the marriage mart but using the same famous novel title might not be that far of a stretch. I'm seeing the conflicting attitudes of pride and prejudice onscreen when the two leads Choi Jin Hyuk and Baek Jin Hee interact, shades of the typical K-drama bickering couple chemistry but not overly antagonistic.
Both play prosecutors, which in Korea doesn't just put the criminals behind bars but also participates in certain aspects of solving the crime and apprehending the suspect. The previews reminds me of You're All Surrounded viewed from the prosecutorial side rather than the cop side, with a senior played by Choi Min Soo leading a team consisting of smart good looking young men and one lone pretty female to spice up the joint. The drama posters are the standard stand in a group and stare at the camera but the third preview drops more of the promised excitement to come.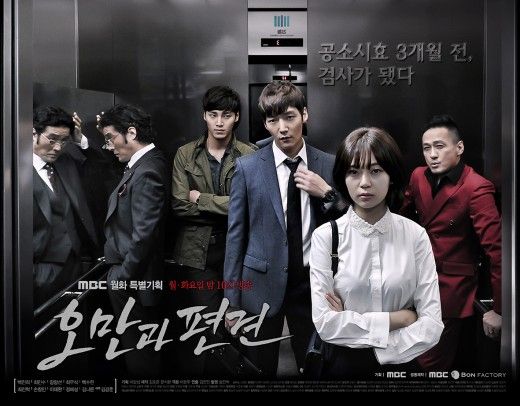 The behind the scenes team for this drama isn't the most packed resume around, the PD did God of War and Time Between Dog and Wolf while the screenwriter wrote School 2013. The expectations feel low around this drama, whether from a cast or promotional prospective, which means Korean P&P has nowhere to go but up when it premieres next week.
Third preview for Pride and Prejudice: