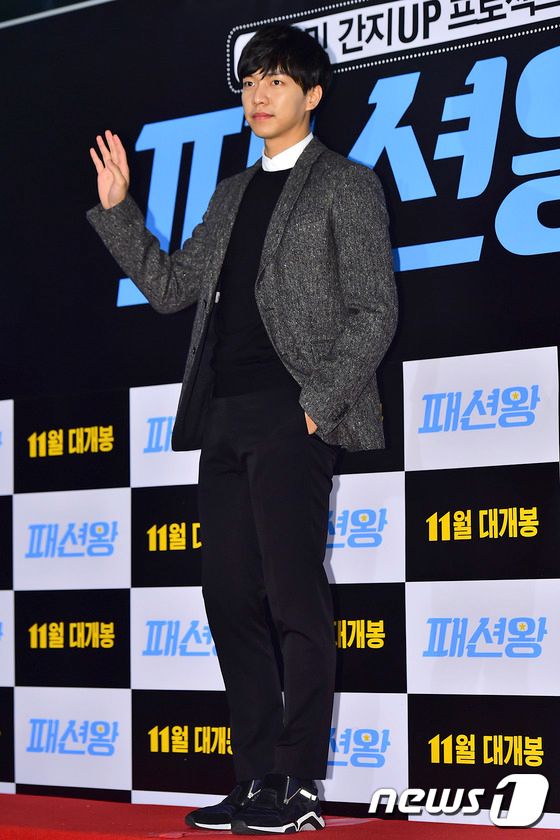 This is a I Miss Lee Seung Gi post, in case anyone thinks there is a more substantive reason for me to be posting about him. No, he hasn't been cast in a new upcoming K-drama despite so many highly anticipated 2015 works still waiting for a leading man. He's always a possibility for any prime time drama lead nowadays, his star power and public appeal is undeniable domestically in Korea. You're All Surrounded wouldn't have even managed to sustain low teen ratings based on the crappy story if not for him and Cha Seung Won.
Even if he doesn't do a drama there is still his upcoming K-movie Today's Love with Moon Chae Won to look forward to. The movie almost wrapped filming with an eye towards a spring 2015 premiere. He can get an early taste to doing the movie promotional circuit as he attended the VIP movie premiere for Joo Won's movie Fashion King this past weekend to support his former YAAS costar Ahn Jae Hyun. I'm thrilled at how healthy he looks but baffled by why he showed up wearing Rain's borrowed ahjusshi wardrobe from My Lovely Girl. WAE? I want to burn that wardrobe much less have my Seung Gi wear it out!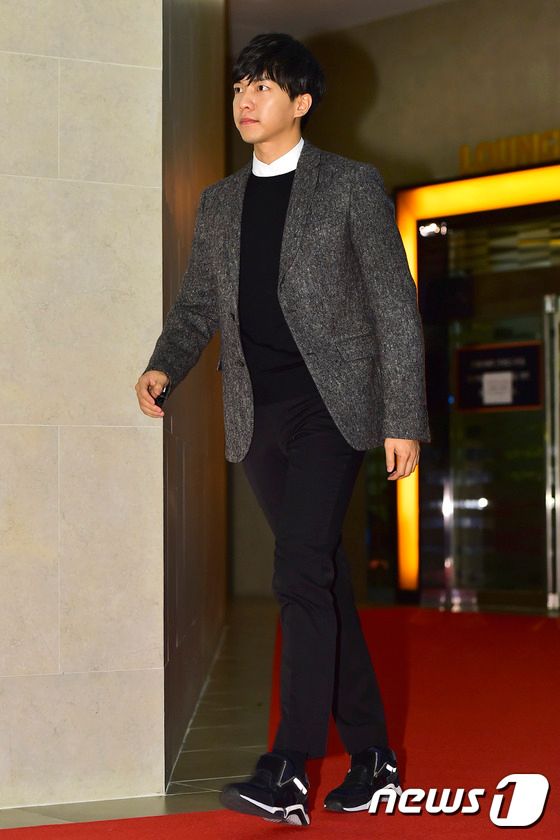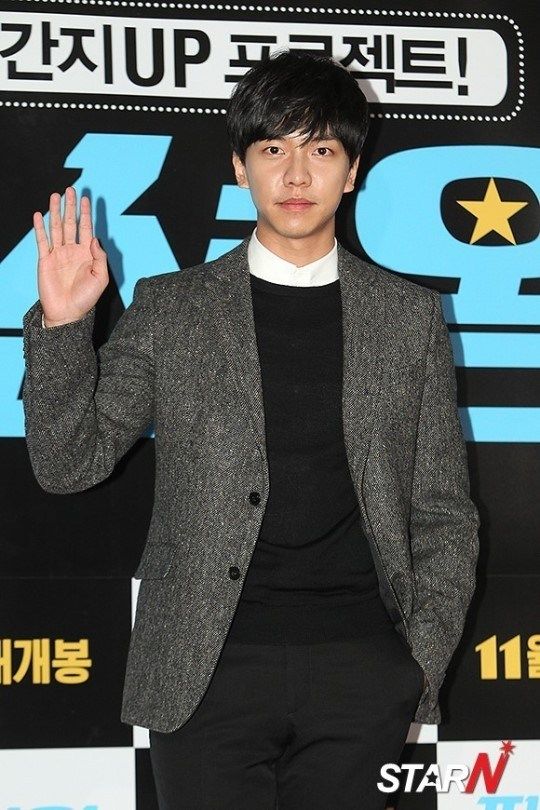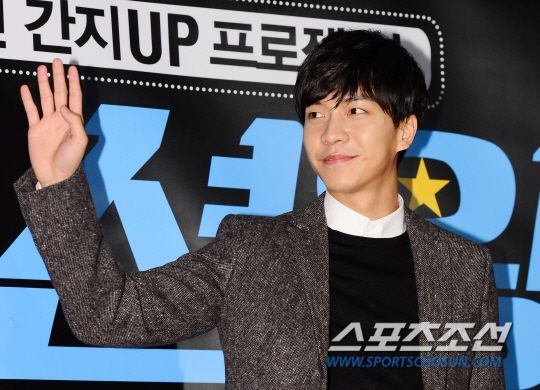 I'm not sure if any of the dramas I've written about such as Blood, Kill Me, Heal Me, or Descendants of the Sun have been eyeing him, or that he's even the right fit for the male lead of those particular dramas. No rush really, there are usually 25 or so prime time K-dramas a year and many are being prepared that still haven't been leaked to the media yet. I can't fault him for any of his drama choices, even the ones I thought sucked all looked promising on paper.