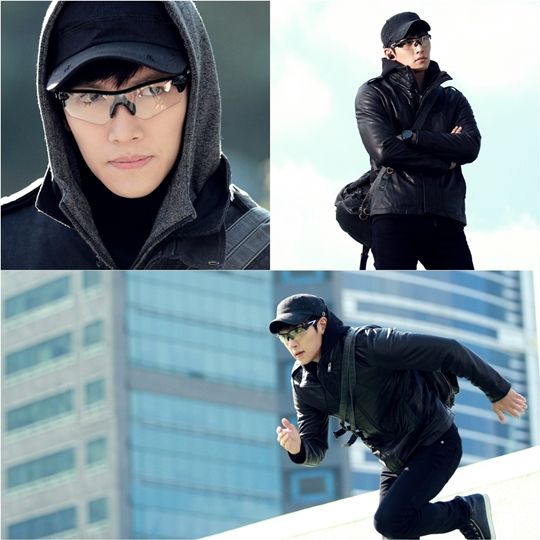 I haven't been paying much attention to the upcoming KBS Mon-Tues drama Healer mainly because none of the three leads interest me particularly. Starring Yoo Ji Tae, Ji Chang Wook, and Park Min Young, this drama was announced and cast pretty early so there was also the odd sensation that it should have aired by now. Healer will premiere in a few weeks once Tomorrow's Cantabile ends in early December and will likely have an uphill ratings battle to fight. Forget the challenge of following an extremely low-rated drama, it's also going up against the started well Pride and Prejudice as well as the serious darker drama Punch.
Yoo Ji Tae plays a news reporter digging into a buried past while Ji Chang Wook gets to break out of the chaebol-flower boy trend plaguing most leading men and plays the titular Healer who is more of a fixer who does any task as long as he's paid. Park Min Young is back to working steadily and this is her second drama this year after A New Leaf, this time she's trading her lawyer ideals for reporter instincts. Check out all the currently released drama pics and I'm hoping this one turns out like P&P for me, a drama not boasting a buzzy cast but ends up winning based on story and acting chemistry.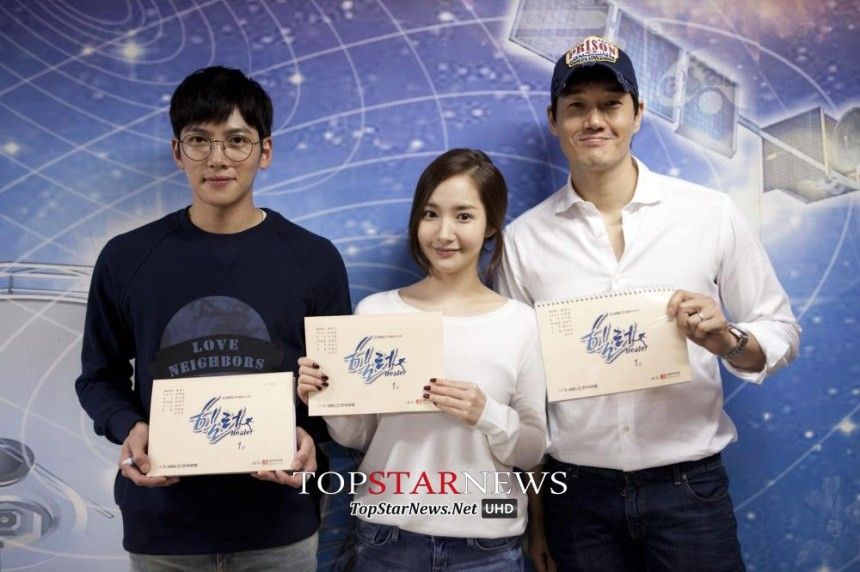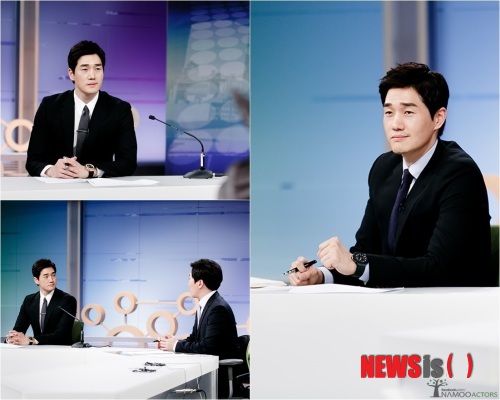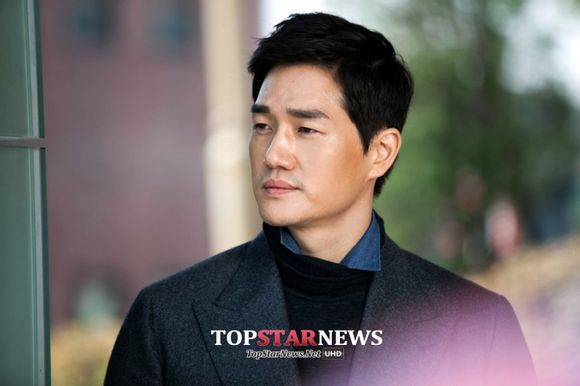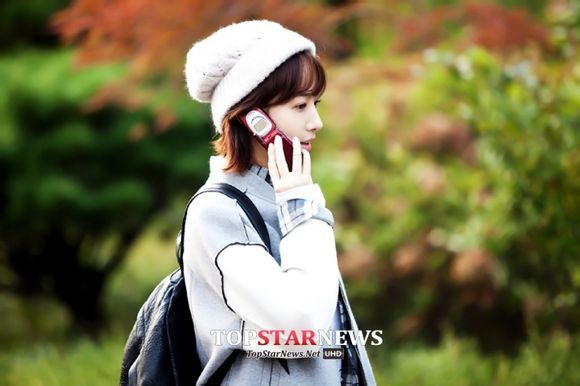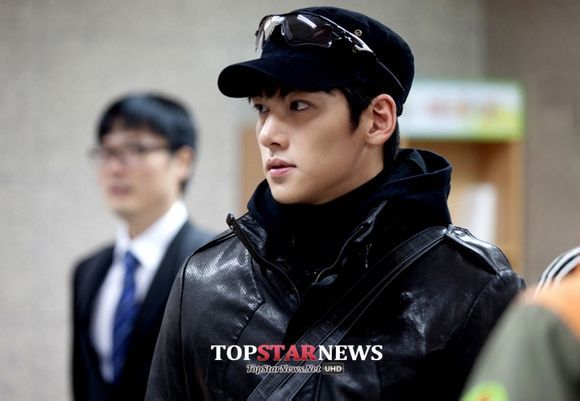 Ji Chang Wook looks ahhhhmazingly good in this get-up. Washes away most of the stinker memories of his distasteful last role in Empress Ki. That one was the pits in both styling and character personality. If this role turns out to suit him like a glove, it'll have been a win-win situation that he turned down Mr. Back (Mr. Baek) to do this instead since currently Shin Ha Kyun is proving himself perfect for that role.