Since there was no Lee Tae Hwan in the High Cut pictorial with three out of five 5urprise members, I'll rectify that now with a Lee Tae Hwan only pictorial post. I actually have a more substantive reason to wrap him into this post beyond finding him ridiculously adorable (character and performance) in the currently airing MBC drama Pride and Prejudice. The drama has been leading the Mon-Tues timeslot by doubling the ratings of the other two dramas and one would think MBC would work extra hard to keep a good thing going.
Apparently football (or soccer where I'm at) is more important than delivering a new episode drama fix so MBC has decided to preempt next Tuesday's episode 8 airing of P&P for the Korea v. Iran match. I pray now that Monday night's episode does not end on an edgy cliffhanger. I'm just relieved that Lee Tae Hwan's character Kang Soo already got pulled through the ringer in the story which likely means his angst quota is filled up for now, watching him cry and get mistreated is like watching a wide-eyed puppy being kicked.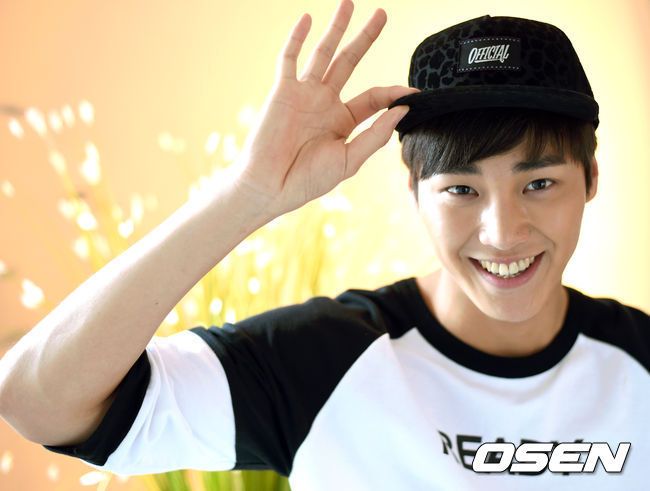 I'm only six-episodes in to soaking up the cute new discovery that is Lee Tae Hwan and trying to figure out what makes him click for me. Sure he's good looking, but his handsome fits more into the wholesome boy-next-door variety that is a dime-a-dozen in the entertainment world and can be quite forgettable. He's like the Korean Abercrombie model, so to speak. I think it's his eyes that does it, those sweet bright-eyed peepers that convey so much heart even if his acting is still on the up-and-up for now. I find myself captivated even when he's not doing anything all that remarkable, which goes to show that charm and the "it" factor works wonders.