I've liked Seo Kang Joon since I laid eyes on him in a supporting role in The Suspicious Housekeeper and the affection has continued with all his subsequent acting roles.The real life him is apparently not the brightest bulb in the shed, but with his looks he can coast on eye candy appeal for the near future while working on those acting chops. He's the leader of an acting troupe consisting of five good looking lads called 5urprise (pronounced Surprise), which is now extending into singing by releasing a single next week.
For the longest time I only knew Seo Kang Joon from the group but now I've added total cutie sweetheart Lee Tae Hwan to my keep-an-eye-on list after his great performance so far in the MBC drama Pride and Prejudice. I would have loved if this brand spanking new High Cut spread featuring 3 out of 5 members of 5urprise had Seo Kang Joon and Lee Tae Hwan, but it's actually Kang Joon with fellow members Gong Myung and Yoo Il. Maybe I should be glad Tae Hwan isn't in it because holy moly is the lead off picture one of the most awkward things ever.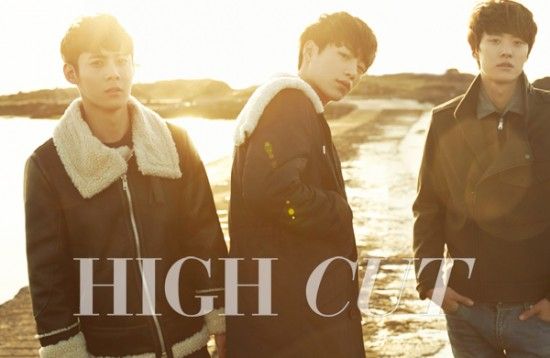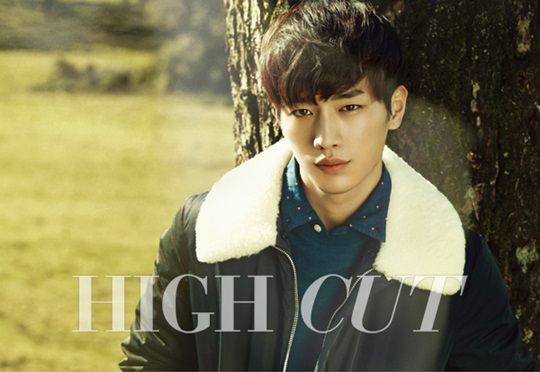 Whoever thought it a great idea to stick the three guys in a bubble bathtub for a snap must have been high on something because it's so cringeworthy to see them happy and cuddly amidst the bubbles. At the least the rest of the pictures outside the hot tub are quite pretty without the hilarious homoerotic subtext.