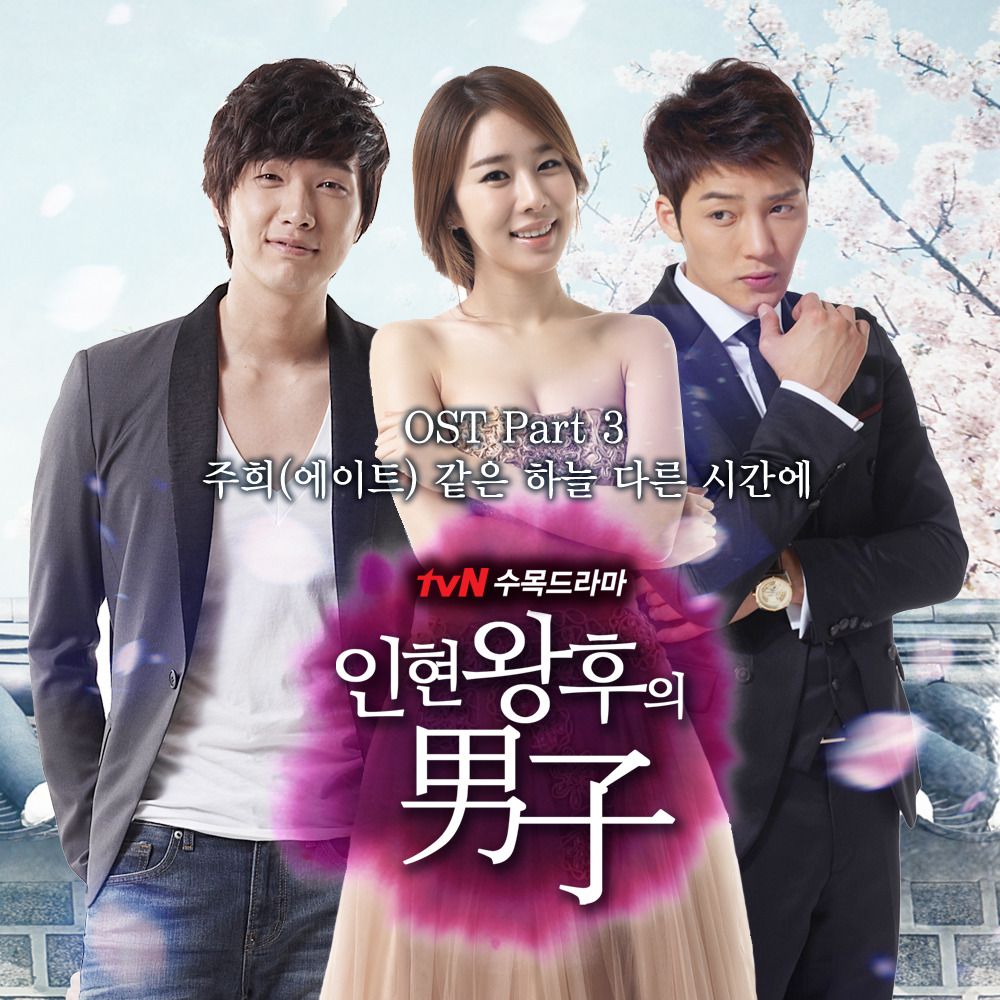 The cross-border remake wave continues and it really does flow equally in all directions. Korea remakes Taiwan and Japanese dramas while China is lining up K-drama remakes like there's no tomorrow. Up next is a remake with a twist that's unique to the way C-dramas are filmed. China is remaking the hit cable drama Queen In Hyun's Man to air next spring with an unprecedented live filming system just like the way the original drama was presented.
LOL, I'm sorry but that just makes no sense – both remaking a K-drama nearly three years later when the buzz is over and doing it in a live shoot method which is in stark conflict with the way C-dramas require permission from the government before filming and airing. The good news is that the C-remake will have members of the K-drama production staff involvement and the casting is high on the eye candy popular C-actor buzz meter – Zheng Shuang will be the female lead opposite Boran Jing and Chen Xiang.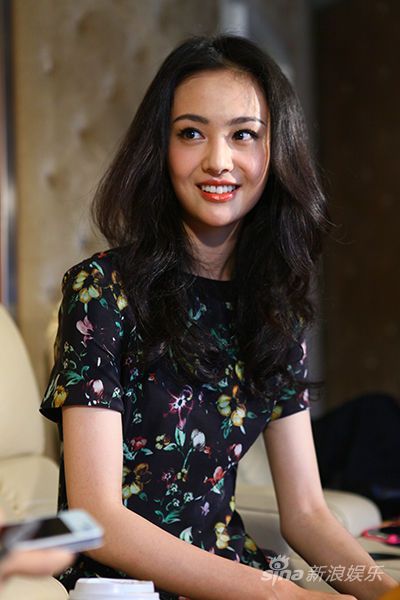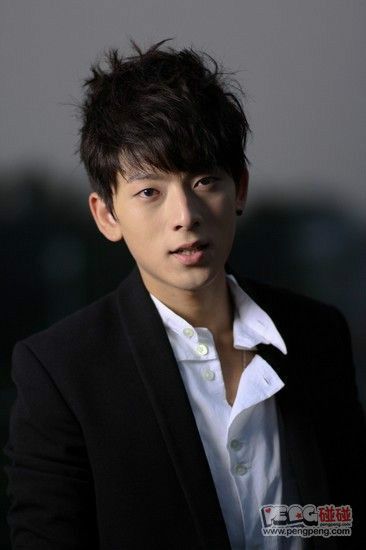 The reason for live shoots in Korea is to tweak the script as the early audience feedback trickles in. The reason for all pre-filmed shoots in China is because the end drama needs to be approved by SARFT (the China government broadcast authority) before it's granted airing permission. Just submitting a full script isn't enough as that's required to be done already with SARFT to receive filming permission in the first place. The C-drama will be called The Queen's Man, which makes sense since Chinese history doesn't have Queen In Hyun who is a Joseon era Queen.
I do wonder which era in Chinese history the remake will want to mind. I hope it eschews the Qing dynasty and goes further back to the Ming or Tang, a bit more action-oriented and flashier wardrobes. Male lead Boran Jing has a slight resemblance to Ji Hyun Woo while I can totally see Chen Xiang as the male top star role of the ex-boyfriend. Zheng Shuang is really hit-or-miss for me but it's good that whatever was going on with her face a few months ago has settled down and she's looking much less scraggly all around. The drama is slated for early 2015 on Hunan network.