After the smackdown C-writer Tong Hua delivered to sleazy idea-stealing C-producer Yu Zheng last summer over the concept of an early Republic era military academy drama, both sides simmered down and I didn't hear anything else about it. That's why I was totally surprised to come across early filming pictures this week from the drama set, making me realize that I didn't even know the drama had been cast much less started filming already.
I'm glad Tong Hua is bringing her concept to the small screen regardless of whether Yu Zheng is doing his own bastardized version. The drama is called Destined to Love You (偏偏喜欢你) and stars Chen Qiao En, Jia Nai Liang, Zheng Shuang, and Bosco Wong leading tons of tall goodlooking flower boys all playing military academy recruits. The production company has produced a series of C-drama list in the last few years with Sealed with a Kiss, Perfect Couple, and Ru Yi, and if the pattern follows, I'm expecting equal parts eye candy paired with easy-to-digest perfunctory plot lines.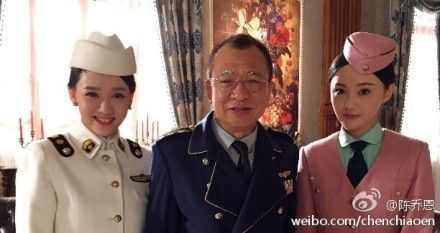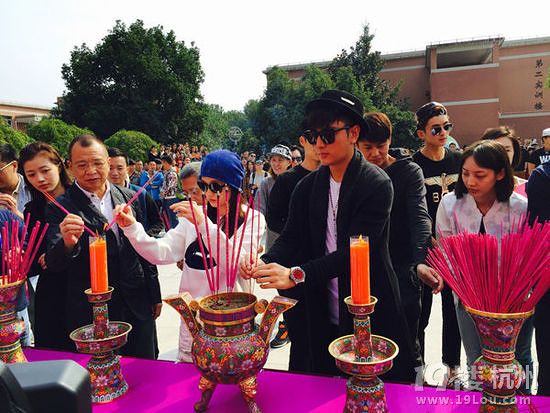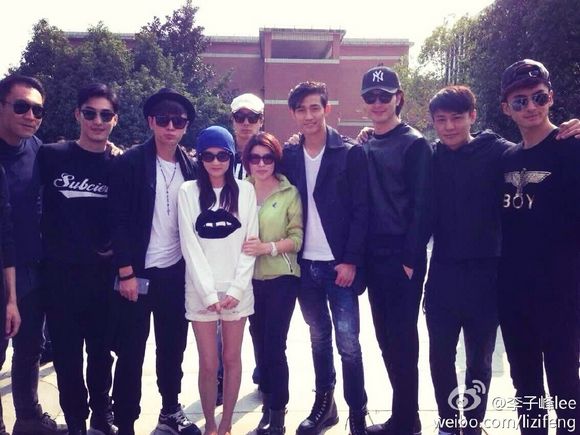 The set up is pretty standard mixed up identity stuff. Zheng Shuang plays a German educated female professor coming back to teach at a military academy in Shanghai. Due to an accident, Chen Qiao En's character thinks she's dead and assumes her identity to escape her debtors, and shows up as the newly arrived female professor in a male military academy. Hijinks ensue and there is a love triangle with two other male instructors at the academy, and then Zheng Shuang's character ends up being alive and returns for more confusion until eventually everything is sorted out ala Perfect Couple style.