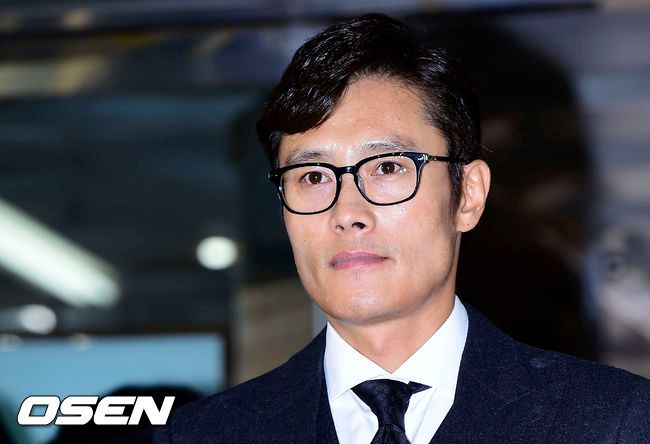 The legal proceedings in the Lee Byun Hun blackmail scandal and trial are nearing the final wrap-up stage and this week Lee Byung Hun attended court to testify as a witness against the two ladies accused of trying to extort him for cash. The two ladies, Dahee of girl group GLAM and newbie model Lee Ji Yeon, have mounted a defense that Lee Byung Hun was trying to get in Lee Ji Yeon's pants by buying her all sorts of presents (Lee Santa), offering to buy a condo for her, and generally doing everything that rich older married men do when trying to land a lightskirt on the side.
Lee Byung Hun's side has denied any and all assertions that he had any relationship with Lee Ji Yeon other than trying to be friendly with youngsters in the industry as a mentor figure. Oooookay. Lee Byung Hun certainly didn't make a persuasive rebuttal when he testified this week – when presented with the text evidence between him and Lee Ji Yeon all pointing to a romantic relationship, he told the court that it was all a joke and he didn't even remember those texts anymore. Which basically means he admitted the authenticity of those texts and is merely claiming the contents do not mean what it means (i.e. it's all a joke, people!). *headdesk*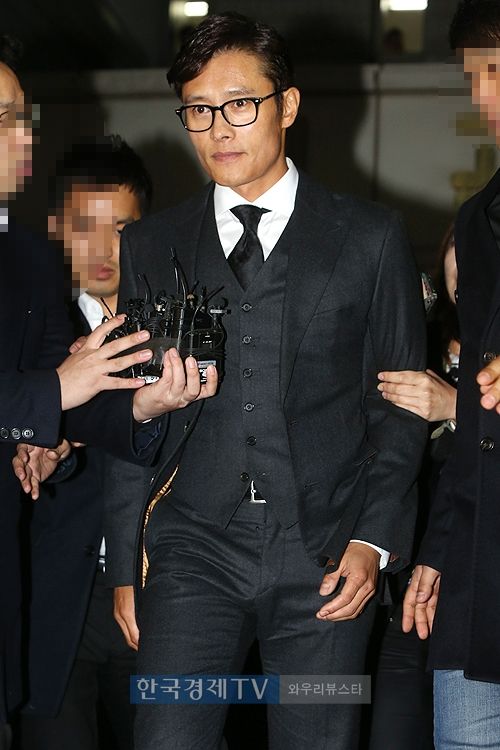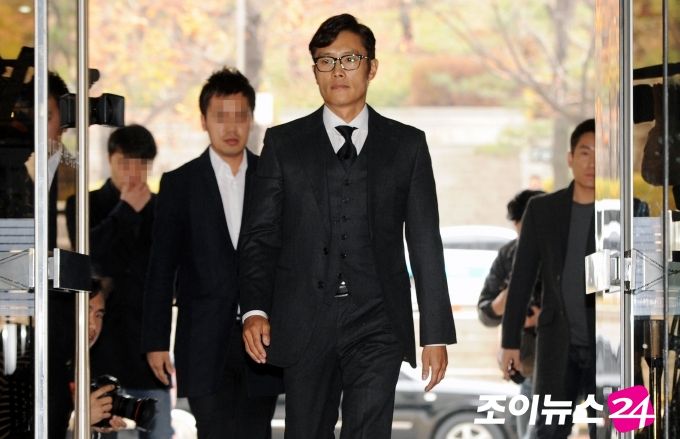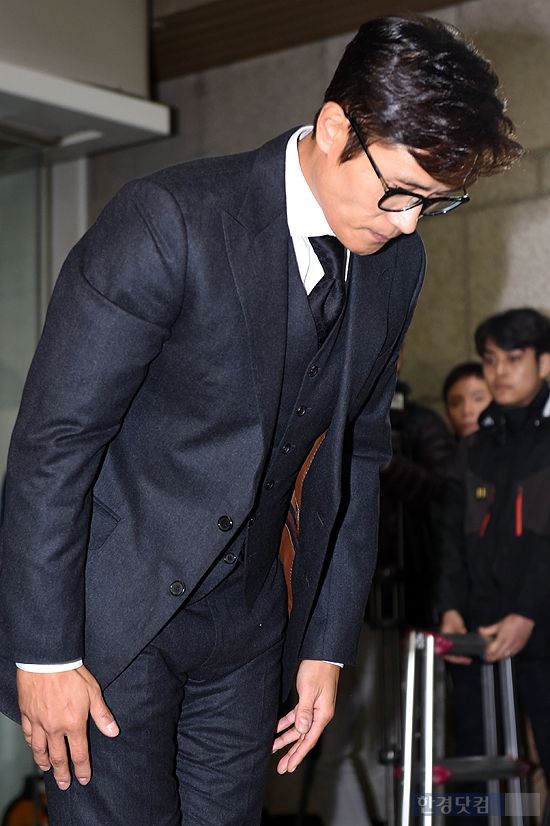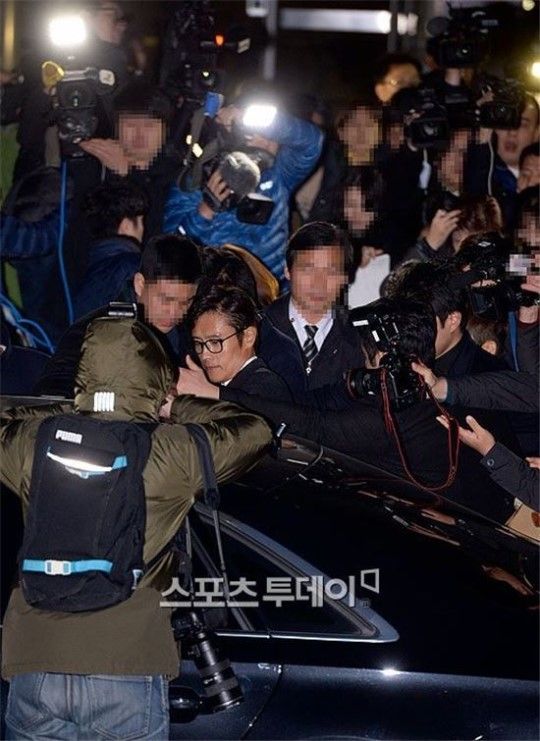 Lee Byung Hun is definitely putting on his most contrite face in front of the media when he went in and out of court this week to testify. Blackmail is one of those tricky crimes where two wrongs does not a right make either way. I can't feel bad for the two ladies who tried to blackmail Lee Byung Hun using his bad behavior, and I definitely don't feel bad for Lee Byung Hun for doing all sorts of shady and salacious stuff to give the two ladies ammunition to blackmail him in the first place.
This case makes me feel slimy all over but at least it brings to the forefront what is commonplace in the entertainment industry – old, rich, power dudes making a play for young, pretty, aspiring gals. On a related note, Lee Byung Hun's wife Lee Min Jung has reportedly patched up whatever needed to be worked through and is back by her husband's side all the way. They spent a few weeks this month in LA while he worked and now both are back in Korea and she'll be resuming her entertainment activities soon.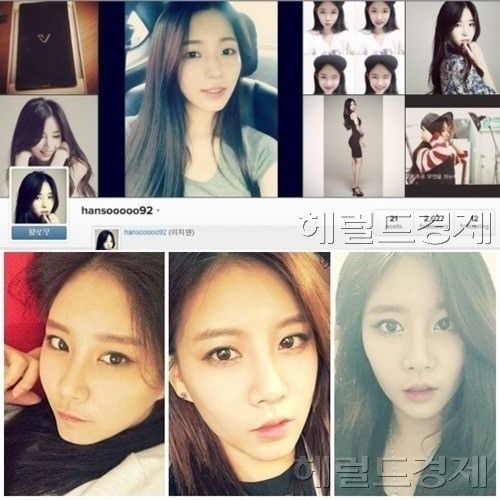 Since both Dahee and Lee Ji Yeon have been identified in the media, and there is no reason for their identities to be kept private since neither are underage nor are they victims of a sexual assault, above are some of the pictures unearthed of their friendship which is what led to Dahee getting involved in the blackmail even though Lee Byung Hun wasn't trying to do anything with her. Dahee claimed she felt bad for Lee Ji Yeon with the way Lee Byung Hun played her so together they tried to blackmail him to deliver what he promised.