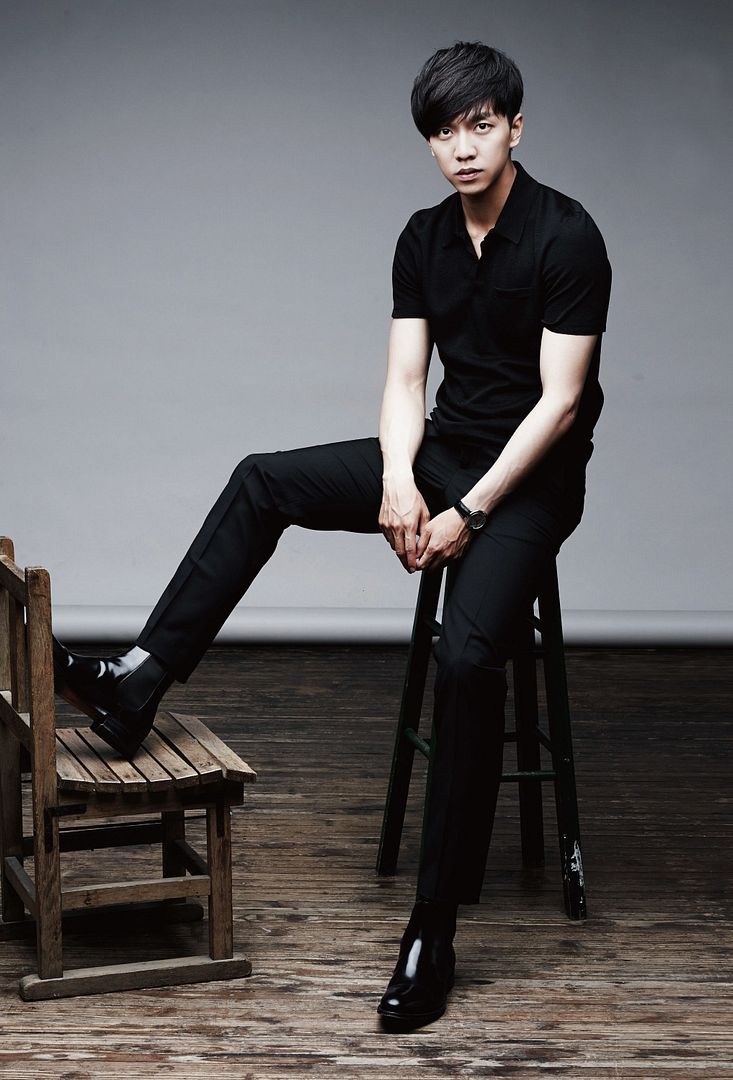 It's been over a week, a very long radio silent week, waiting for confirmation from MBC about whether Lee Seung Gi is the male lead in Kill Me Heal Me, along with who his leading lady would be. The prolonged wait made me think that a really big name female costar was in the works, someone with comparable name recognition and goodwill as Lee Seung Gi to hold down the fort for what is currently billed as MBC's biggest K-drama in 2015. This drama is so ambitious to begin what with the male lead suffering from a 7 multiple personality disorder and the production having an overseas shoot in the US, the main leads really need to have the acting chops and/or charisma to sell the far far fetched construct of the story. Sadly the final casting is hit and miss with me – Lee Seung Gi is indeed confirmed as the male lead which means I'm watching the drama no matter what, but his leading lady is the complete drama unknown Lim Ji Yeon. Her first feature length production was the erotic thriller movie Obsessed with Song Seung Heon and while she's been sweeping up Best New Actress awards for that role, I was less than impressed.
Lim Ji Yeon does have a bit of "where did she come from?" vibe emanating from her. Before Obsessed she was in short films and stage productions, a solid acting resume but I can't say what she has in technique is matched in the same amount of onscreen charisma. Maybe it was just her character which felt at times like a wet blanket. I'm also annoyed that Lee Seung Gi is basically relegated to babysitting a drama newbie as his costar, which is as bad as getting a completely crappy actress like Suzy as a female lead.
This is turning out to be the third drama in a row where Seung Gi's female lead is not my cup of tea. I'll remain open minded to see if Lim Ji Yeon actually delivers in this particular drama playing a first year psychiatry resident who is secretly treating Lee Seung Gi's multiple personality suffering chaebol heir and having a secret love affair with him. KMHM goes right into filming immediately slated for a January 2015 premiere on MBC Wed-Thurs following Mr. Back. I'm feeling rather numb from both the news and too much turkey-red wine combo.