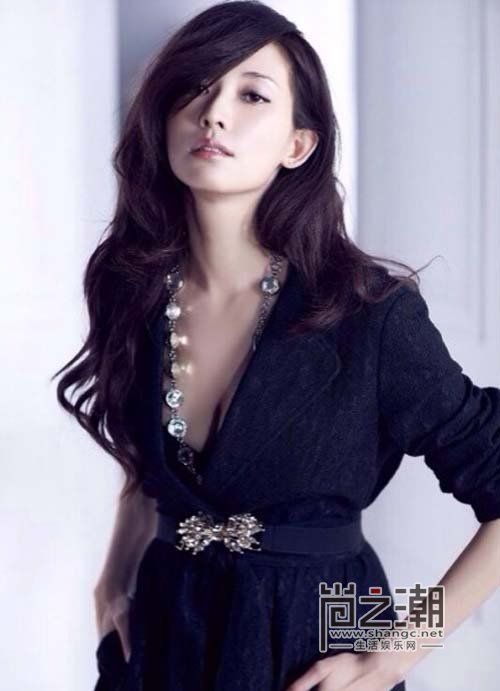 Almost all my posts about Lin Chi Ling are invariably negative since I write about acting projects and that is the very medium where she sucks so bad as to defy description. It's not even her fault really since she's a model and not even trying to sell herself as an actress, but her very stratospheric levels of fame as Asia's top model for the last decade have made it so movies want to stick her in it. I still get hives thinking of her in Red Cliff and Tsuki no Koibito. *shudders*
However much Lin Chi Ling sucks as an actress is how much she rocks as a model, and this week Chi Ling jiejie (as she's known in Taiwan) turned 40 years old and good lord does this woman look even more stunning than a girl half her age. I also like her a lot for her sweet personality, humble hardworking attitude, and resilience in the face of relentless media attention of her personal life and the increasing tsk tsk "poor girl" type commentary about her not being married yet. Who needs a man when she rakes in enough money for 10 lifetimes, not to mention she just launched her own clothing line with a eye towards a non-modeling future down the road.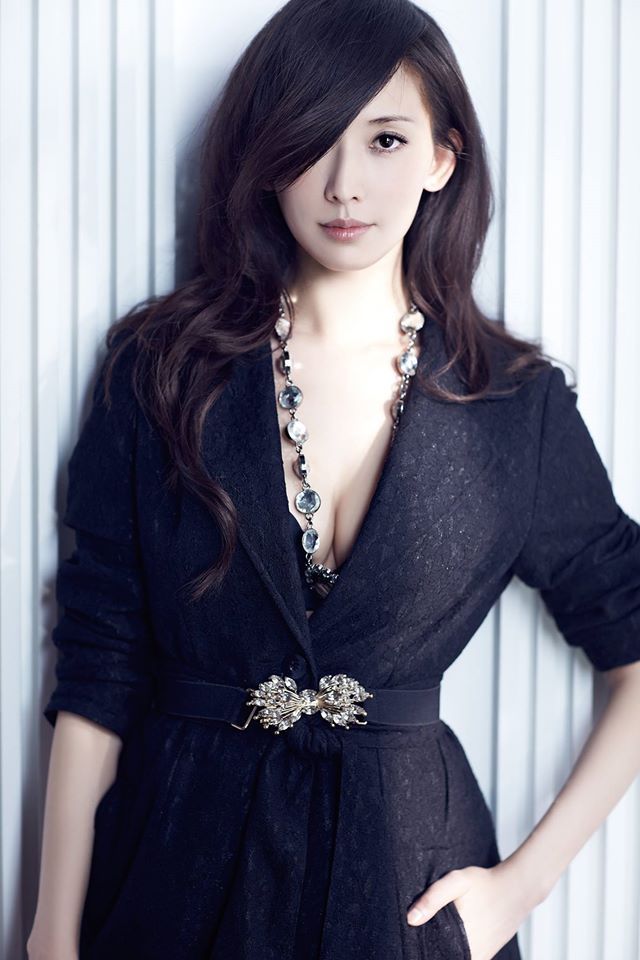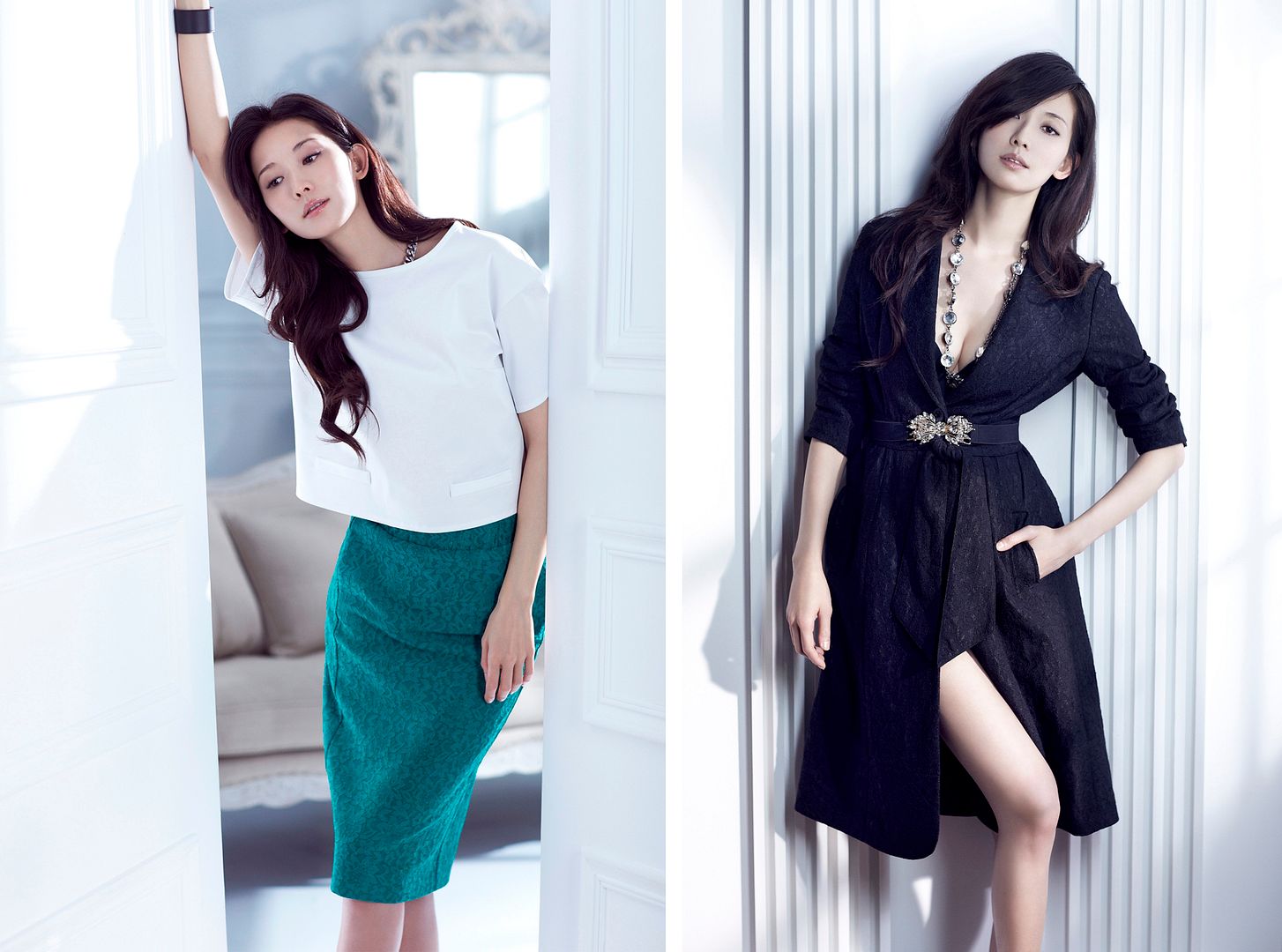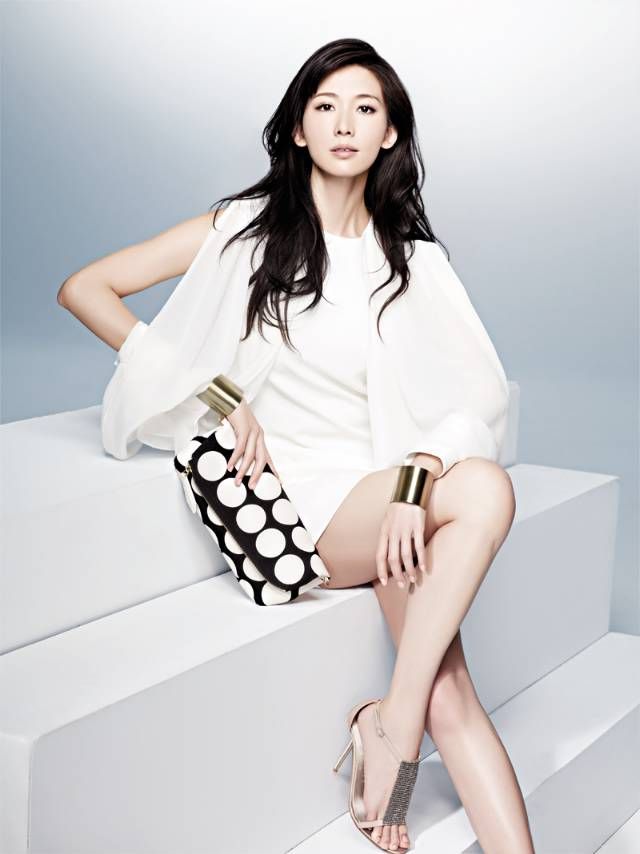 Chi Ling jiejie's clothing line is called Luvperfume even though it has nothing to do with perfume. The name stems from her desire that her clothes arouse all the five senses for the lady wearing it. Below is her birthday post and handwritten note. Her writing is as elegant as she is and what she wrote is something quite heartwarming. She wants to keep working hard and right now she has the innocent heart of a ten year old, the optimism and spirit of a twenty year old, the young allure of a thirty year old, and the intelligence and thoughtfulness of a forty year old.