The SBS year end drama awards was shaping up to be the most star-studded of the big three since it led the way in splashy prime time dramas. A few weeks ago there was media attention on the biggest stars of the 2014 SBS dramas maybe not attending which would be a blow to the ratings for the show as well as determinative of who may be winning the Daesang at the end of the night. The event is less than a week away and the outcome appears a lock for Kim Soo Hyun to take home the Daesang for You From Another Star now that he's confirmed to attend, while Lee Bo Young is also attending despite being pregnant as she'll need to award the Daesang as the winner of last year's award.
I think Jo In Sung deserves the SBS Daesang for his incredible and incredibly raw performance in It's Okay, It's Love, but I understand the network's decision to give it to Kim Soo Hyun at the end of the day. YFAS is the only breakout K-drama all year from any network, plus even if I didn't like Kim Soo Hyun's performance in YFAS plenty of viewers did. Winning the Daesang, and overall raking in so much dough all year he can build his own Scrooge McDuck vault to swim in the coins, may mollify Kim Soo Hyun losing his high profile Samsonite Red CF to Lee Min Ho for the coming year. I'm still seeing the Kim Soo Hyun-Angelababy Samsonite ads in Asia but next year is Min Ho-sshi's turn to sell them bags.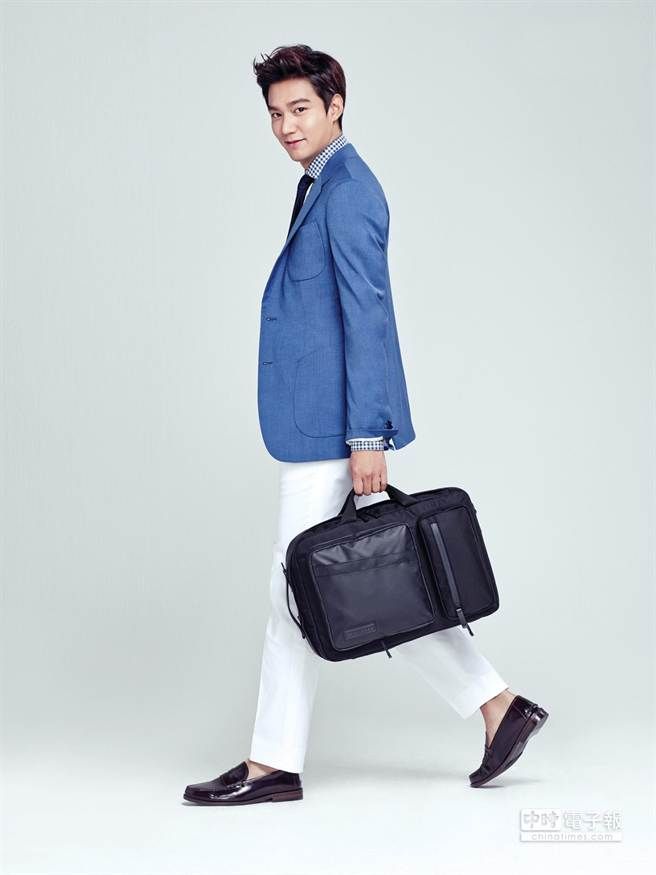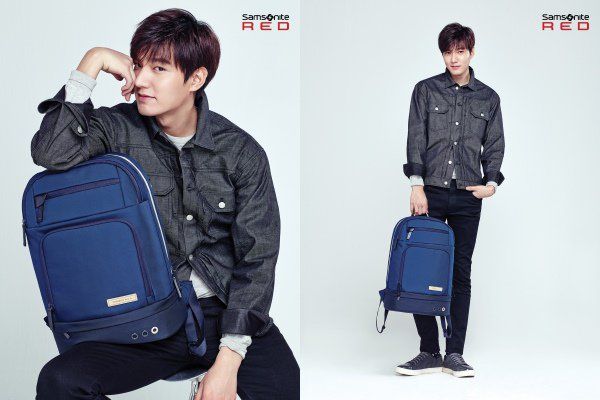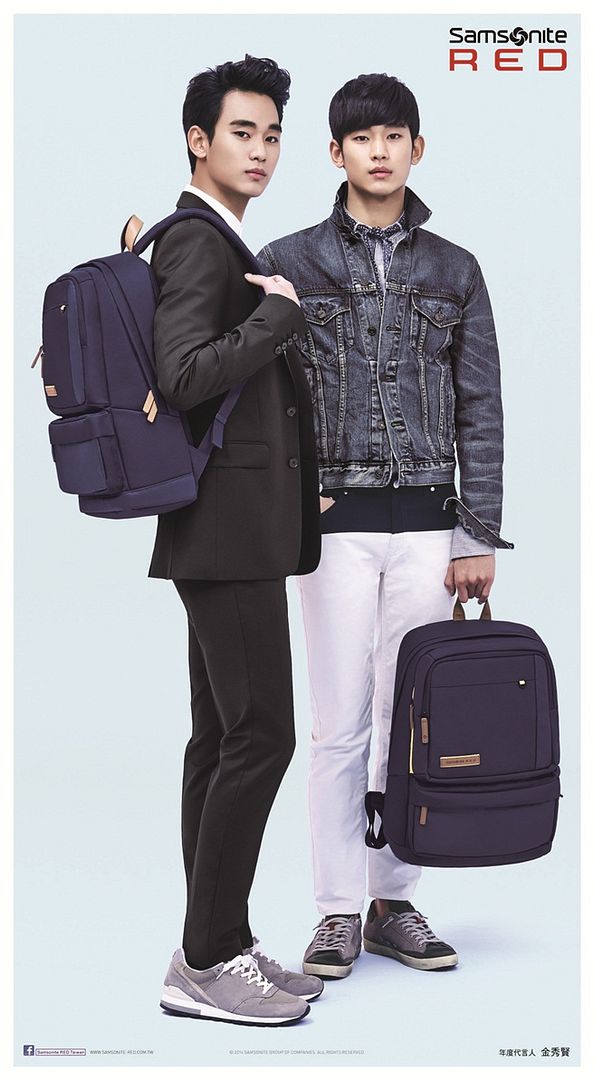 Which one do you prefer? Or shall I say, which guy makes you want to buy a Samsonite Red bag? The brand has changed CF models every year, I remember before Kim Soo Hyun it was Song Joong Ki who repped the line.