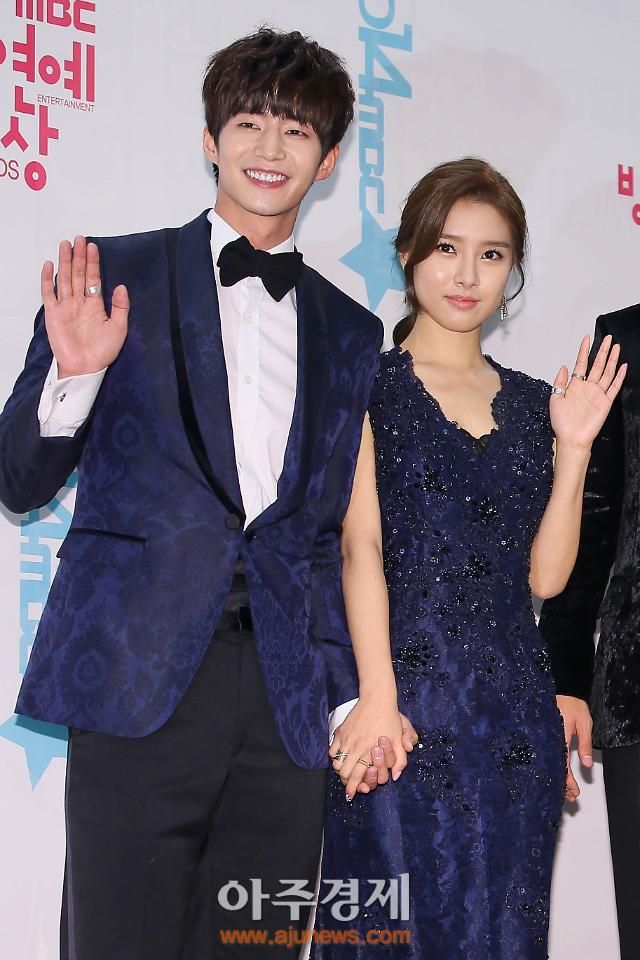 The tides of public affection can change on a dime and usually it's when something disappoints for whatever reason. The super popular current We Got Married onscreen pairing of Kim So Eun and Song Jae Rim recently passed their 100 days show married milestone, with the couple going to Turkey for their fake married honeymoon. The couple was a fan favorite from the beginning and with the viewer excitement over their chemistry onscreen there is now backlash over Kim So Eun basically making it explicitly clear that nothing is ever going to happen with her and Song Jae Rim in real life.
She gave an interview to a Chinese paper recently explaining that nothing could ever develop between her and her WGM costar because they only see each other once every two weeks to film an episode and in between they don't even keep in contact because both are too busy with their own schedules. Their fandom is naturally upset at her for popping their delulu bubble, less that anyone in this day and age actually thought WGM was real but more at Kim So Eun for being so cold and blunt about it rather than playing along with the game.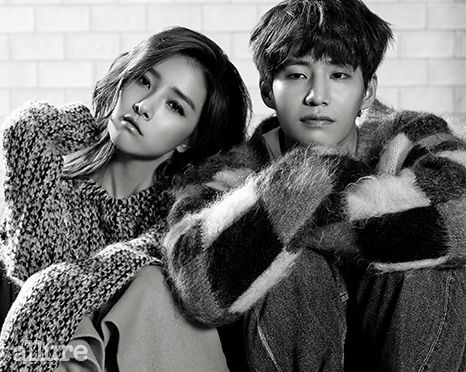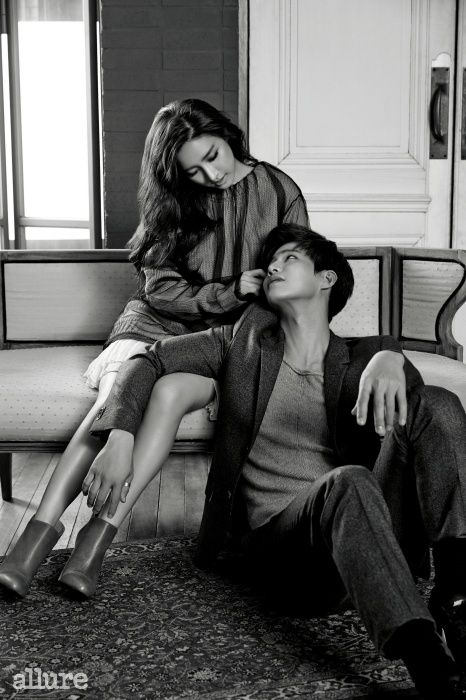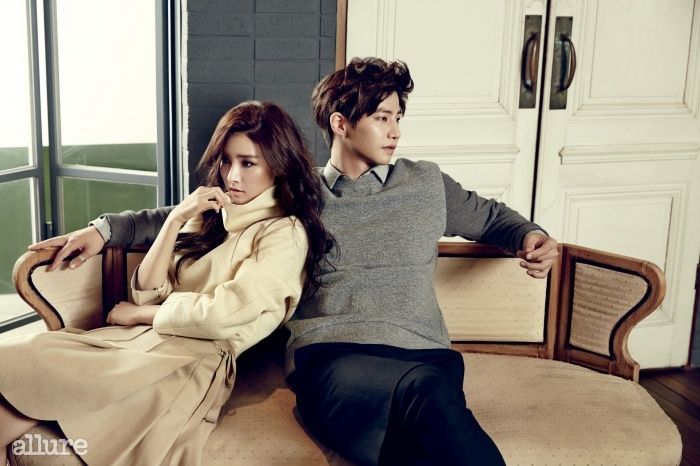 I still haven't checked out an episode of their WGM pairing but I did love their sultry Allure Magazine spread from last November. With that said, their real life interactions do not give me any indication that Kim So Eun could be having feelings for Song Jae Rim, whereas he was less obvious and seemed to actually harbor a little harmless crush on her. Her body language in pictures speak volumes – she's leaning or looking away from him while he's leaning into her, and even their posed shots are cute together without giving that extra hhhhhmmmm factor when two actors leave viewers wondering if something more is going on. I do get WGM fans annoyance with Kim So Eun for being unnecessarily candid at this point when the show is going on, there should be some "heh heh maybe" element left on the table otherwise even the limited satisfaction of watching fake couples goes out the window.