Drama fans who aren't particularly fond of Suzy can breath a sigh of relief – Korea's favorite young CF queen is not going to headline the upcoming SBS Wed-Thurs drama The Girl Who Sees Smells. After considering the offer her agency released a statement that she is declining the role due to her upcoming busy schedule with a Miss A comeback. I won't second guess the reason but much appreciate the decision. I actually like Suzy but she's really not acting-ready to get such a prime time slot with a drama centering around her convincingly acting as a character with the superpower to visually see scents.
It's like asking a person who can barely look natural as herself in front of the camera to immediately play a convincing blind person – I may be harsh on Suzy but it partly comes from wanting her to really work on her craft and become an actress equal to the acting roles she's being offered due to her popularity. She needs to do as Taecyeon does and do cable dramas and loooooong weekend family fare where she can just work on the craft through accumulating acting hours. She's a hard worker and sometimes more practices makes perfect if one isn't born with the innate talent. With Suzy out SBS has at least one or two more weeks to lock down another girl who can see smells.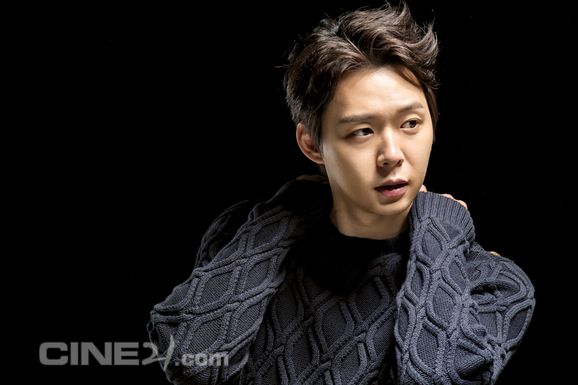 Suzy may be out but Yoochun is still considering the role of the leading man offered to him, playing a cop who lost his sister to a serial killer and finds himself numb from the pain and can't experience any emotion. Yoochun playing a law enforcement officer at this point is like a second job, considering he played a detective in Missing You and then a secret service agent in Three Days. The last drama I enjoyed with Yoochun was Rooftop Prince so I'm not averse to him accepting this role since The Girl Who Sees Smells will be written by the screenwriter of RP. Here's hoping she packs this story with less one-note caricature villains with absurdly stupid evil plans, but brings back the bright bubbly comedy side that worked well in RP. The Girl Who Sees Smells premieres in March after Hyde, Jekyll, Me.