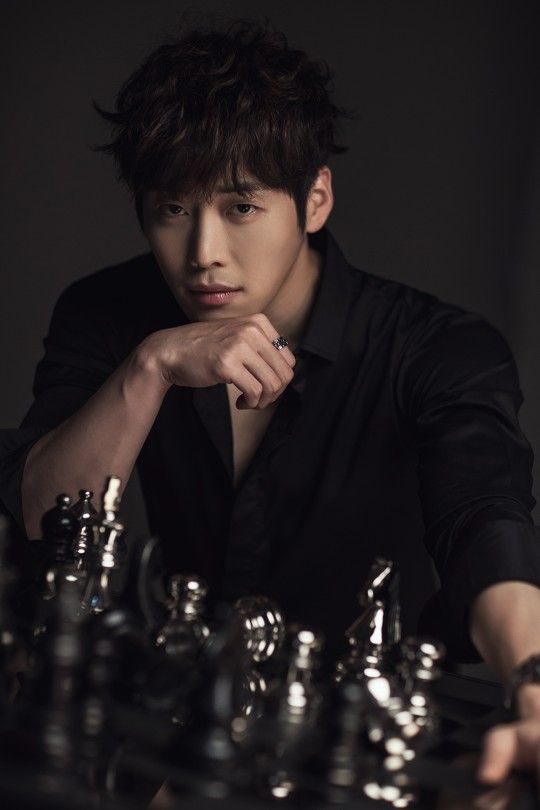 Yay for a shining light of drama casting news to wrap up January on an upbeat note. I thought casting was complete for the leads of the upcoming MBC epic 50-episode sageuk Princess Jeongmyung (Splendid Politics) after signing on Cha Seung Won and Lee Yeon Hee with a side of pretty boy Seo Kang Joon playing the princess love interest. In this case it's not marginalizing the older actor since Cha Seung Won and Lee Yeon Hee can't exactly have a love line what with him playing the antagonist crown usurper Gwanghaegun (Lee Hon) while she's his half-sister Princess Jeongmyung. Joseon incest NOT!
Now the cast has upped the star quotient another level with the addition of yet another leading man in Kim Jae Won. Wooooo! It'll be his first drama since 2013's MBC weekend melo Scandal: That Shocking and Immoral Incident and his first sageuk in nearly 10 years since Hwang Jin Yi. He'll be playing future King Injo, the 16th Joseon King, which makes him the nephew to Gwanghaegun and Princess Jeongmyung. Thank god prolific patriarch King Seonjo had dozens of kids all spread out in age so it's plausible that grandson Lee Jong (future King Injo) can be the same ages as the older generation. This cast is looking so yummy with talent and/or looks I can't even!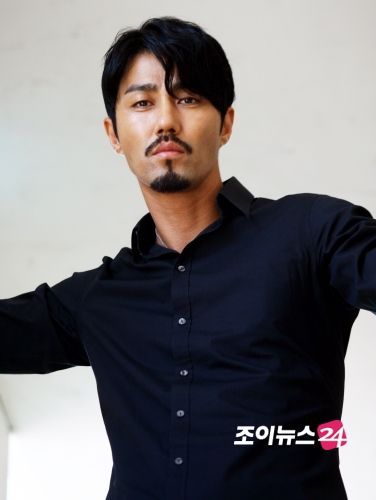 While not one of the leads, the always amazing Lee Sung Min will also be in the drama playing a major supporting role as the genius consigliere and future Prime Minister of Joseon. This drama won't premiere until the spring after Shine or Go Crazy completes its run on the Mon-Tues time slot. I have a good feeling about this one, please don't muck it up MBC!