This was slower than usual drama week what with lunar new year falling in the middle of the week. KBS decided to continue the break from airing a prime time drama which started last week when it aired a two episode special, instead saving the upcoming Wed-Thurs drama Unkind Women to premiere next week on Feb 25th. This drama is flying so low under the radar it ought to get ticketed for going too slow LOL. I've been keen to check it out since it's first of the upcoming batch of K-dramas that isn't premised on the trendy theme du jour, not to mention it's a bona fide female-centric cast with a promise to plumb the lives of the four leading ladies with sincerity and humor. The titular Unkind Women clearly refers to the three generations of one family of women led by matriarch Kim Hye Ja who is a famous cooking instructor to the rich and famous.
Her daughters are perfect accomplished older daughter played by Do Ji Won who is a rising network anchor at a television station while Chae Si Ra as the black sheep of the family younger daughter. Lee Na Ha is Chae Si Ra's daughter and takes after her aunt more in being super accomplished and educated and is on track to be the youngest professor at the university. She gets caught up in a love triangle between a pair of half-brothers, with Kim Ji Seok as the older reporter brother and Song Jae Rim is the younger kendo instructor brother. The drama drops the viewers into a developing maelstrom that will soon test the mettles of all the women characters in figuring out whether their lives have been meaningful thus far and what to do going forward. The previews are interesting enough but really it's the promise of the incomparable Kim Hye Ja holding down the fort that has me stoked.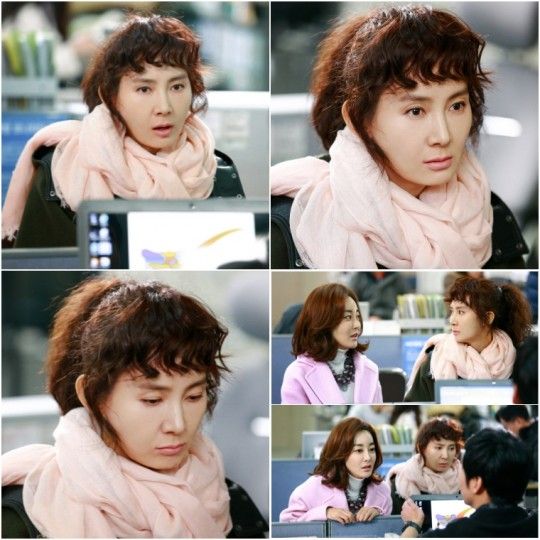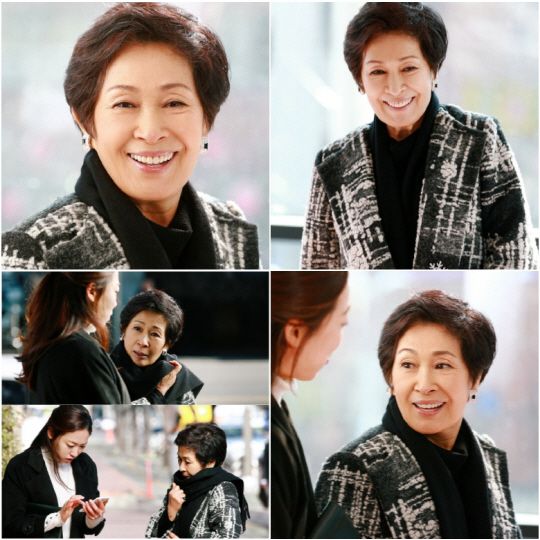 I think the previews and still look wonderfully realistic and low key, nothing screams trying too hard or using some bait to hook viewers. I doesn't give away too much and leaves me wanting to see what the big picture of the story is about.
Previews for Unkind Women: