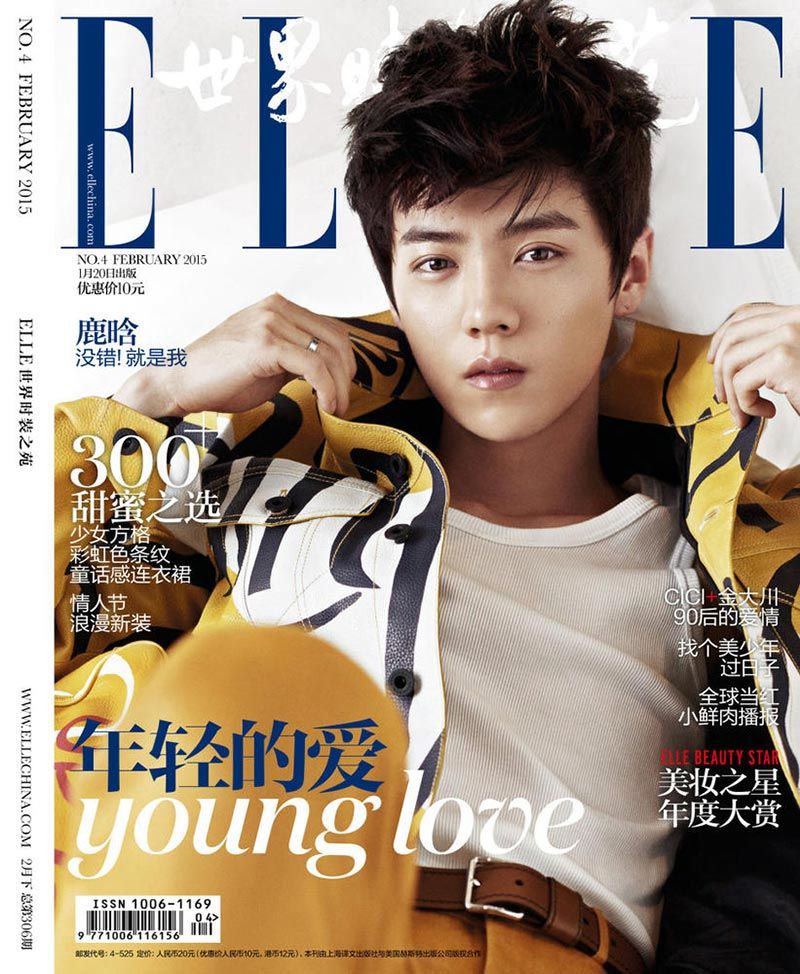 This break up might end up being good for both sides without any future conflicts. At least from the angle of popularity and potential both sides are doing just fine. One of the biggest movies in China last month was the C-remake of Miss Granny, which is being credited to a warm story and the entire cast acting well. It's a stretch to just point out former K-pop idol Luhan's supporting role as the grandson for the movie's box office haul but he definitely didn't hurt it and the movie absolutely helped his transitioned career to actor. He's also been getting so much buzz and media attention I swear he's in the news every single day.
Luhan left the K-pop twelve member group EXO a few months after Kris (Wu Yi Fan) did, decreasing EXO to ten members as the two Chinese members went back to China to pursue acting instead. Luhan left later than Kris but is arguably doing better, with his first acting gig now a hit movie, landing the cover and pages of Elle China February edition, and reportedly co-headlining with Yang Mi the C-movie remake of the K-movie Blind which starred Kim Ha Neul and Yoo Seung Ho. I'm impressed with his success level but staring at the Elle spread makes me wonder exactly what fans are seeing. All I see is a very pretty boy, definitely not quite a man.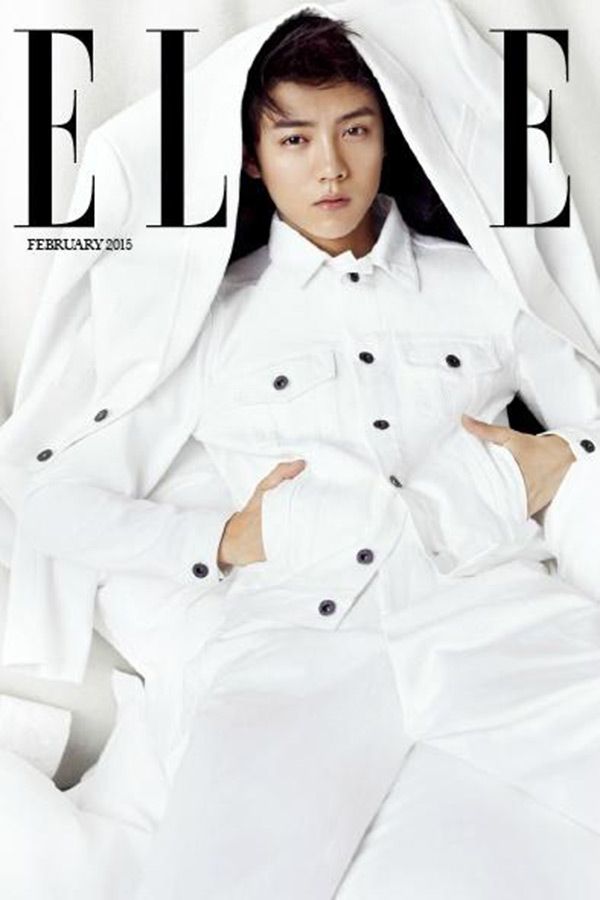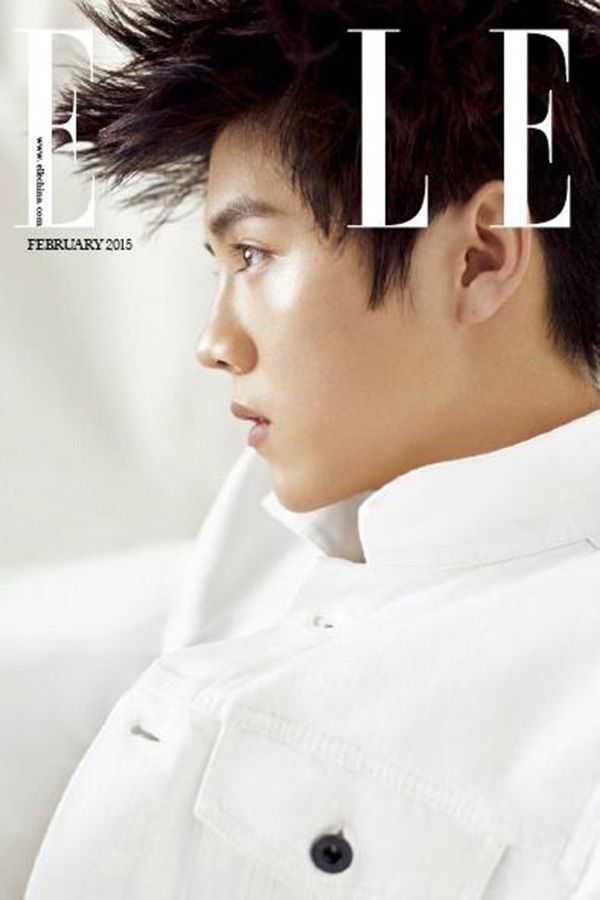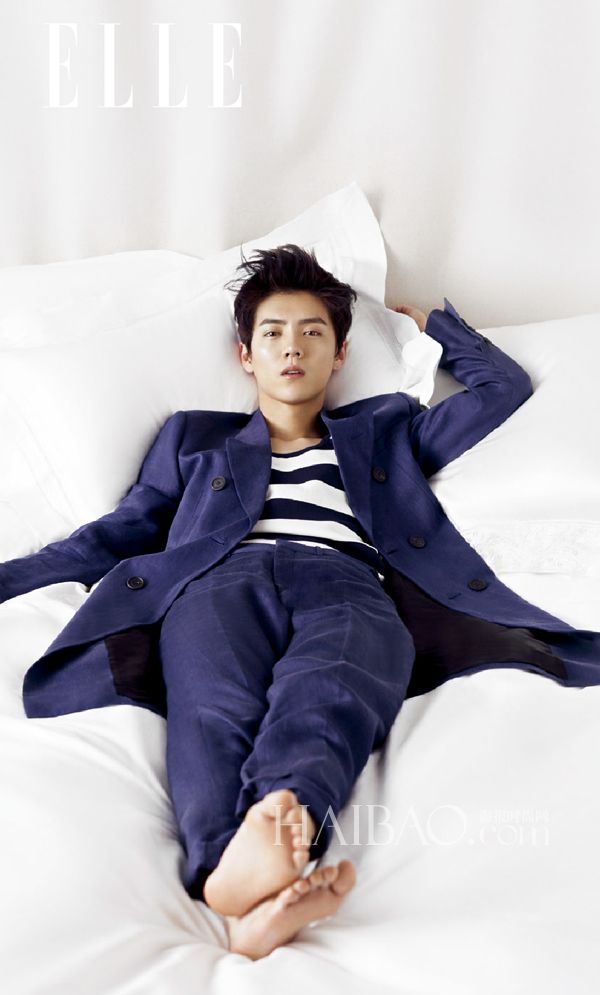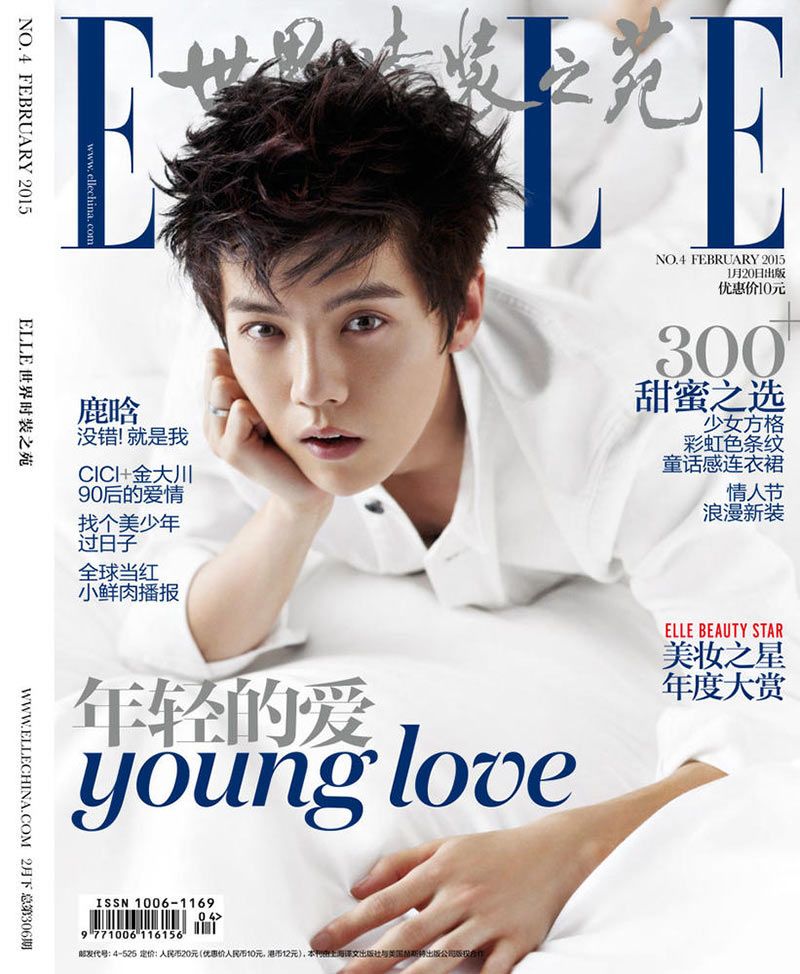 I haven't watched the C-version of Miss Granny yet so no comment on Luhan's acting ability, or lack thereof. It will definitely be big shoes to fill playing the same role that Yoo Seung Ho pulled off so well, but the upside is Luhan really resembles Yoo Seung Ho from 4 years ago when he did Blind, that teen boy aura.