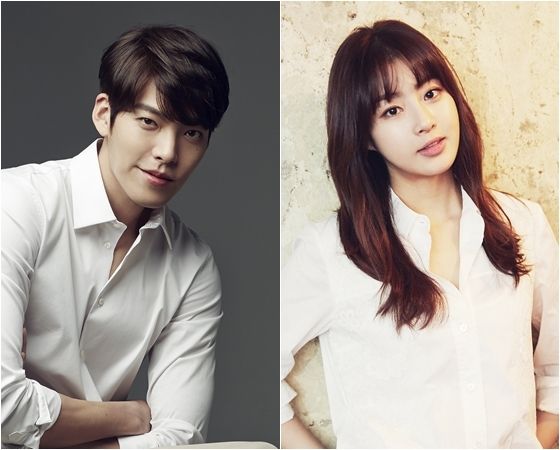 This official drama casting news out of Korea today makes me feel like a soothsayer of sorts since I already wrote about it a few weeks. Back then was merely passing along insider information from MBC, the type of gossip that may or may not end up happening since the casting cycle is so unpredictable. On Air did a great job of slicing into it, the whims of the actors and background issues play a part in determining whether the casting offer is accepted or tossed aside. I actually don't care whether rumored casting news I share turns out to be true or not, I care way more when it comes true for a possible pairing that I'm totally excited about, such as this case.
The Hong Sisters return drama Jejudo Gatsby (Jeju Island Gatsby) scheduled for the middle of this year finally has official news about the casting. In talks for the leads are hot young talented actors Kim Woo Bin and Kang Sora, making it a double win for the sisters if both sign on the dotted line. Kang Sora's name was attached to the Hong Sisters upcoming drama since a few months ago but her side denied it at that time. This is the first time Kim Woo Bin's name has been attached to this project but there have been no shortages of drama and movie roles thrown his way ever since his double Friends 2 and Heirs breakout two years ago.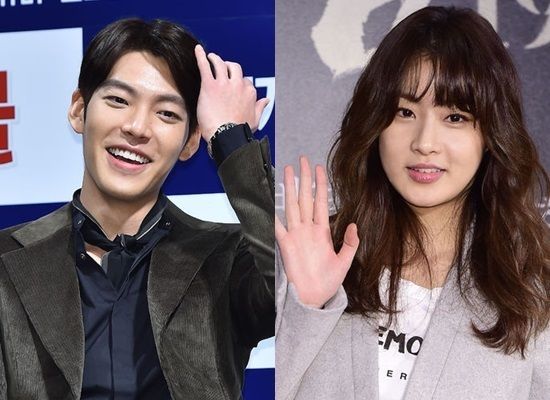 Please make this happen, MBC and drama gods! The Hong Sisters works are notoriously inconsistent, which makes it that much more important to cast talented actors who (1) can act, and more importantly (2) have chemistry with each other. Kang Sora and Kim Woo Bin fit those two requirements to a T, both can act in any character and have oodles with chemistry with any costar, even ones that aren't known for generating much chemistry in the past.