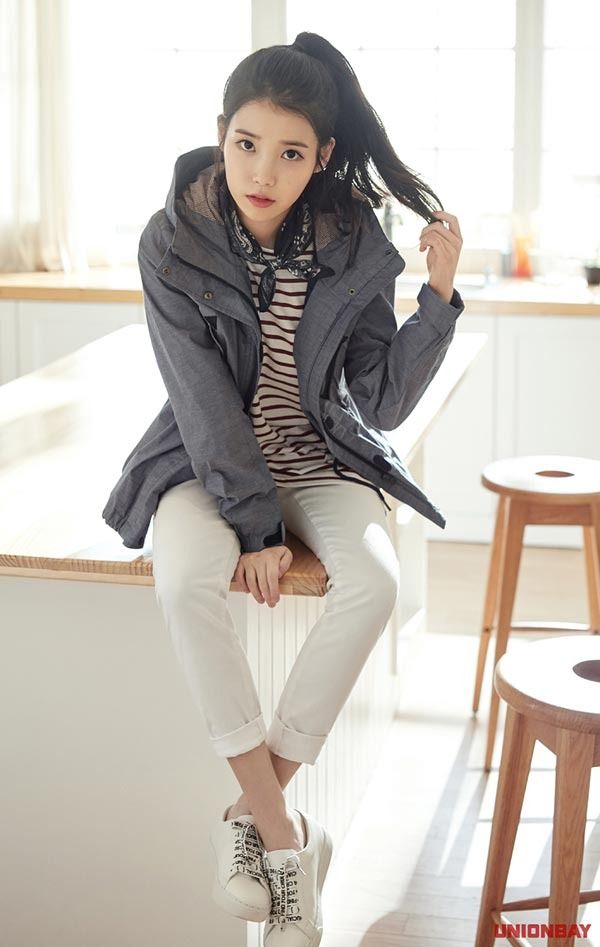 The casting of upcoming KBS Friday night drama Producer is not only shaping up to look really promising, it's also casting at the speed of light it seems. A day after Kim Soo Hyun was revealed to have received the script and offer for Producer, penned by the scriptwriter from his last drama You From Another Star, the other male lead's name also came to light straightaway. After three years away from the small screen post the KBS sageuk flop Jeon Woochi, Cha Tae Hyun has also been tapped to join Producer alongside possible costar Kim Soo Hyun. Cha Tae Hyun would be a veteran PD of over ten years experience while Kim Soo Hyun's character is the rookie PD of the network.
The drama is going for a two male lead/two female lead structure and now the first possible female lead has revealed to be KBS darling singer-actress IU. She's moved up on doing KBS dramas, first with a supporting role in Dream High, then the female lead in weekend drama The Best Lee Soon Shin, and finally as the female lead in prime time Wed-Thurs Pretty Boy (Bel Ami). It was only during Pretty Boy did I become an IU fan, she was fantastic playing what should have been a thoroughly annoying character of a kooky girl obsessed with the most handsome oppa in the entire world, except she made her endearing and likable. What a feat! Like the other two male leads, IU is still in talks but I wouldn't be surprised if KBS firms up the full cast this week whatever it turns out to be.
IU's character is described a child star who has been in the industry since she was 13 years old, but suffered a great betrayal in her road to stardom hence has difficulty trusting people and is very closed off. When the drama starts she's already made it to top star status as a singer. Producer is an inside look into the K-ent industry and reminds me a lot of Kim Eun Sook's On Air, but obviously will have a very different story and flavor since Kim Eun Sook penned dramas are very distinct.The other female lead is a female PD working alongside the two male leads and the big casting rumor is that it's going to be Moon Geun Young, or at least KBS is trying their darndest to get her.
If Kim Soo Hyun and IU both accept and end up playing an OTP in Producer, it'll be a huge twist from their Dream High days when their characters didn't interact much and definitely have no love line. Similarly Moon Geun Young was considering The Moon Embraces the Sun years ago but passed so if she takes this drama and pairs with Kim Soo Hyun then it'll be the pairing that was supposed to happen now finally happening. Producer will be airing on a different time slot than the currently airing KBS Friday drama Spy as KBS is changing a time slot currently airing a variety show to air Producer. There is also talk of the drama being so big KBS may considering giving it the post Unkind Women time slot on Wed-Thurs.