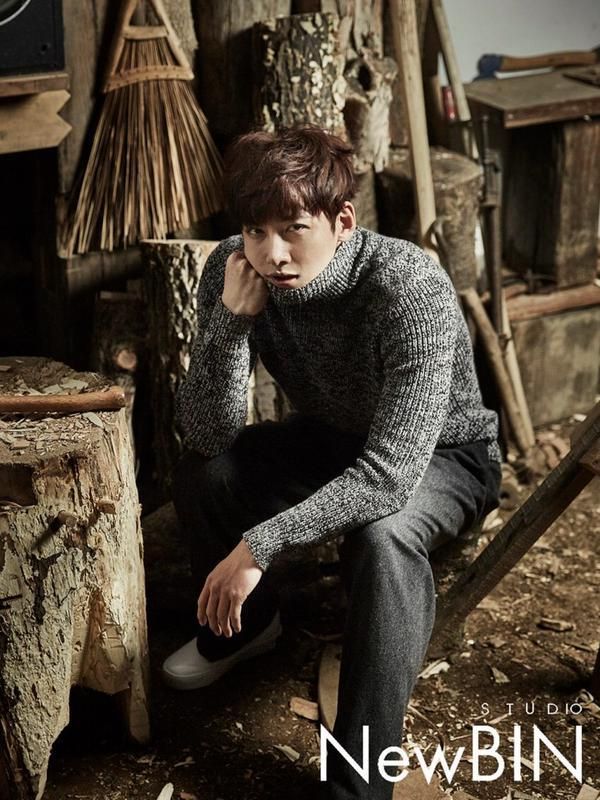 After writing about Park Min Young post her Healer resurgence, it's only fitting to devote a post to her smexy leading man Ji Chang Wook. He's in the pages of the March edition of In Style Korea looking still in character as Seo Jung Hoo, which will likely gets Healer fans in a tizzy again. I got so many emails asking me to write about Healer but I never got the urge since the drama didn't inspire any visceral reaction from me. I do understand why it has a rabid fandom since there will always be dramas that just connect with a group even if not with all.
I was a bit taken aback at Healer's low ratings, nothing to be embarrassed about but I actually thought it would be higher. Goes to show the K-drama landscape is really dire these days, which leads to the unsurprising next bit of news that Ji Chang Wook is heading to China next month to film his first ever Chinese project. It's a web drama called Goodnight Teacher (eeeeeks) produced by Chinese web portal iQiyi, and like the title suggests is a straight up male teacher-female student romance. His leading lady will be child actress turned teen actress Guan Xiaotong, who is all of 17 years old in real life.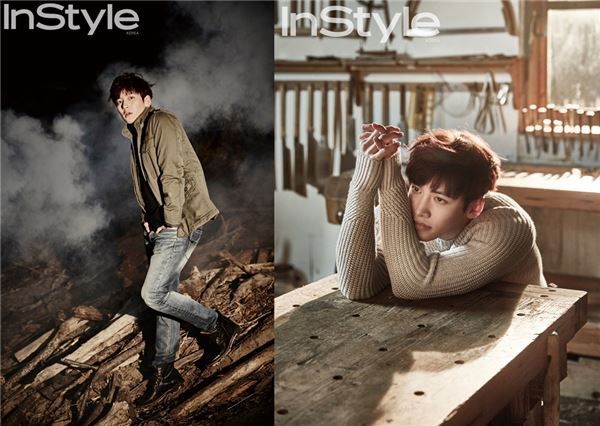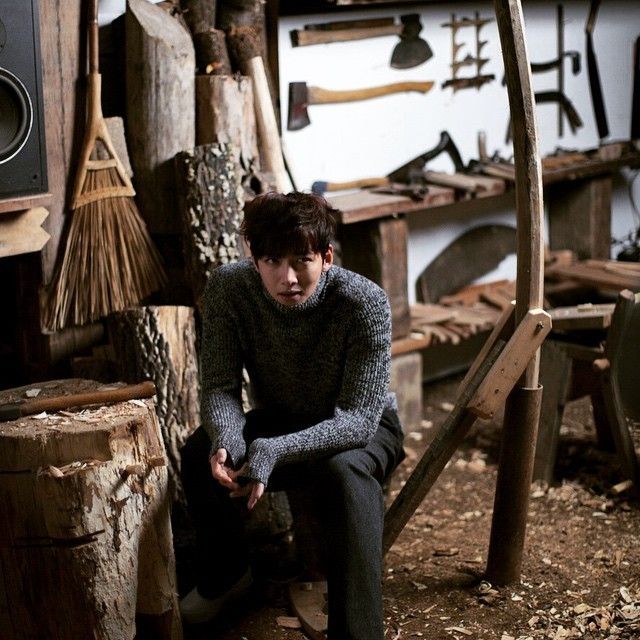 Healer is decent but what works is a great OTP (together and individually) and interesting enough bits and pieces strung together with an okay narrative thread. It's cool that he's doing all the right acting projects to develop his career since he hasn't been one of those K-actors that hit it big really fast. I do have a soft spot for slow and steady wins the race types.
Setting aside any opinion about Ji Chang Wook heading to China (smart move and why not) and doing Goodnight Teacher (really really inappropriate in anything other than drama land) Healer is the first performance and character I've liked in Ji Chang Wook's resume, and it's all due to his good sense in knowing a good role and delivering right on target. He tends to overact (Empress Ki, anyone!) but not here, and honestly who wouldn't swoon for parkour expert Healer, bumbling Bong Soo, and rebellious Jung Hoo.
His looks is still not my thing but he looked great in Healer and visually has the whole package as a leading man with enough height, heft, and allure. He's also one of those '87ers that will be heading to military service soon and if Healer ends up being his last K-drama before enlisting then he'll be leaving on a high note. Let's hope for his sake that Goodnight Teacher won't end up being a blight on his resume. At least Guan Xiaotong doesn't look that he's going to be robbing the cradle that badly. The drama starts filming next month for airing exclusively on iQiyi later this summer, slated for 24-episodes at 20 minutes per episode.