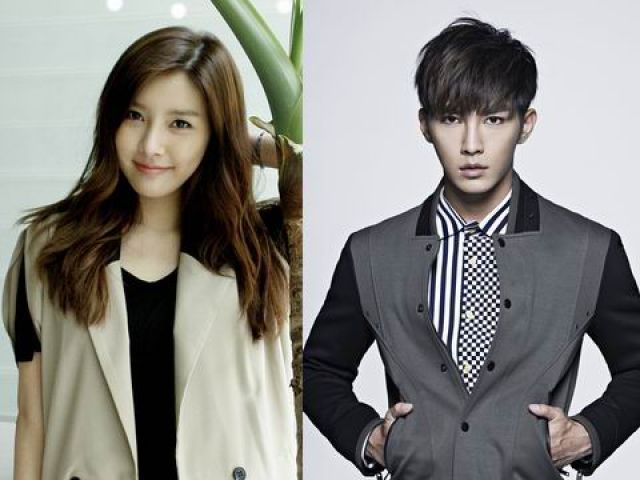 At this point it's not a question of who else is going to be doing a crossover project with China, but a matter of when with respect to all the popular and rising Korean actors and actresses. I find it funny that Jang Nara already did this over a decade ago when she was making Chinese dramas left and right. Up next on the train to China is Kim So Eun, riding a career uptick thanks to the tvN drama Liar Game as well as being one-half of the popular We Got Married couple with Song Jae Rim. Kim So Eun is already in China as filming is about to commence on the rom-com movie Past Lover (昔日恋人 Lover of Days Past).
Kim So Eun has got herself a red hot leading man in Taiwanese actor-singer Aaron Yan, himself riding new career highs in both acting (hit dramas in Fall in Love with You and Just You) and music (hit mini-albums). I have no problems with this pairing of Aaron with So Eun, only wondering what the heck the movie story line is going to be and whether the movie will in fact turn out to be both comedic and romantic. Joining in to make the requisite love triangle is C-actor Song Yang, a newer face in the acting industry but got a recent big break in the latest turdy Condor Lovers adaptation. The movie will be a joint Korean-Chinese production and directing will be the Korean PD Park Young Hoon who directed Innocent Steps and Bravo My Life.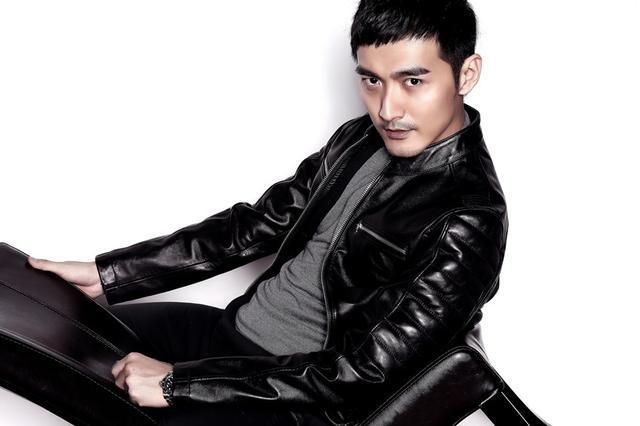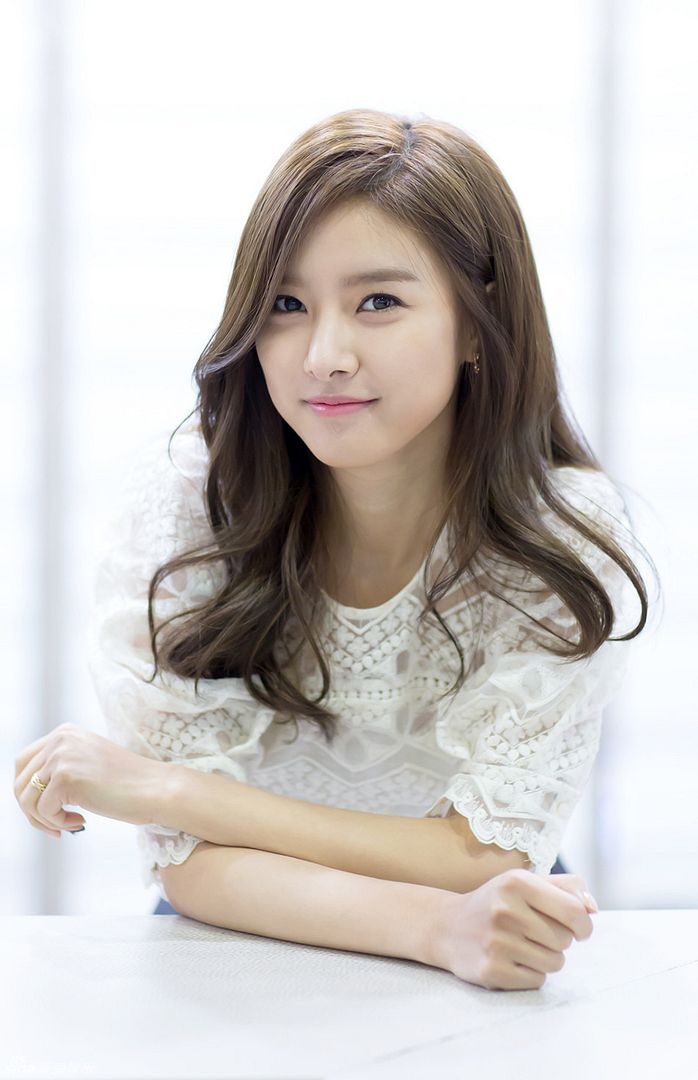 The movie's costume design will be led by the Korean designer behind Misaeng, Heirs, Two Weeks, and Dream High, while the movie set design will also helmed by the Korean team from Late Autumn, Thieves, and New World. With such talent behind the scenes, and surely lots of money thrown in, I sure hope this movie ends up working.