Oh %*#&! This casting news makes the earlier news of Changmin possibly doing his first sageuk role with Scholar Who Walks the Night sound like a brilliant casting coup. Hyeri of dol group Girl's Day is reportedly in talks for the female lead of upcoming tvN drama Answer Me 1988, the third drama in the popular Answer Me series. The AN series isn't known for casting actresses with established acclaimed acting track records, Answer Me 1997 was Jung Eun Ji of Apink's first drama acting role while Go Ara was widely considered a flower vase who couldn't act until her breakout with Answer Me 1994. With that said, I have seen Hyeri act and she is AWFUL. Terrible, monotonous, mildly dense, devoid of any onscreen charisma, basically she's the black hole vortex of suck when it comes to acting, even compared to other idols turned actors. I cannot fathom what the AM production is thinking in offering her a role in the drama, much less the leading lady role. Count me out if she's in.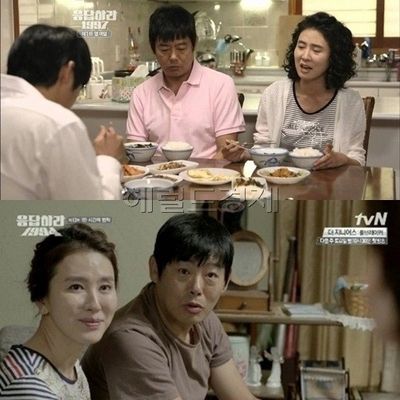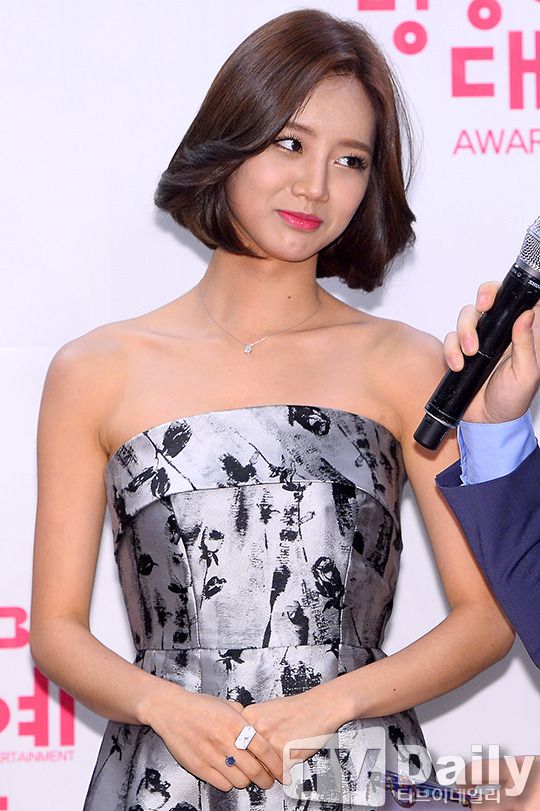 Right now the only confirmed cast members of AM1988 are returning veterans Sung Dong Il and Lee Il Hwa, making it their third go-around playing parents to the kids in the show. Their third return trip is a little bit too wink-wink cutesy and getting tired for me, the second time was already rather precious but since I love their great chemistry and warmth as the parents it didn't bother me that much. Now I'm wondering if they will be the best thing about the cast if the production is working around Hyeri as the female lead.
I don't know what Hyeri is like as a person, or her talents as a singer in Girl's Day, but watching her act in Hyde, Jekyll, Me is like pulling teeth + nails on chalkboard bad. I was hoping she would return to her singing career after Hyde, never to return to acting, so the thought that she's not only going to continue acting but vault to leading lady status has me doing Edvard Munch's The Scream. The only thing to make this nightmare go away is if she declines the offer.