I'll believe this latest drama casting news when the actual dramas airs and not a moment before that. With that said, all the news portals are reporting this casting as confirmed so let's go with that for the time being. Original Hallyu superstar actress Lee Young Ae, she of the titular saeguk drama Dae Jang Geum which remains the most watched K-drama of all time by miles and miles and miles, will be making her acting comeback after ten years away from the industry.
Lee Young Ae will be returning to the small screen in early 2016 with the sageuk drama Saimdang: The Herstory, chronicling the life and times of Joseon era artist and calligrapher Shim Saimdang who was given the posthumous moniker Wise Mother. Lee Young Ae was offered this project back in the summer of 2014, with the drama reportedly being written and produced specifically with her in mind. That's not a stretch based on her star power and track record, having gone on acting hiatus on a high ten years ago with both television's Dae Jang Geum followed by the hit movie Sympathy for Lady Vengeance.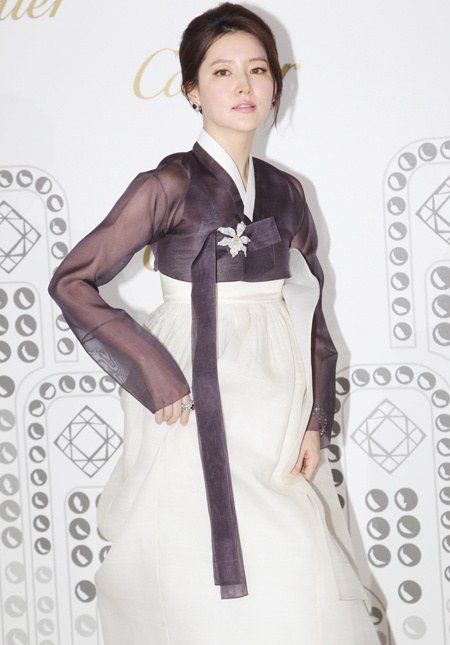 Lee Young Ae is grace and class personified, both as an actress and reportedly in her real life great reputation within the industry. She is also enviably one of those lovely ladies who only gets prettier with age, just like Kim Hee Ae and Kim Hee Sun. Saimdang will be produced by Group Eight and the story a rendering of the real life Joseon era genius artist with a fictional epic romance thrown in. Plus Lee Young Ae will be playing two characters, the historical Shim Saimdang and her modern day descendant who is a college art history professor. Saimdang will be penned by the old-school scriptwriter from Second Proposal, Saving Mrs. Go Bong Shil, and Thank You My Life. The drama will complete casting shortly and start filming this June, planning to be completely pre-produced. Group Eight is already in talks with China for this drama to air on Chinese television or web portals simultaneously with the Korean airing in early 2016.