It's nice of these potential movie casting news to drop on the same week so I can bundle it into one post. I've noticed fans of one or both actors tend to bring their names up in each other's posts so this ought to make things easier. First up is Kim Soo Hyun, recently named honorary ambassador for Incheon airport, and already busy at work filming the upcoming KBS Friday night drama Producer. It will be his first acting project (movie or drama) since the smash hit You From Another Star, and I for one am eager to watch the drama and see how his acting has changed with the year away.
He also has a thriving movie career, with two back-to-back hits with The Thieves and Secretly, Greatly, and his agency has confirmed that Kim Soo Hyun is considering a specific movie for his next project after he wraps Producer. It's a movie from the production house that did The New World and will be directer Lee Jung Sub's first movie (he recently directed Healer). The movie is tentatively titled Real and is the crime thriller involving a man suffering from split personality disorder. Looks like the whole DID topic isn't dying down this year, just moving from dramas to movies. Kim Soo Hyun hasn't signed on the dotted line yet but is reportedly considering Real favorably.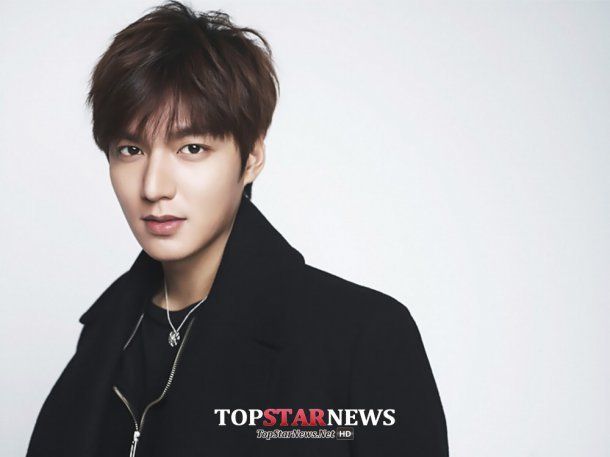 While Kim Soo Hyun has Producer coming up, Lee Min Ho still hasn't picked a drama after his last small screen hit Heirs. He mentioned in interviews earlier this year that he was going to comeback this year with a drama but currently everything under the sun is getting cast all the way until the fall already. So unless he's eyeing a sageuk with Six Flying Dragons or crime thriller Signal, or a winter drama that isn't currently on the radar, it's looking less and less likely he'll be seen on television anytime soon. In the meantime, Lee Min Ho has received an offer to star in C-actress Zhang Zi Yi's upcoming cross-border movie called Eternal Doll. It's based on a Korean novel of the same title and is described as a mystery thriller. He's also reportedly seriously mulling over the offer and keeping a close eye on the production, which is currently still in the early stages.