This is most excellent drama news, but a word of caution not to get too excited since it's still a ways out and much can change in the interim. SBS is lining up dramas well into the summer and a new production joins the busy line up with modern workplace romance Let's Have Dinner Together. The drama will be adapted from a popular webtoon (what else is new) and is currently in talks with Shin Mina as the leading lady. SBS is pushing thriller Signal out into the fall and plans to have Dinner take over the Wed-Thurs time slot from Mask, which is taking over from the currently airing The Girl Who Sees Smells.
If Shin Mina accepts, it will be her first drama in three years since MBC's Arang and the Magistrate. During those three years her Arang costar Lee Jun Ki has done three more dramas, LOL, so Shin Mina definitely is not prolific with her drama output. Two years before Arang she did My Girlfriend is a Gumiho with Lee Seung Gi so I would say she makes the most of the few dramas she's done, i.e. whatever she does leave a positive lasting impression. I may not love her all the time as an actress but definitely admire her unique strong features and sparkling chemistry with all her leading men.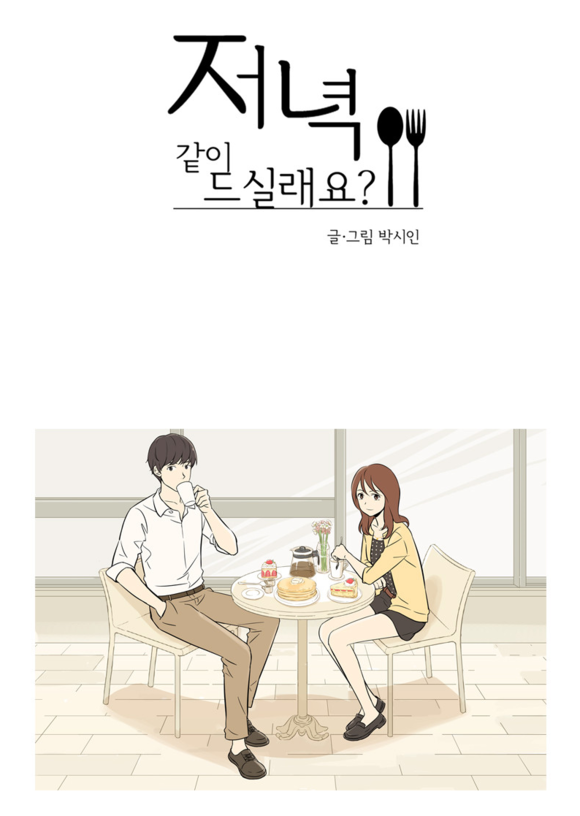 I love how the netizen reactions to her potential drama land return is the same two-step refrain of "Yay, about time unni!" followed by "Who's going to be her leading man?". Forever the exact same reaction whenever a favorite actor or actress gets tapped with a potential new project. Sadly the calls to reunite her with Lee Jun Ki is out since he's got MBC's Scholar Who Walks the Night, while calls to reunite her with Lee Seung Gi seems highly unlikely but definitely not impossible since he doesn't currently have a drama or movie scheduled. I personally prefer someone new with her just to shake things up a bit. Surprise me, SBS!