I'm still happily watching TW-drama Someone Like You (Chinese title Hearing Happiness). It's the SETTV Sunday night tent pole drama but feels like the network's stepchild with how the daily drama Dear Mom and the Friday night new arrival Murphy's Law of Love are both getting so much more publicity blasts. SLY isn't a drama that is terribly memorable after I watch an episode but it gives off an immediate warm sweet charming vibe that is really satisfying even if it evaporates quickly.
I continue to love Kingone Wang's male lead Zhan Cheng, a genuinely funny, nice, smart guy that is the entire package with no flaws other than having the bad luck to lose his first love and eyesight in a car accident. Kristen Jen's female lead is still stupider than a baby panda but just as cuddly and playful. Visually these two make one of the better looking onscreen pairings in recent years in Taiwan dramas so even if this drama was terrible I would probably still follow. Luckily it remains super watchable, and now the two leads finally get their overdue publicity turn with an Spop Magazine cover.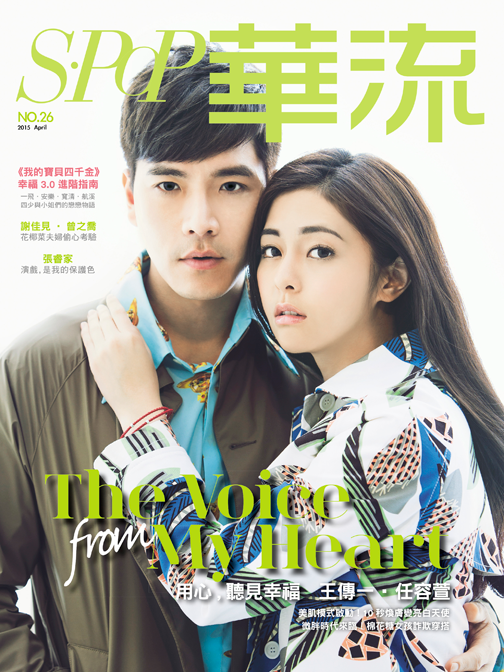 Click here to watch Someone Like You.