If I wasn't writing about dramas then I would go into hibernation mode with Scholar Who Walks the Night and have someone else wake up me when the casting is finally FINALLY finalized. It's now bordering on the theater of the absurd with this drama's inability to find female leads, and that includes both the first and second leading ladies. There is a new name in the mix and this time it's clear which role she's up for. Jang Hee Jin is in talks to join Scholar as the second female lead, who also becomes the female antagonist of the story in the second half.
If she's confirmed for the role, she would have a lot of scenes opposite leading man Lee Jun Ki, harboring a great love for him that isn't reciprocated. Her character is a top gisaeng in the city who was raised since childhood by Lee Jun Ki's vampire scholar after he finds her near death. I haven't watched Jang Hee Jin all the way through a drama since Big in 2012 but since then she's done weekend dramas Thrice Married Woman and My Daughter Seo Young. Her acting is just alright but looks and aura wise she definitely fits this particular part suitably. I'm cool if she ends up as the spurned angry gisaeng, it's a meaty enough part she could steal the thunder of the leading lady.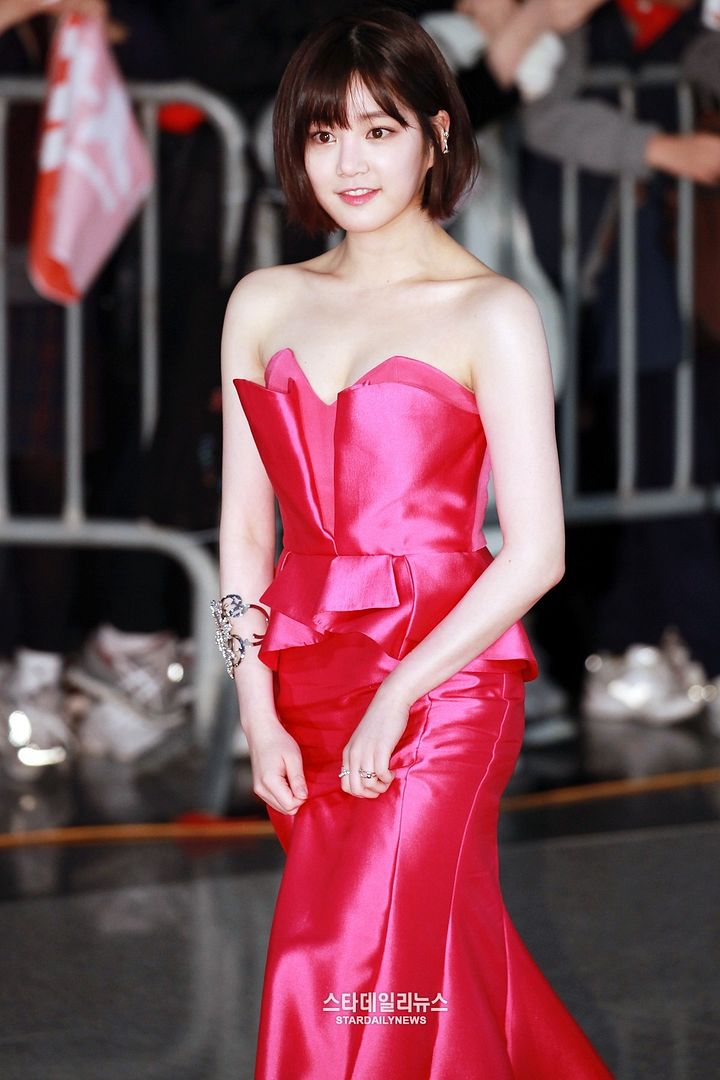 It sounds like Lee Yoo Bi and Kim So Eun remain in consideration for this drama, and both now appear to be vying for the leading lady role what with Jang Hee Jin in talks for the second female lead. My personal preference between Lee Yoo Bi and Kim So Eun, for this particular role, leans towards Kim So Eun. She has an overall vibe that I think fits the fallen noble woman cross-dressing as a male bookseller, not to mention I just have a harder time picture Lee Yoo Bi romancing Lee Jun Ki.